Ex-aides claim congressman made them servants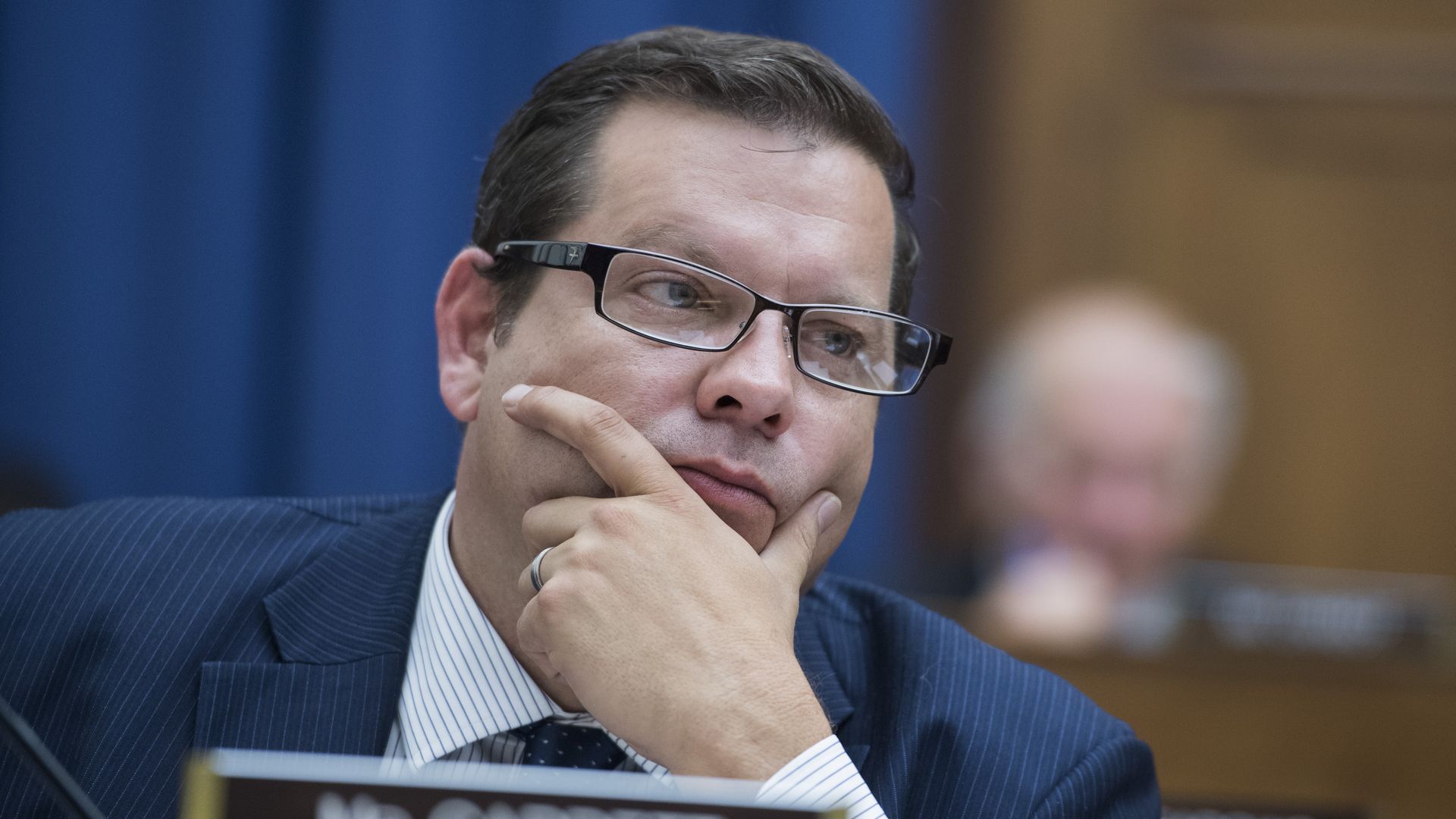 Four former staffers of Rep. Tom Garrett (R-VA) say he and his wife, Flanna, used them as servants and were often told to run personal errands for them, reports Politico.
The details: Aides say they were often made to pick up clothing, care for the family dog, go grocery shopping, chauffeur Garrett's daughters and other trivial tasks outside of their job descriptions — fearing that if they didn't obey their careers would be in jeopardy. Matt Missen, spokesman for Garrett, told Politico the congressman feels no need to respond to "anonymous, unfounded allegations."
Go deeper