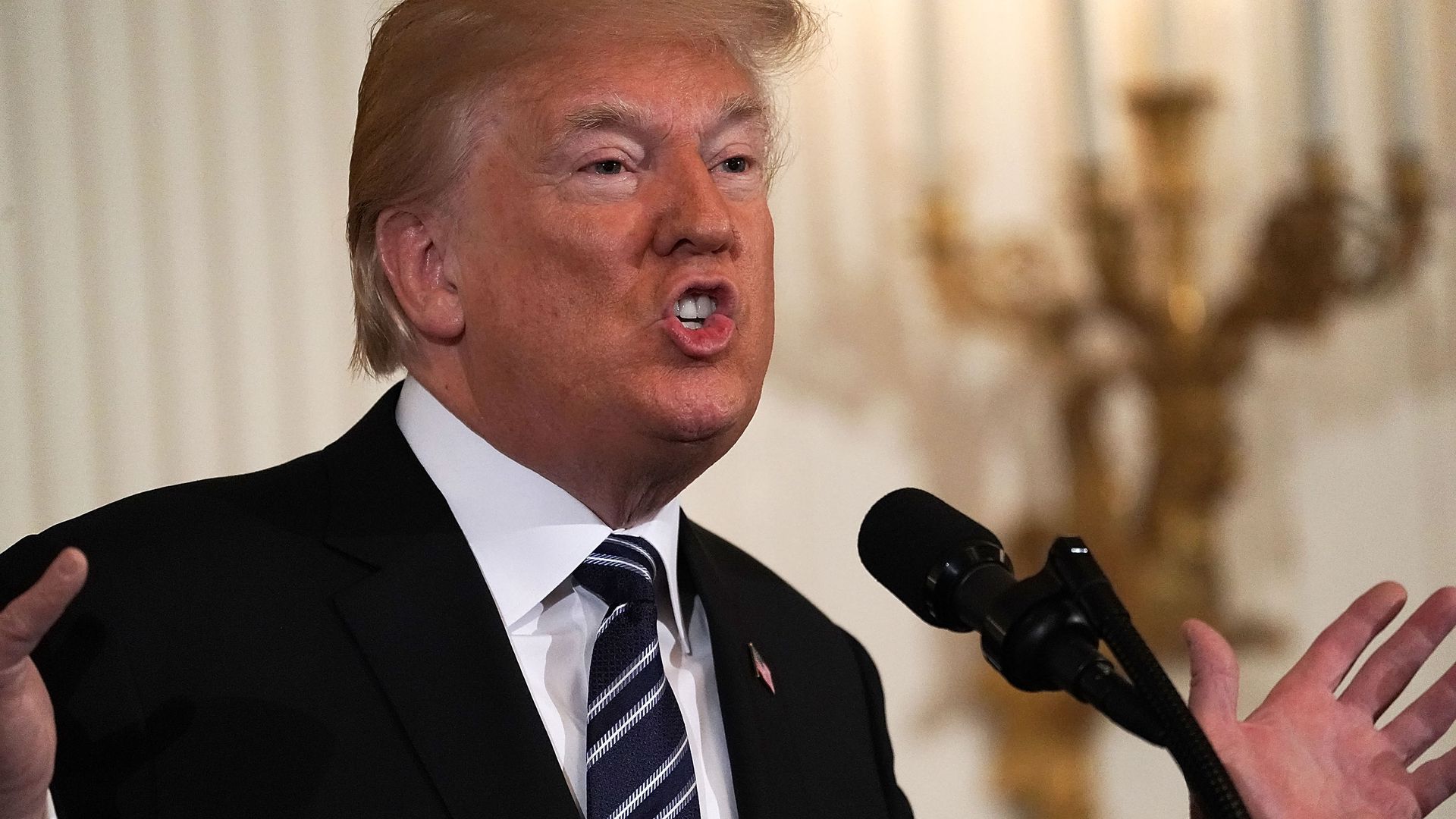 New figures from the Congressional Budget Office put a finer point on just how bad things are getting for Affordable Care Act premiums.
The state of play: The premium for an average "benchmark" plan is 34% higher this year than in 2017, when the rules of the road had been set by the Obama administration. CBO expects premiums for the same set of plans to go up another 15% for 2019, then to level out at about 7% per year after that.
As a result, CBO has also bumped up its estimates of how many Americans will be uninsured over the next decade — from 30 million to 34 million people.
Why now: Insurance premiums tend to go up every year, but the magnitude of these increases stems largely from the repeal of the ACA's individual mandate, the expansion of skimpy short-term plans, and the decision last year to cut off the law's cost-sharing payments.
What's next: Although the administration hasn't teed up any new policy announcements lately, senior officials from the Blue Cross Blue Shield Association told reporters yesterday that there's still reason to be nervous.
It's too late to help moderate premium hikes for 2019, they said, so they're focused on 2020.
They're hoping new policies like the change in short-term plans won't take effect until 2020, so that they won't upend the market assumptions plans have made for next year.
"It continues to be uncertain times," said Justine Handelman, a BCBSA senior vice president.
Go deeper