Scoop: SoftBank to invest in car rental startup Getaround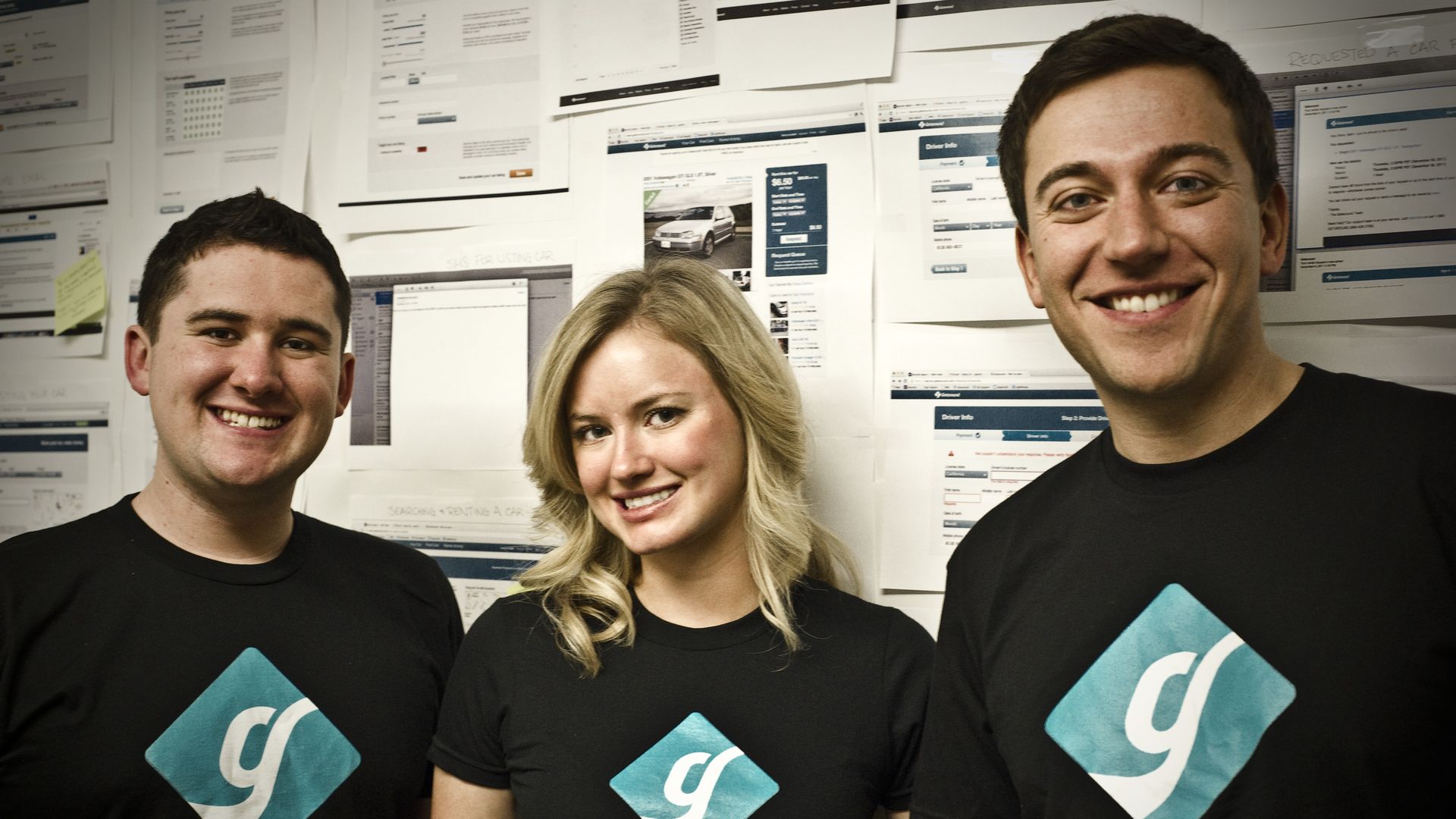 SoftBank is investing in Getaround, a peer-to-peer car rental service that is raising around $100 million in new funding, Axios has learned from multiple sources.
All in the family: SoftBank's backing of Getaround shouldn't be a total surprise—the latter has a partnership with Uber, which is one of SoftBank's largest investments.
Not over yet: Getaround is not done fundraising, we're told, so the final amount and complete investor list couldn't be learned.
Last year the San Francisco-based startup raised $45 million from firms like Braemar Energy Ventures, Menlo Ventures, Toyota and Shanghai Automotive.
Getaround declined to comment on the new fundraising effort.
Go deeper