Ivanka Trump now has full security clearance, too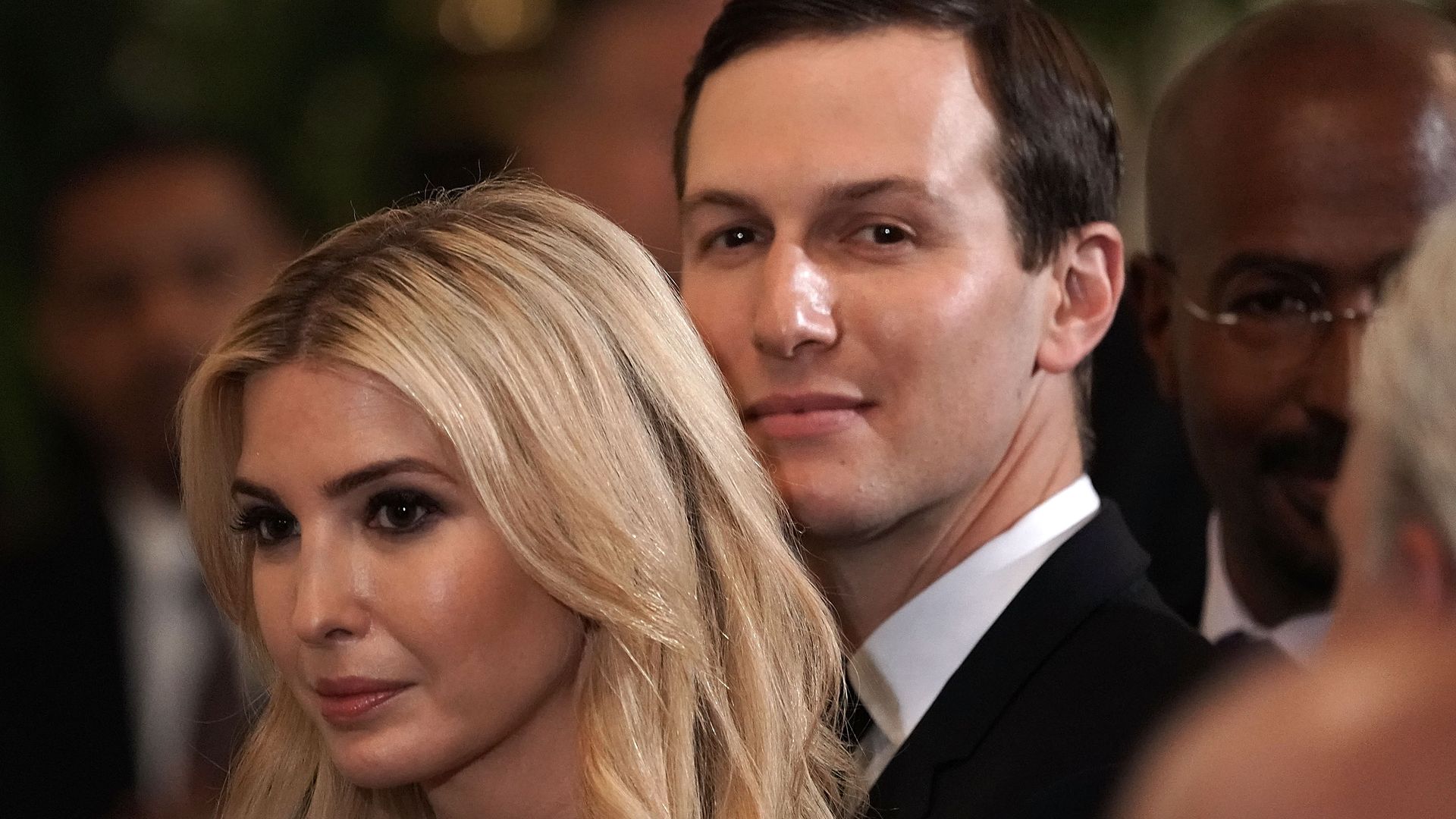 Ivanka Trump's security clearance was upgraded to full Top Secret at the same time as Jared Kushner's upgrade on May 1, according to a person briefed on the matter. The White House declined to comment on this story.
Why it matters: Ivanka's security clearance status hasn't always been known, and there was speculation she wouldn't obtain full security clearance after CNN reported the FBI was investigating one of her international business deals back in March.
The details:
Ivanka Trump was only ever granted interim Top Secret security clearance last June.
She was upgraded to full Top Secret clearance on May 1.
Jared Kushner's security clearance was downgraded by Chief of Staff John Kelly to "interim secret" in February. He now has full Top Secret security clearance.
Background: FBI background checks are known to take a long time, and the completed checks by DOJ, FBI and other relevant entities of Kushner and Trump took more than a year after their security clearance forms were submitted. The New York Times was first to report Kushner getting clearance.
What this means: They will now be able to sit in on high level White House meetings, and access information like foreign intelligence and the president's daily intelligence briefing.
Editor's note: This story has been corrected to reflect the proper clearance classification from "permanent" to "full."
Go deeper