The economic case for CO2 cuts that aren't happening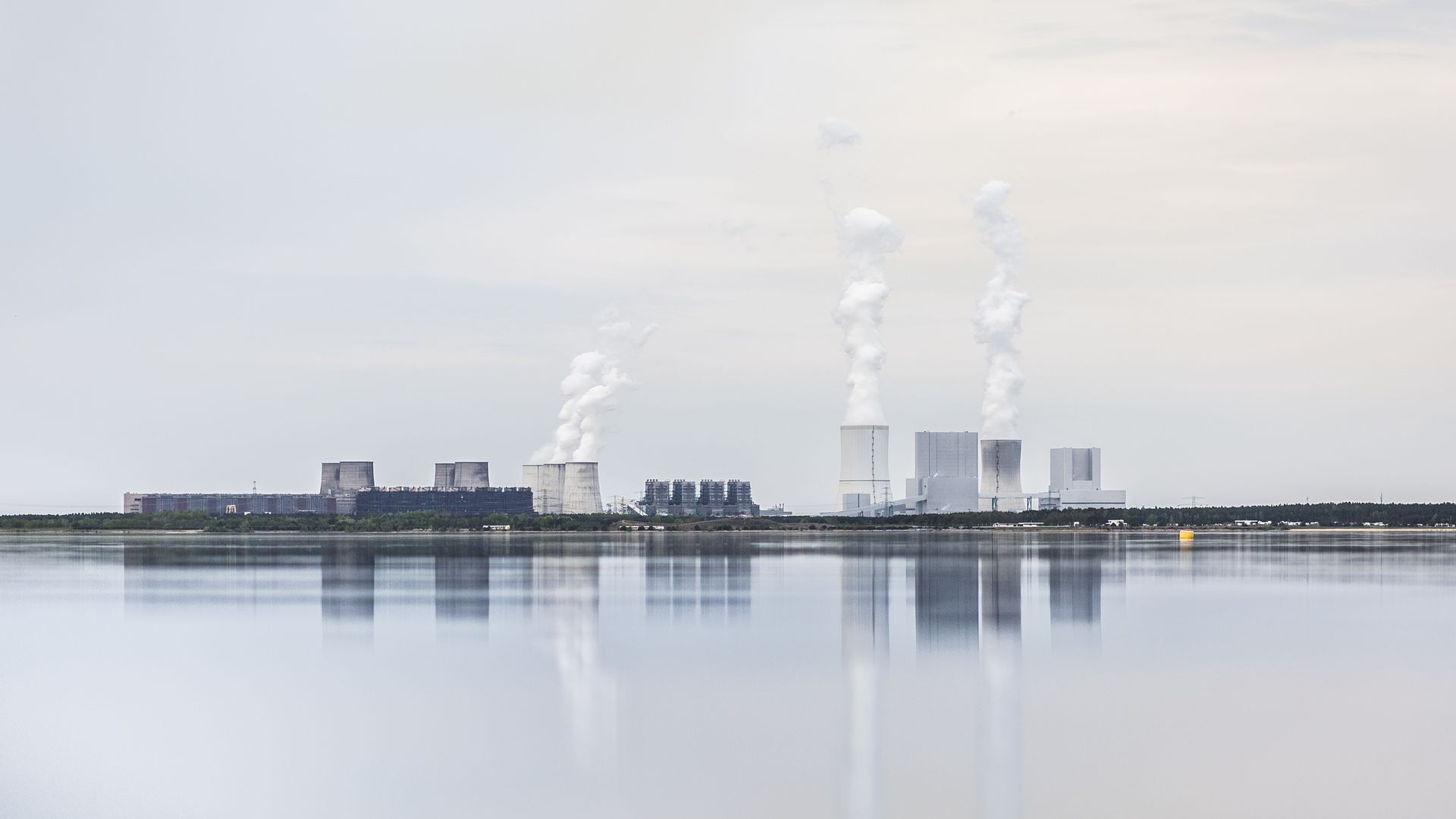 The economic rationale for deeply decarbonizing the global economy is getting stronger even as evidence mounts that the worldwide energy system is nowhere near on pace to make that happen. Axios' Andrew Freedman reports on a new, peer-reviewed paper, which shows that meeting the more stringent global temperature targets in the Paris climate deal would save countries trillions of dollars in economic output, outweighing the costs of reducing emissions.
But, but, but: The same day that paper came out, the International Energy Agency released its latest data on global growth of low-carbon energy technology deployment. While IEA sees progress, they said that just four of 38 energy technologies and sectors they track are on pace to create a pathway that achieves a temperature rise of well below 2°C.
And this week, the World Bank released a new analysis of the worldwide growth of carbon pricing, which refers to emissions trading or taxes that many view as essential in the fight against warming.
Their report shows that worldwide, 51 pricing systems at the national, subnational or regional level are in place or scheduled to be implemented.
But while pricing is on the march, those initiatives would still cover just a fifth of global emissions.
Don't forget: Separate reports in recent months have concluded that global CO2 emissions actually rose in 2017, ending a three-year plateau.
The bottom line: No matter how many analyses pile up showing the benefits of steep emissions cuts, making them happen on a scale to avoid blowing past 2°C of warming target remains a steep, steep uphill climb.
Go deeper