BuzzFeed News and Hulu developing feature documentary on R. Kelly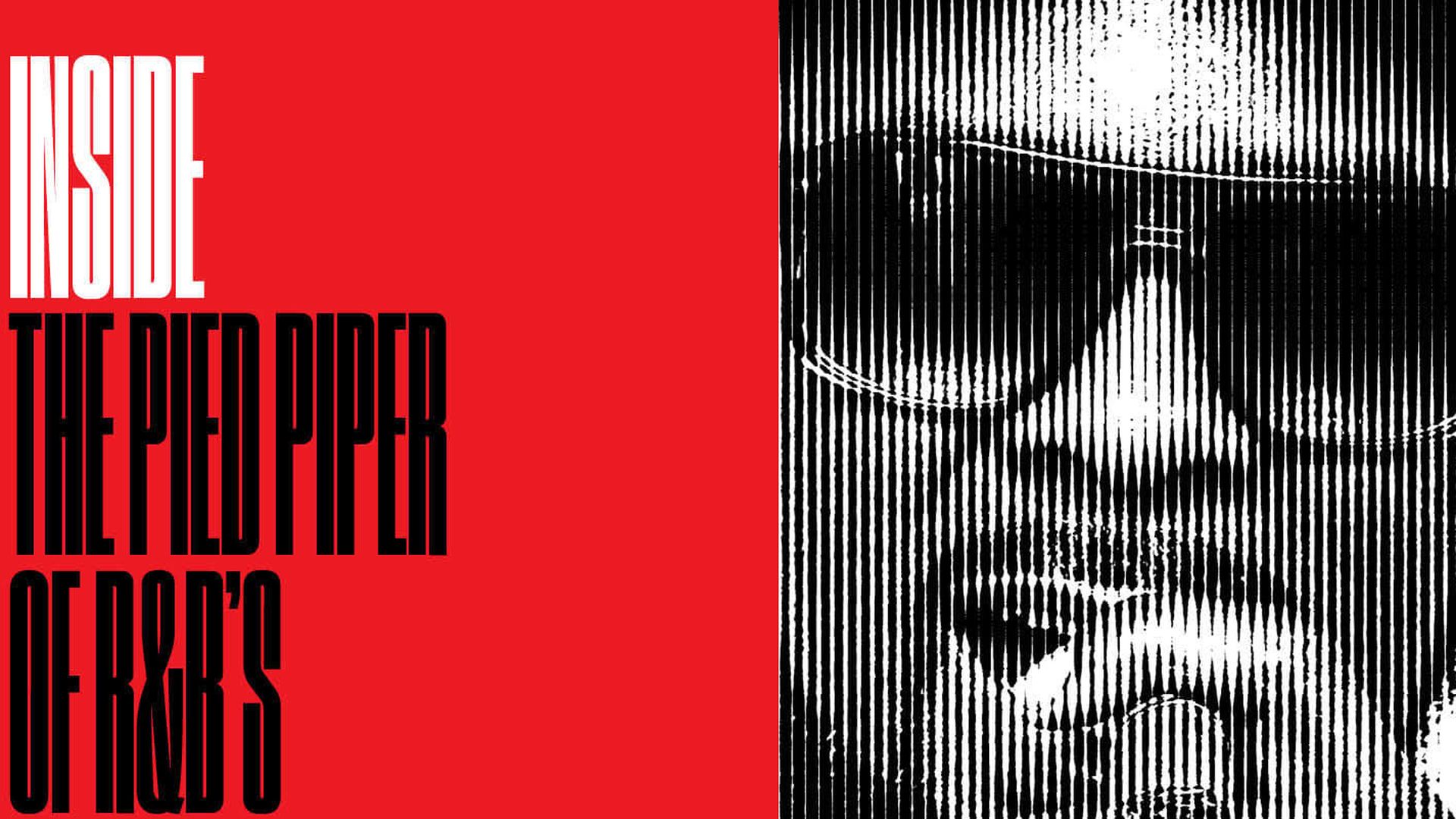 BuzzFeed News and Hulu are developing a feature documentary on the dark side of R. Kelly's career, including his alleged abuse and exploitation of young black women, according to a Buzzfeed spokesperson.
Why it matters: The film marks the latest project in a series of new video documentaries from BuzzFeed News, including a new show for Netflix, which launches July 9.
Between the lines: Many digital and print-first media publishers are turning to premium video, or TV-quality content, to reengage their audiences where they spend the most time — the big screen.
From a business perspective, it also allows publishers to bring in money from new revenue sources, like revenue sharing agreements from TV-like video ads being sold around the content or content licensing agreements on platforms like Netflix.
The film will include key figures from the R. Kelly story, including survivors and R. Kelly's associates. A title for the film has not yet been announced.
The reporting will be led by by music critic and radio host Jim DeRogatis — who has covered Kelly for almost two decades — and Buzzfeed deputy national editor Marisa Carroll, who has edited and overseen BuzzFeed News' coverage of the R. Kelly drama, according to a Buzzfeed spokesperson.
It will be directed and produced by award-winning filmmakers, including Emmy Award-winning director Lyric Cabral, Academy Award-winner Laura Poitras and Charlotte Cook. The project was developed by Linzee Troubh and Shani Hilton of BuzzFeed News.
The bigger picture: The documentary is part of a larger Buzzfeed series called Follow This, which features 20 episodes at 15-minutes each as part of a weekly series, Buzzfeed is also investing in other video projects, like a morning news show on Twitter called AM to DM, a show on Oxygen network and a docu-series on Apple News.
Go deeper: In an interview with Bloomberg, BuzzFeed CEO Jonah Peretti said "he wants his company to make money in TV and films, e-commerce, and licensing or merchandising ... [and] is also considering "focused subscription products" in topics such as education, gaming or lifestyle media."
Go deeper