Rogue Alexa recorded family's conversation, shipped it to a contact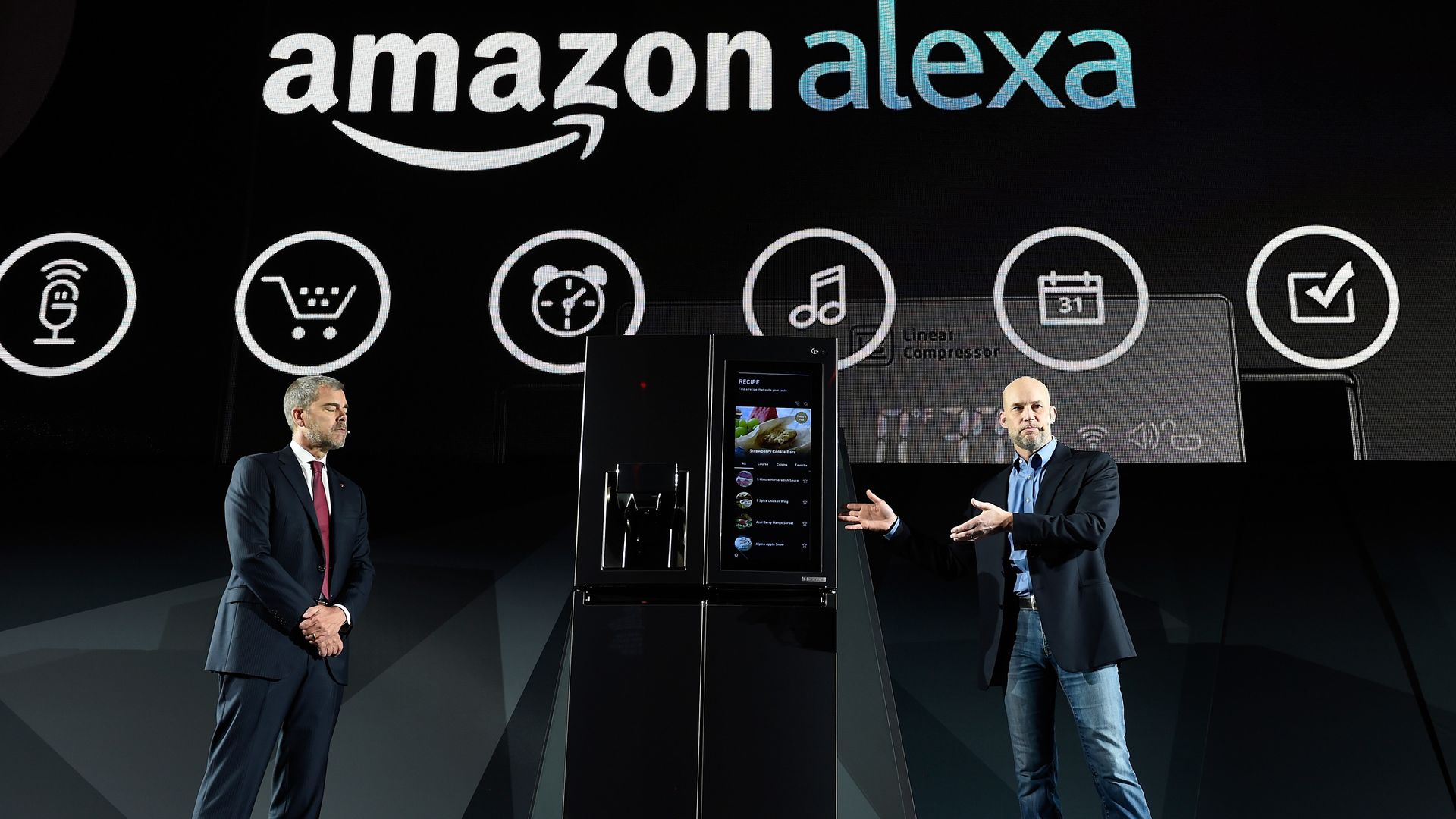 A Portland couple asked Amazon to investigate when they learned their Amazon Alexa smart speaker had recorded them talking and then sent the recording to the phone of a random Seattle person in their contacts, KIRO reports.
Amazon told the station: "We investigated what happened and determined this was an extremely rare occurrence. We are taking steps to avoid this from happening in the future."
Why it matters: Everyone jokes about smart speakers as surveillance devices, but when that actually happens, even by accident, it's chilling. "Rare" isn't so comforting when what you want is "never."
Go deeper