Uber shutters Arizona self-driving car testing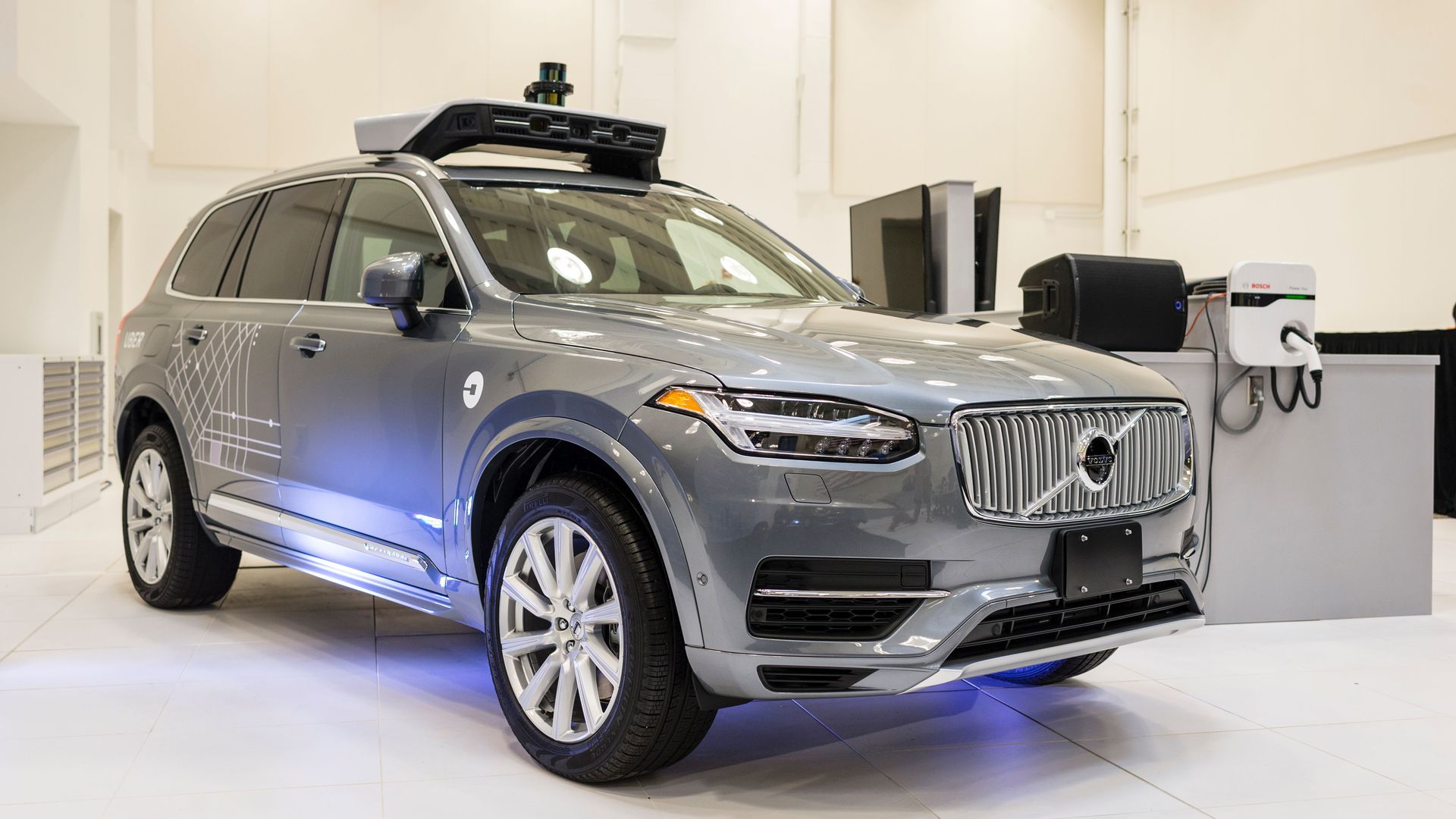 Uber is ending its self-driving car testing in Arizona and will focus on resuming operations in Pittsburgh sometime this summer, it said on Wednesday.
Yes, but: The company remains barred from testing its cars in Arizona after one of its self-driving cars struck and killed a pedestrian in Tempe in March. Through the ongoing investigation of incident, it says it determined it's safer to test in the cities where it also has engineering outposts.
The story has been updated to clarify that Uber is focused on resuming testing this summer only in Pittsburgh, not San Francisco.
Go deeper