Congress launches its own business battle with China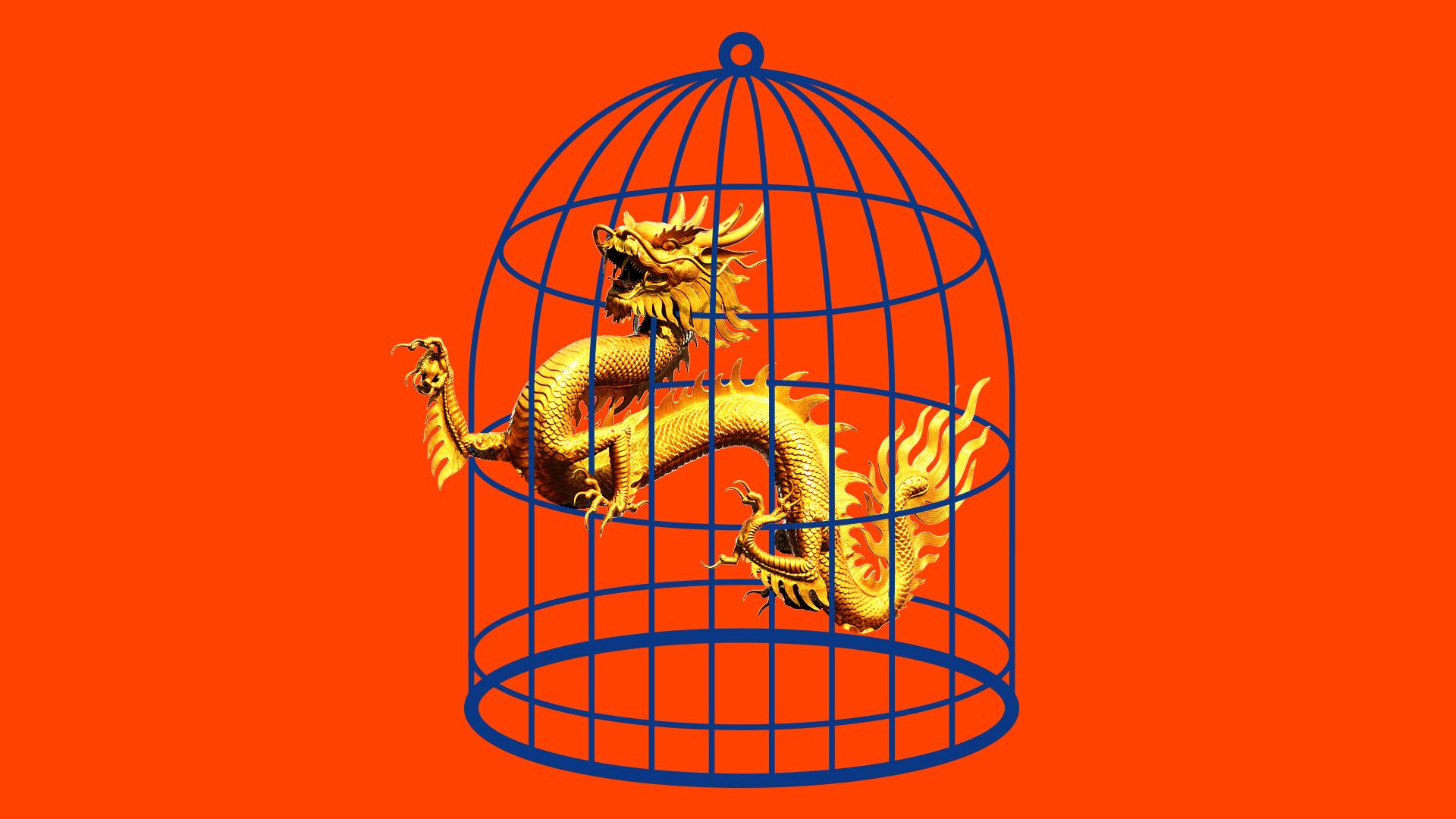 Both the Senate Banking Committee and the House Financial Services Committee yesterday approved bills to strengthen the Committee on Foreign Investment in the United States (CFIUS).
The big picture is that Congress wants to make it harder for Chinese companies and its government to access critical technology and infrastructure. It will certainly slow down cross-border M&A (if not reduce it), and make some U.S. investment firms less likely to accept co-investment from China.
The details: There are some differences between the two, but the Senate one is more comprehensive and is expected to mostly carry the day.
The Senate legislation isn't explicitly about China, but make no mistake: It is all about China.
The bill has bipartisan support, and the only possible monkey wrench could be if China raises loud objections during the ongoing trade negotiations.
Digging down, there are two big groups of exemptions: The first relates to exempted countries — which is expanded from earlier drafts and is designed to prevent CFIUS from getting drowned in a flood of applications:
NATO countries are exempted
Major non-NATO allies, including Israel and Japan, are exempted
Countries with special security relationships to the U.S., such as Singapore, could be exempted by future rule-making.
The other exemption is for "passive investments," which includes three main requirements:
Investor cannot have board or board observer rights.
Investor cannot have access to non-public technical information (this is tightened from an earlier version that included such things as access to product road-map).
Investor cannot have any say in company operations outside of normal shareholder votes.
There also is a specific clarification that effectively permits limited partnership in investment funds, save for some unusual circumstances.
One sticky issue remains the specific definition of "critical technology and infrastructure," and the centrality of that technology to a company's business. For example, what if an e-commerce company uses proprietary AI technology to analyze customer sentiment, or robotics in its fulfillment process? Does it count?
This leads to the bottom line: Rule-making from Treasury will become as important as the final legislative language.
Go deeper