Worries grow over self-driving cars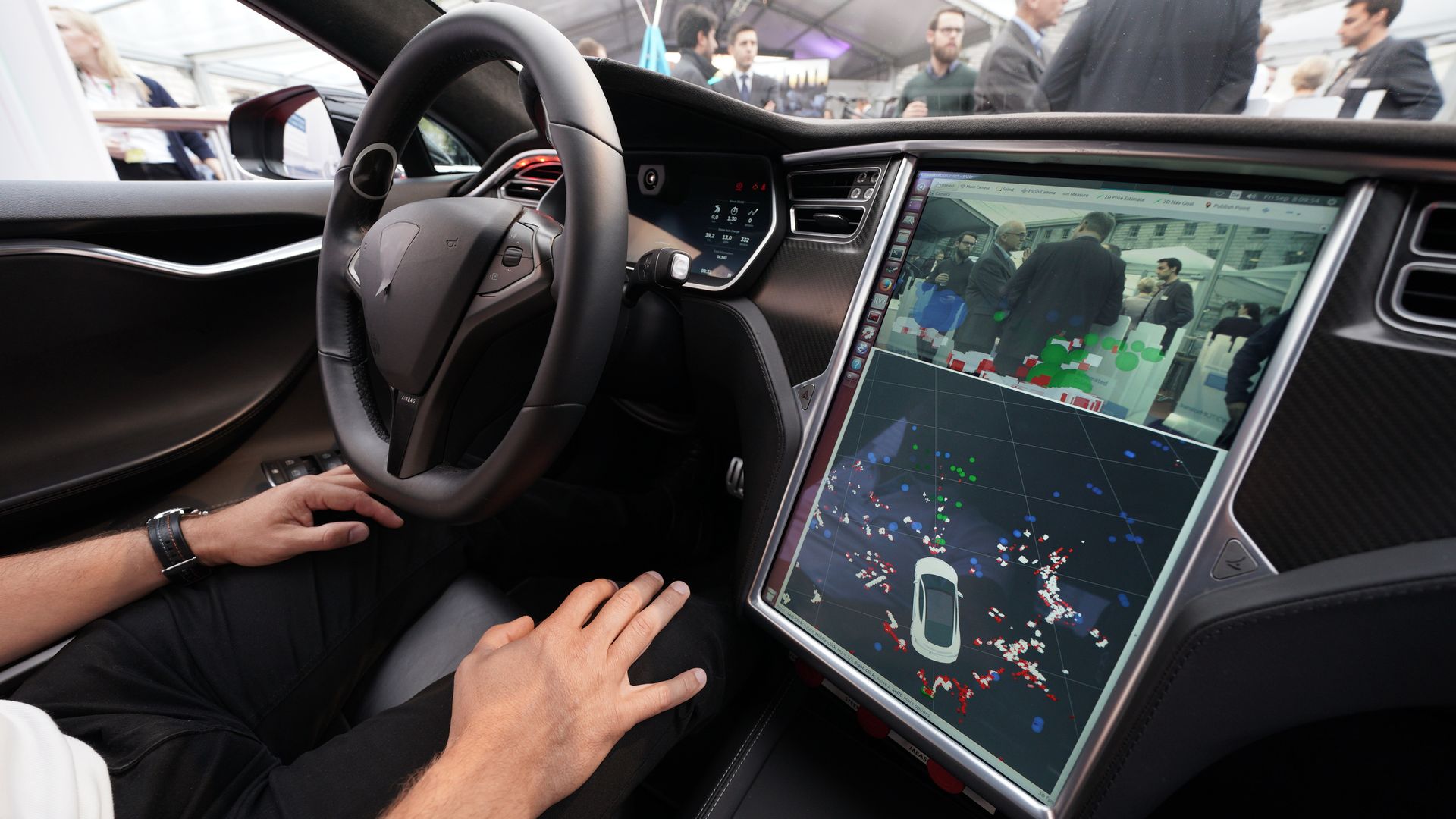 Seventy-three percent of Americans are afraid to drive in self-driving cars, according to a new American Automobile Association survey.
Why it matters: This is a 10% jump from last year, which could be attributed to two fatal crashes involving a self-driving Uber and a Tesla Model X. Per AAA's survey, millennials were "the most impacted by these incidents," with a 15% jump (from 49% to 64%) in how many fear riding in autonomous vehicles — more than any other generation surveyed.
Go deeper