Inside the minds of White House leakers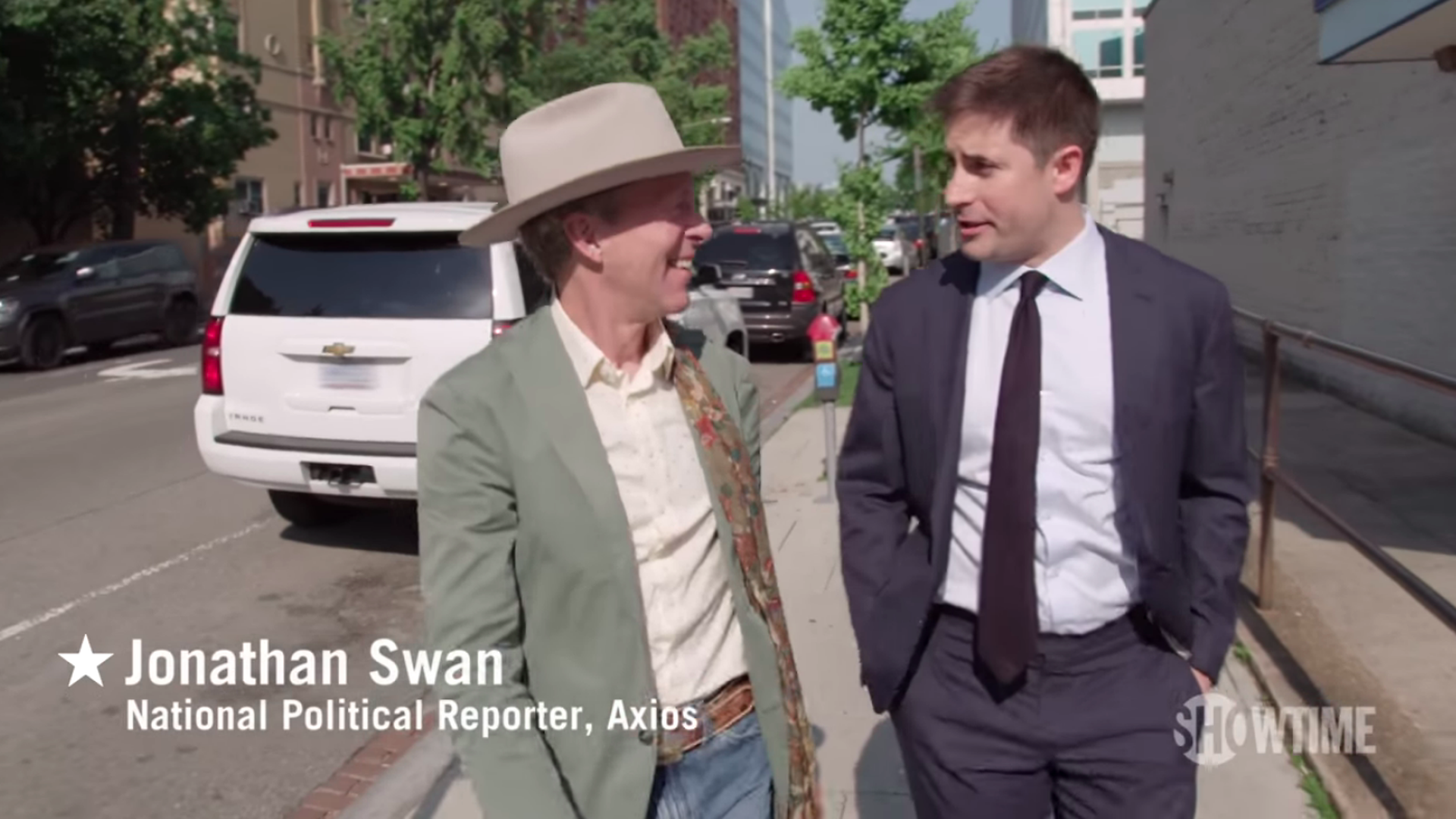 Mark McKinnon of Showtime's "The Circus" ("Inside the wildest political show on earth") interviewed Axios' Jonathan Swan about White House leaks and leakers:
"There are some very committed leakers in this White House — very committed to their craft. And skilled ... It starts with the president of the United States ... He kind of enjoys people talking about him. ... There is a 'kill or be killed' feeling in there. ... All of them know that if they're not talking, someone else is going to be talking and telling their story. And so a lot of it's just defensive."
Watch the full video:
Go deeper