Prison reform bill passes the House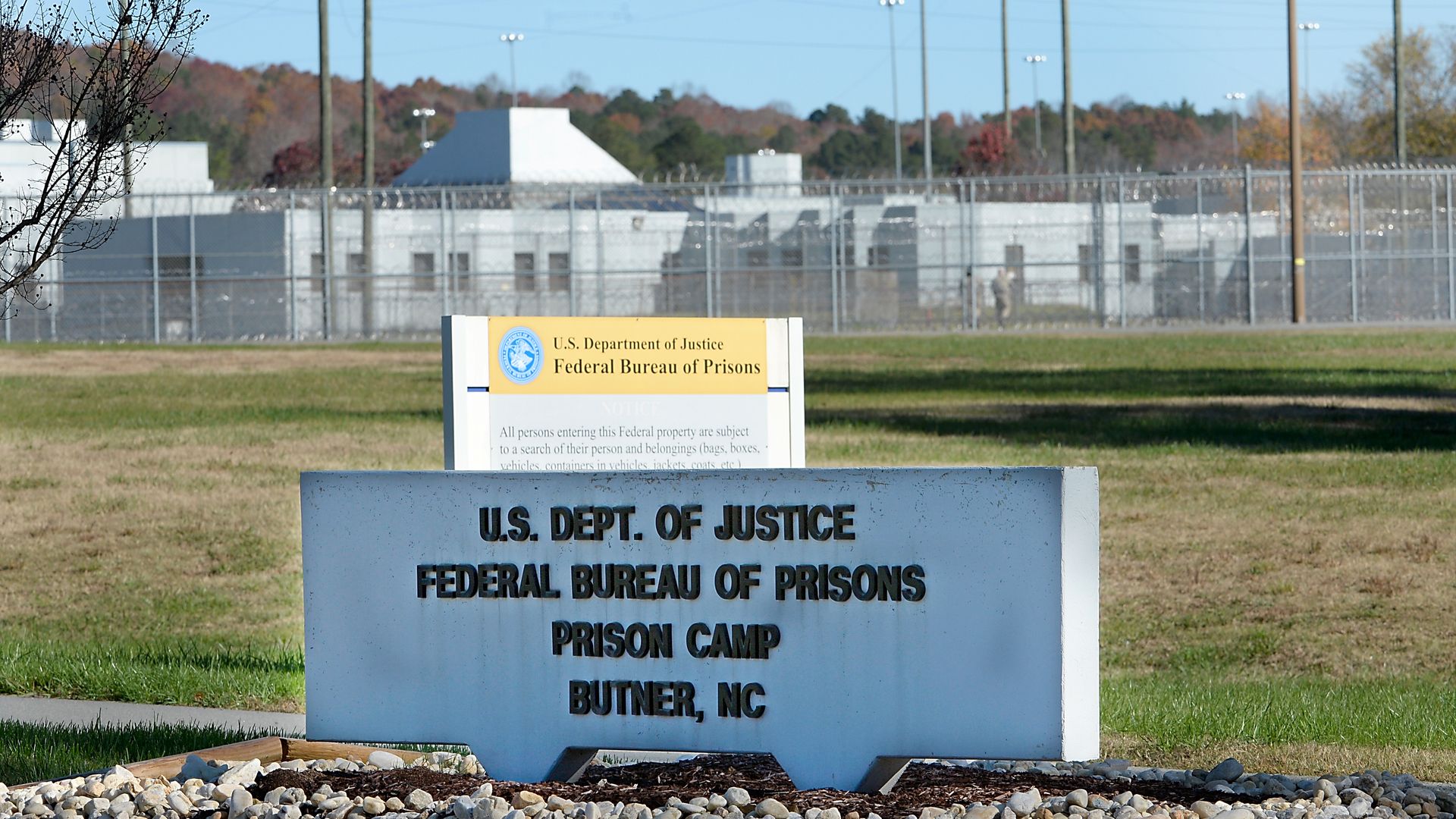 The House passed a prison reform bill Tuesday evening 360-59, with broad bipartisan support. The bill would send 4,000 prisoners home, provide sanitary products to incarcerated women, outlaw shackling during childbirth and make it easier for inmates to earn time in home arrest or half-way houses.
Big picture: The debate will only heat up in the Senate, where Judiciary Chairman Chuck Grassley along with Sens. Dick Durbin, Corey Booker and Kamala Harris are demanding that sentencing reform be included in any criminal justice reform effort.
Yes, but: Adding changes to federal sentencing guidelines to the bill would risk losing the support of some hardline Republicans — and possibly the President.
This is a win for Jared Kushner, who has been working behind the scenes for months on criminal justice reform, and President Trump who publicly endorsed the bill just last Friday.
Go deeper