Former employee sues Uber for sexual harassment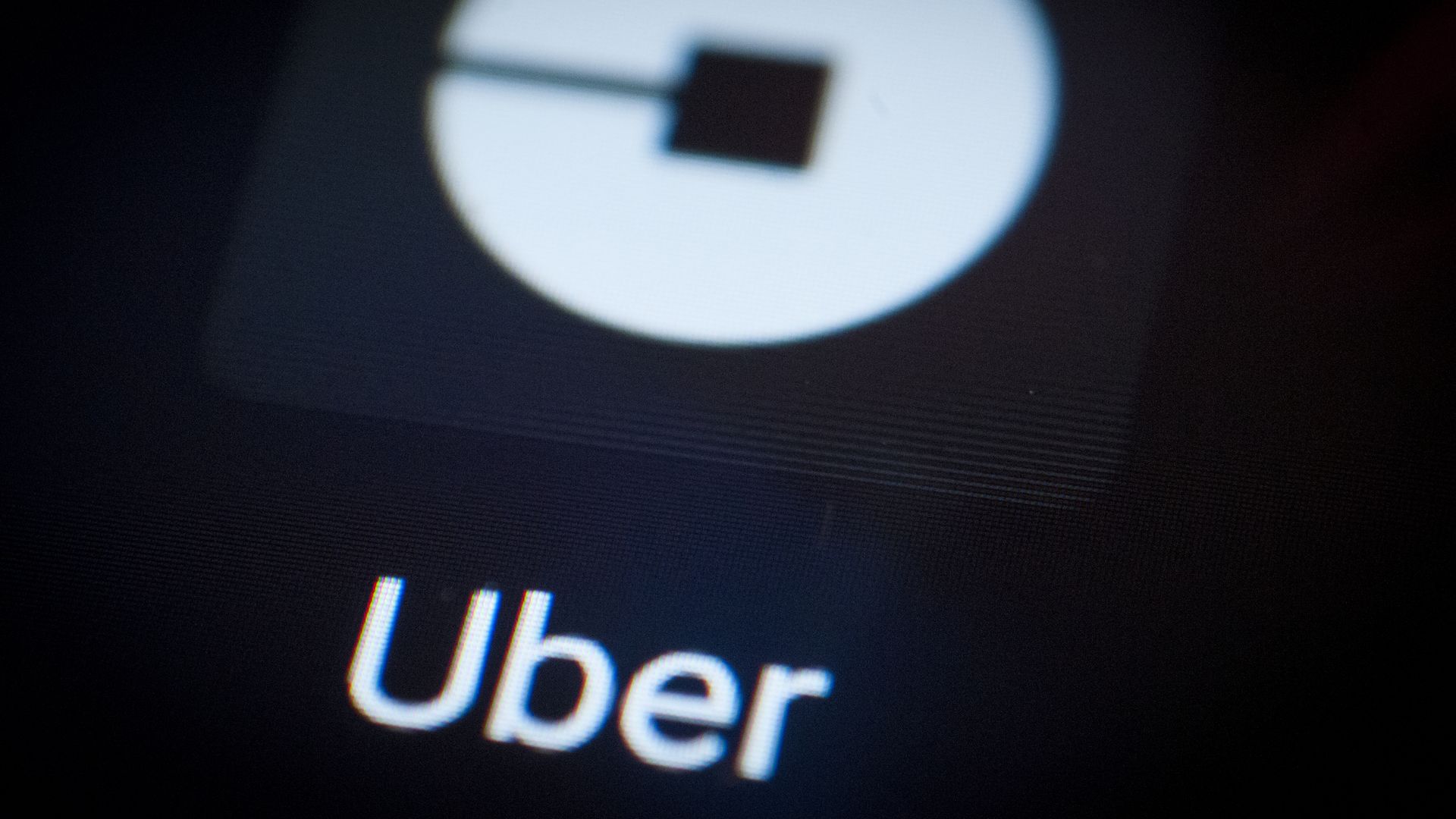 Following it's policy change around sexual harassment claims, Uber is facing its first test: a lawsuit from a female former engineer filed on Monday in San Francisco Superior Court, alleging she was harassed by male colleagues with little response from the company's human resources department.
Why it matters: Uber made the bold (but cautious) move last week of exempting employees, drivers, and riders from its arbitration agreements for individual sexual harassment and assault claims.
Note: Ingrid Avendaño, who filed the lawsuit, was part of the group of female engineers that filed a labor complaint last summer alleging gender discrimination and harassment at Uber. The class action was settled in March for $10 million, which Avendaño has opted out of in order to pursue this lawsuit, a spokesperson confirmed.
Avendaño's claims include:
A male coworker made comments to other employees that she had gotten her job because "she had slept with someone at the company."
Another male coworker touched her upper thigh while intoxicated during a company trip and made other sexual advances towards her including telling her that he wants to "take her home."
Male coworkers made repeated comments about her appearance and body.
Many of her complaints were ignored and the company retaliated against her by passing her over for promotions for throwing senior officials "under the bus."
From Uber:
Uber is moving in a new direction. Last week, we proactively announced changes to our arbitration policies. And in the past year we have implemented a new salary and equity structure based on the market, overhauled our performance review process, published Diversity & Inclusion reports, and created and delivered diversity and leadership trainings to thousands of employees globally.
The story has been updated with more details from the lawsuit.
Go deeper