"60 Minutes" takes aim at Google's search "monopoly"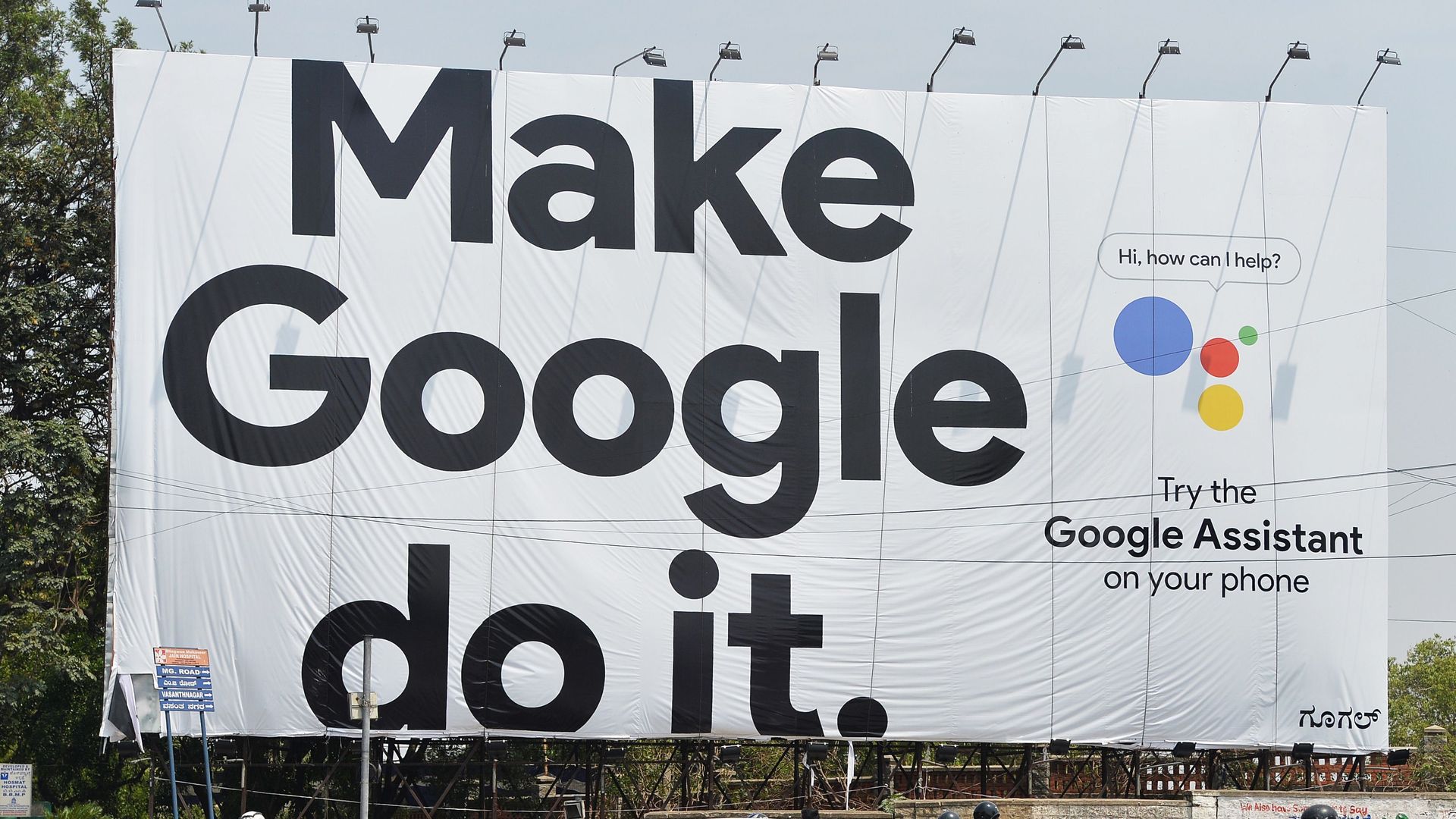 U.S. authorities have let Google build a monopoly in internet search that some critics believe is illegal, CBS News' "60 Minutes" reported Sunday night.
Why it matters: A lot of tech insiders joked over the past couple of months that Google was relieved to hand its "domineering tech behemoth" crown to Facebook after the Cambridge Analytica scandal. That reprieve for the search giant may be ending now.
In the "60 Minutes" report, well-known Google critics — including antitrust lawyer Gary Reback and Yelp CEO Jeremy Stoppelman — make the case that Google is a monopoly gatekeeper that uses its power over search to promote its own businesses and smother competitors.
The CBS show suggests that the 2011 FTC investigation of Google fizzled out in 2013 thanks to lobbying by Google, and that more recent scrutiny from the European Union's chief antitrust authority, which has fined Google $2.7 billion, won't be as easy to duck.
But, but, but: The "60 Minutes" report is largely a rehash of familiar complaints against Google from longstanding opponents.
As "60 Minutes" reminded viewers: "Most people love Google." In the U.S., successful antitrust action depends on proving harm to consumers — and that's been challenging with Google.
Go deeper