China agrees to reduce trade imbalance with the U.S.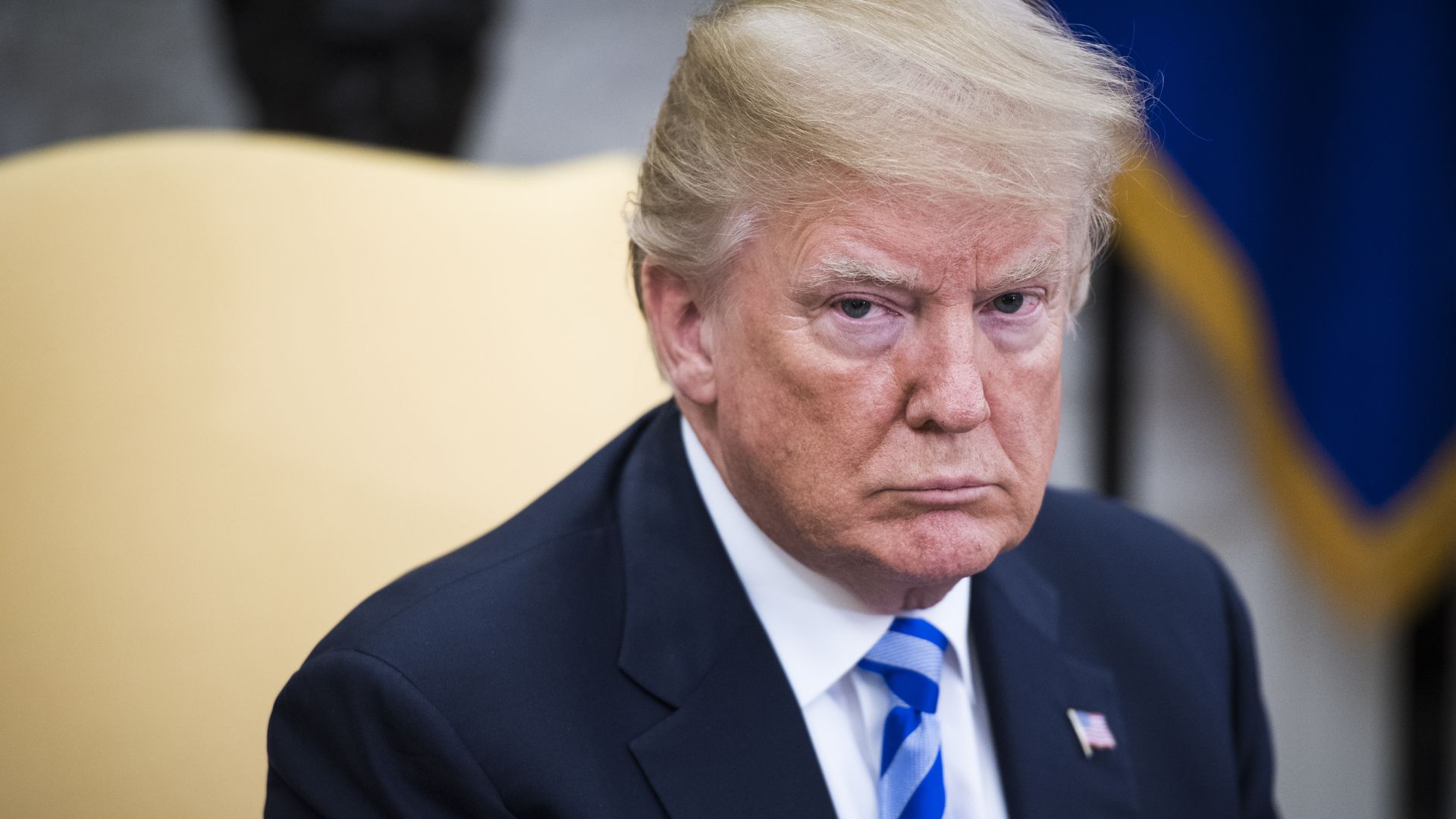 China has agreed to "substantially reduce" its trade imbalance with the United States after trade deliberations this week in Washington led by Treasury Secretary Steven Mnuchin and Chinese Vice Premier Liu He, according to a joint statement from the two countries.
What's missing: The statement didn't include many details on how exactly both sides to achieve that goal — just that China simply plans to "significantly increase purchases of United States goods and services." The statement also didn't include any mention of Chinese phonemaker ZTE, which has become a flash point in China-U.S. trade relations over the past week.
Flashback: Earlier this month, an envoy led by Treasury Secretary Steven Mnuchin was in Beijing to negotiate terms of a trade deal, in hope to avoid an all-out trade war. The primary requirement was to decrease the trade deficit with China by $200 billion by 2020.
What's next: "Both sides agreed to continue to engage at high levels on these issues and to seek to resolve their economic and trade concerns in a proactive manner."
Go deeper