Top proxy advisor comes out against Mark Zuckerberg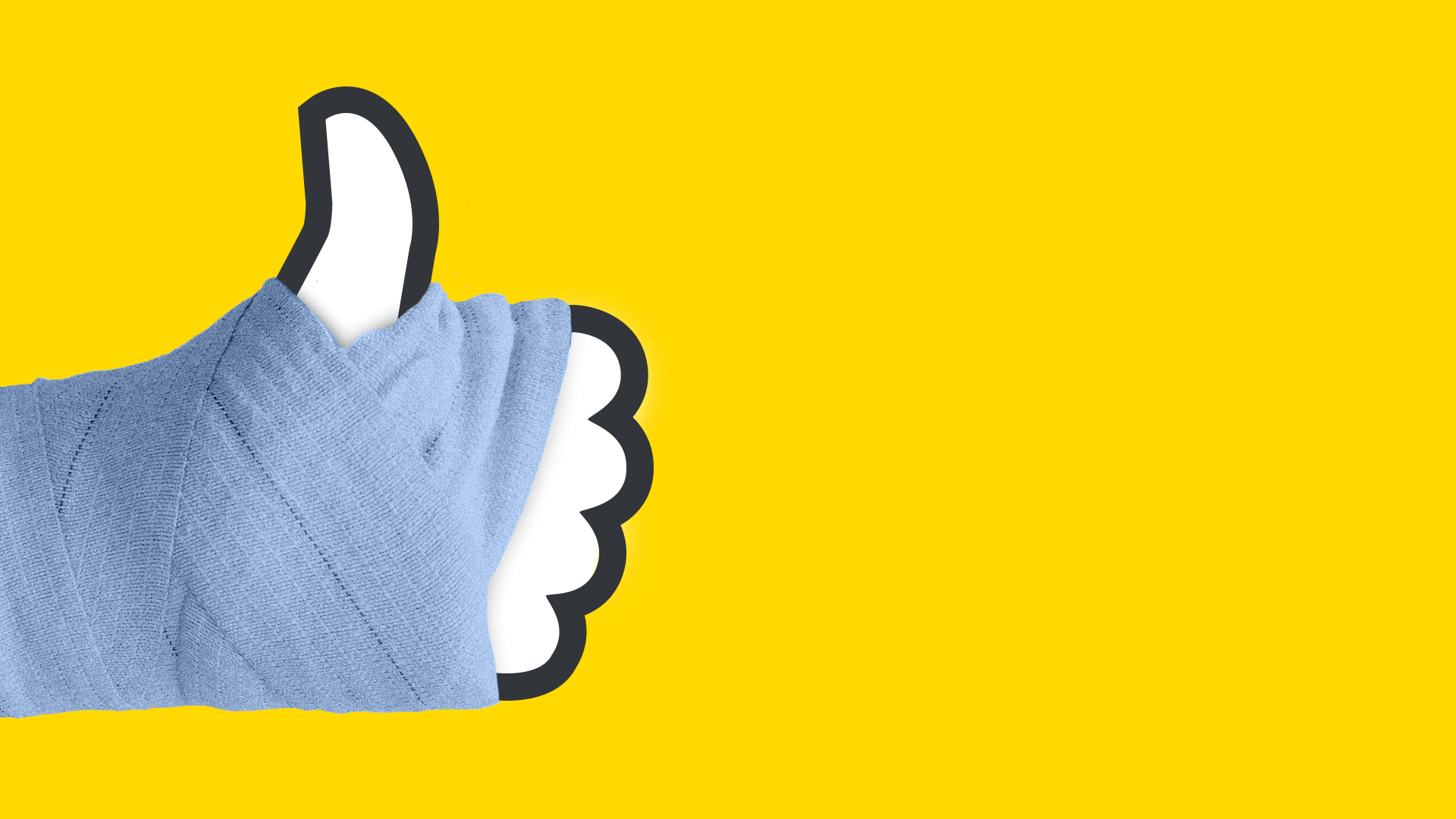 Institutional Shareholder Services has recommended that Facebook shareholders withhold support for five company directors, including Mark Zuckerberg and Sheryl Sandberg.
Why it matters: ISS is the country's largest and most influential shareholder advisory firm.
This comes shortly after Glass Lewis urged shareholders to reject three non-Zuck/Sandberg directors (including Marc Andreessen).
Both proxy advisors support adoption of management-opposed proposals related to risk and content management.
Facebook shares have fallen more than 2% so far this week.
Go deeper