U.S. further sanctions Hezbollah in retaliation against Iran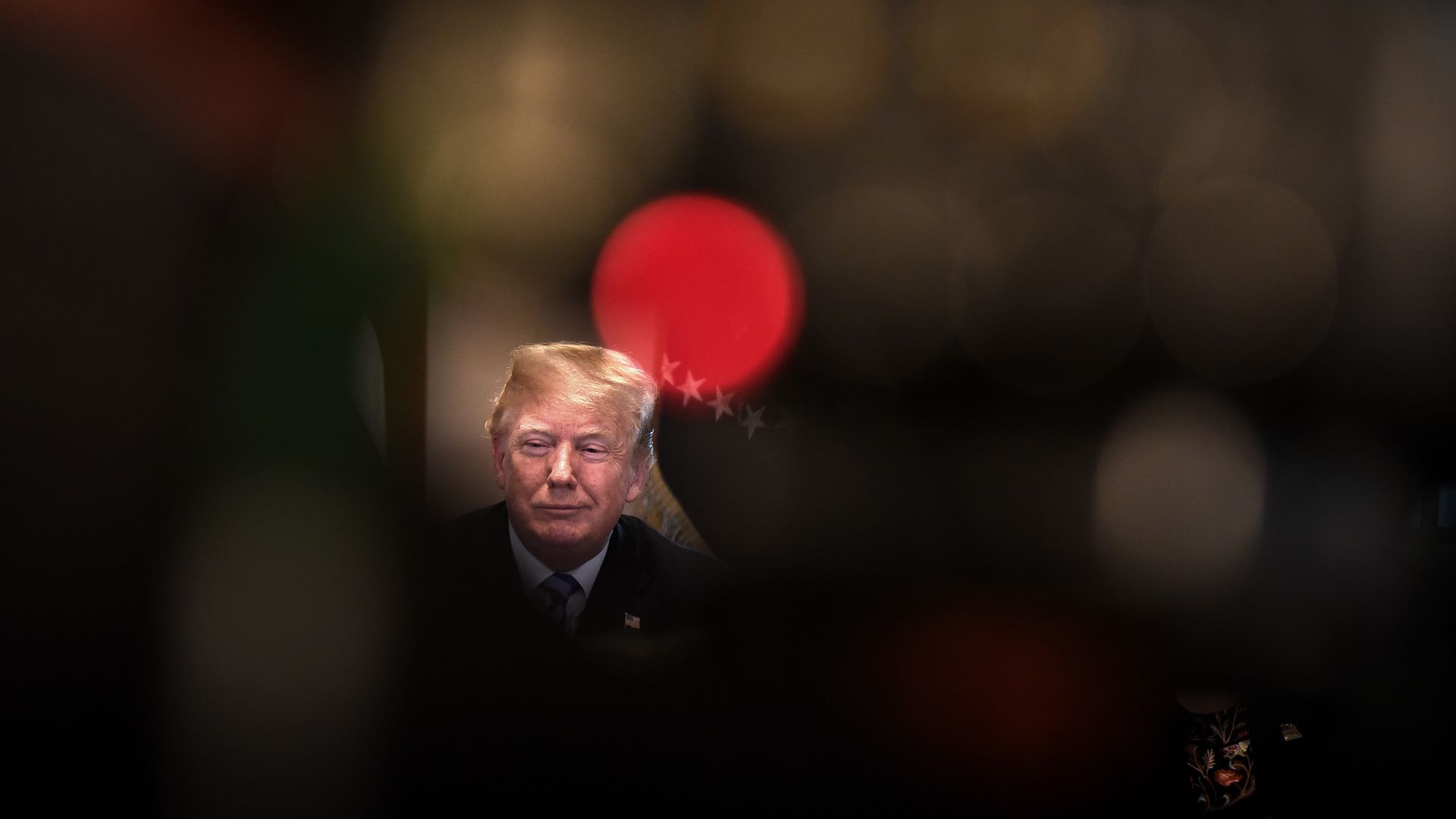 The U.S. joined six other countries on Wednesday in imposing additional sanctions against the senior leadership of Iranian-backed Hezbollah, Hassan Nasrallah and Naim Qassem.
The big picture: Per Reuters, this "was the third round of sanctions announced...since the United States pulled out of the Iran nuclear deal." Treasury Secretary Steven Mnuchin said that by targeting Hezbollah's leadership, "our nations collectively rejected the false distinction between a so-called 'Political Wing' and Hizballah's global terrorist plotting."
Flashback: Senior fellow at the Middle East Institute, Alex Vatanka, told Axios last month that the U.S. needs to accept Hezbollah as "a fact of political life in Lebanon," as they aren't seen as a terrorist organization in the country.
Foundation for Defense of Democracies' Behnam Ben Taleblu told Axios: "This is a politically important and symbolic move by U.S. Treasury and select Gulf Arab states against the leader of Lebanese Hezbollah."
Go deeper