Staples makes moves to buy Essendant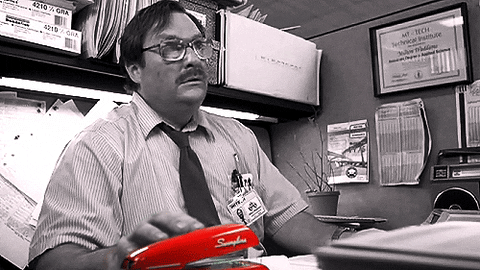 Staples, which was taken private last year by Sycamore Partners for $6.9 billion, yesterday disclosed a 9.9% stake in workplace supplies wholesaler Esesendant and offered to buy the rest for $11.50 per share in cash ($940m enterprise value, including debt).
Why it's a big deal: Because it's highly unusual for private equity sponsors to use their portfolio companies to put equity hooks into listed acquisition targets. Sycamore, however, has been known to use this strategy on its own.
Complication: Essendant already had agreed to a reverse merger with S.P. Richards, the wholesale distribution unit of Genuine Parts (NYSE: GPC). Staples' offer, if accepted, would scuttle that deal. Genuine Parts already has replied by increasing its deal to a contingent $12 per share.
Bottom line: Essendant's decision is likely to be based as much on anti-trust analysis as on dollars, with each suitor arguing that it offers the more promising path.
Go deeper