House Appropriations Committee rejects Trump's stance on ZTE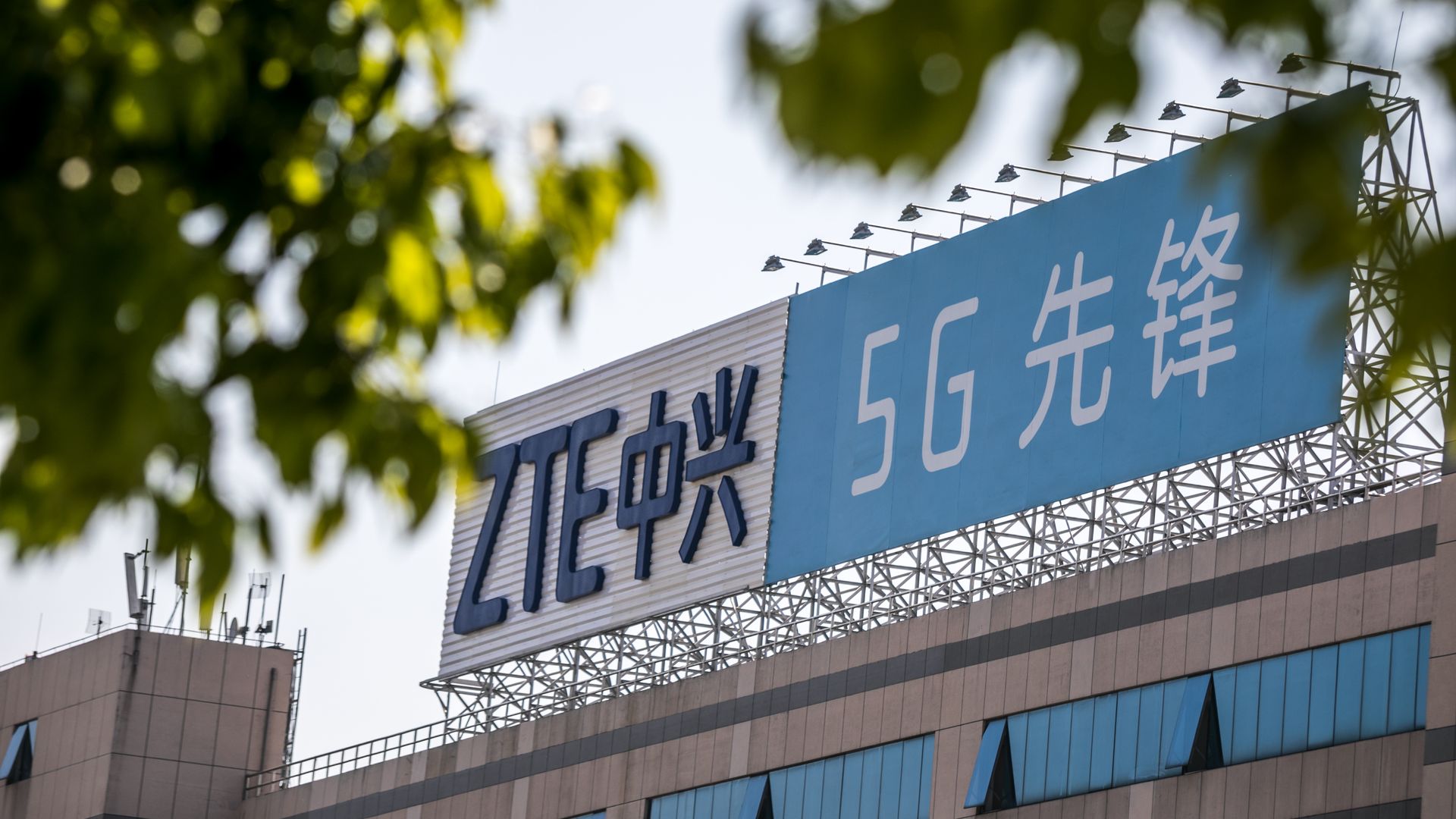 The House Appropriations Committee on Thursday unanimously agreed to include a measure in an appropriations bill that would continue sanctions against Chinese phonemaker ZTE, reports Politico.
Why it matters: The move comes as a staunch rebuke to President Trump, who signaled his intention earlier this week to attempt to reverse the effective shutdown of the company in an attempt to save Chinese jobs. The Commerce Department banned American companies from selling parts to ZTE for seven years because the Chinese company violated U.S. sanctions by selling equipment made with American parts to Iran and North Korea.
Go deeper