What Google isn't telling us about its AI demo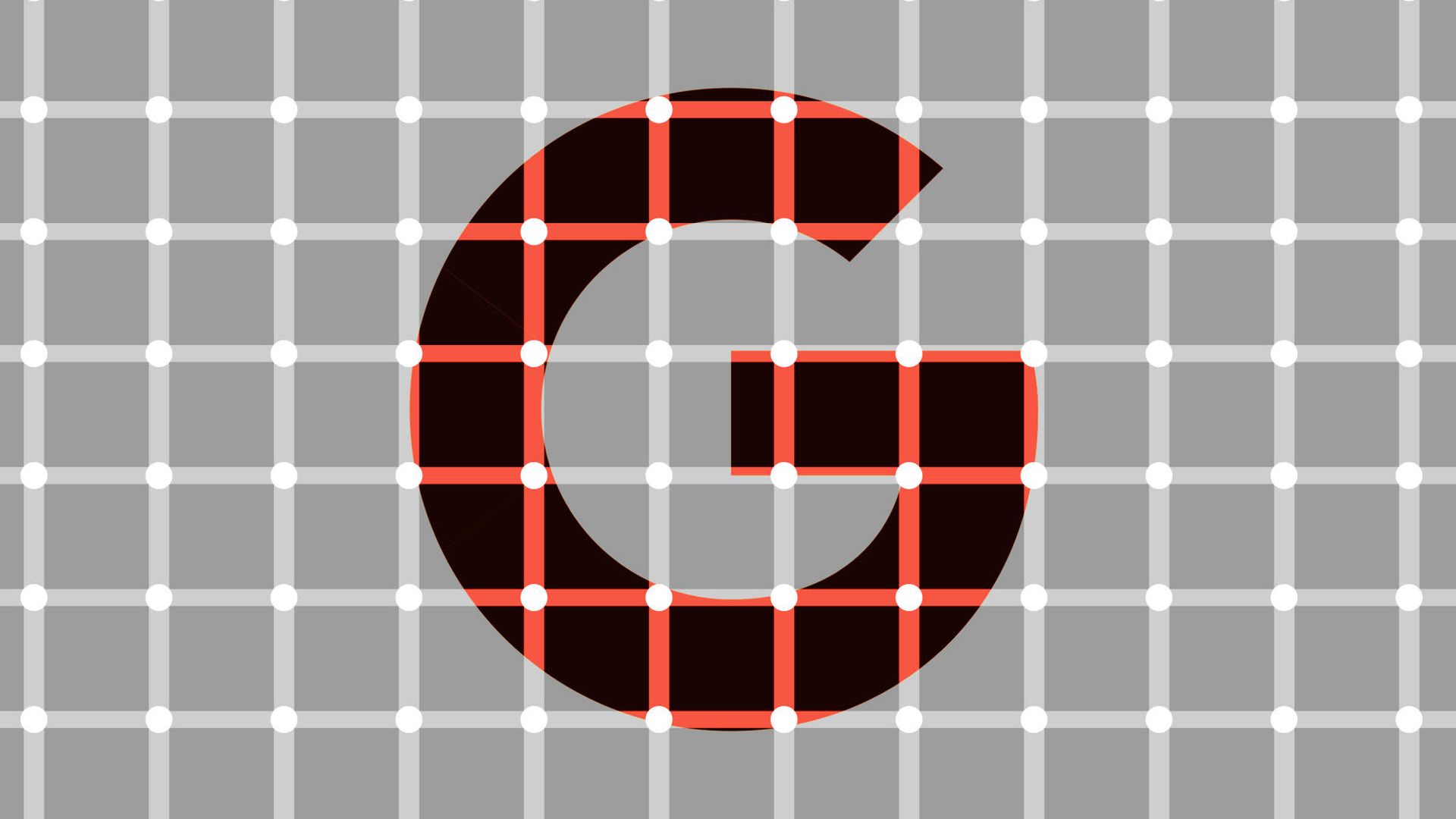 Google made headlines by demonstrating an AI-powered voice assistant that made haircut and restaurant reservations, without betraying that it isn't human. But we have questions about the demos, which purported to be recordings of calls with real businesses.
Why it matters: Google told both developers and investors that it has created something remarkable, thus increasing its profile and value. When questioned further, however, it will not provide basic evidence to back up its boasts.
Here's the demo, as presented at Google's developer conference by CEO Sundar Pichai:
"What you're going to hear is the Google assistant actually calling a real salon to schedule an appointment for you. Let's listen."
What's suspicious?
When you call a business, the person picking up the phone almost always identifies the business itself (and sometimes gives their own name as well). But that didn't happen when the Google assistant called these "real" businesses:
When the hair salon picks up, a woman says: "Hello, how can I help you?"
When the restaurant picks up, a woman says: "Hi, may I help you?"
Axios called over two dozen hair salons and restaurants — including some in Google's hometown of Mountain View — and every one immediately gave the business name.
There also does not seem to be ambient noise in either recording, such as hair dryers or plates clattering. We heard that in most of the businesses we called, but not in all.
Finally, neither the hair salon nor the restaurant ask for the customer's phone number or any other contact information.
Google's reply
Axios asked Google for the name of the hair salon or restaurant, in order to verify both that the businesses exist and that the calls were not pre-planned. We also said that we'd guarantee, in writing, not to publicly identify either establishment (so as to prevent them from receiving unwanted attention).
A longtime Google spokeswoman declined to provide either name.
We also asked if either call was edited, even perhaps just cutting the second or two when the business identifies itself. And, if so, were there other edits? The spokeswoman declined comment, but said she'd check and get back to us. She didn't.
So we sent a new message, this time also copying another member of Google's communications team. The spokeswoman replied by saying she'd get right back to us.
That was more than a day ago.
Bottom line: Google may well have created a lifelike voice assistant that we'll all eventually use to complete mundane tasks like appointment scheduling. It also might be close to creating such a thing, but not quite there yet. Or it was partially staged. Or something else entirely. We just don't know, because Google won't answer the questions.
Go deeper