The drug companies impeding access to generics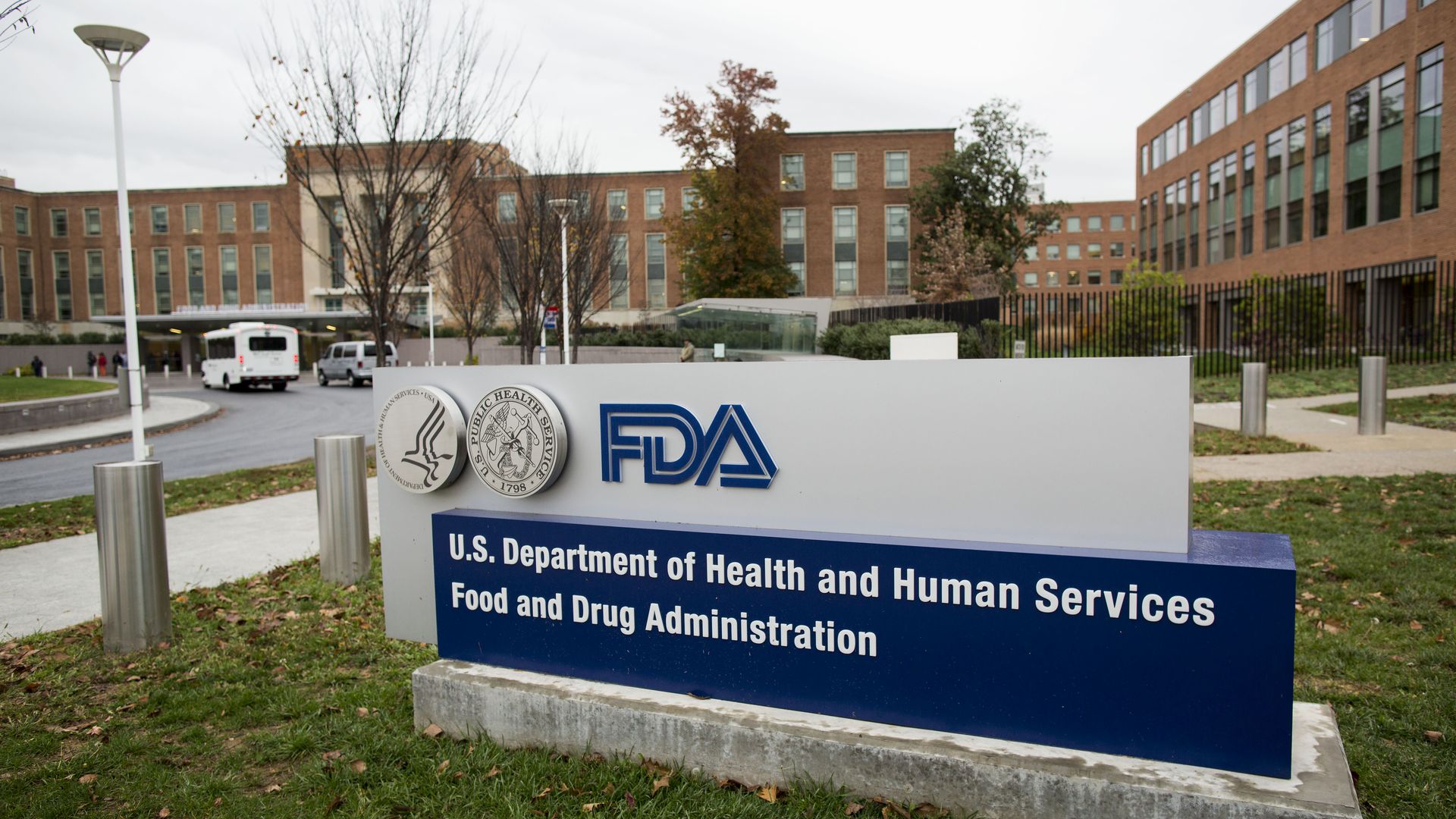 The Food and Drug Administration published a list Thursday showing pharmaceutical companies that the agency said could be using "gaming tactics" to delay generic competition with their brand-name drugs. Many drugs on the list, like Revlimid and H.P. Acthar Gel, have high price tags.
The bottom line: It's a big deal for the Trump administration to publicly shame drug companies for limiting access to their costly brand-name products. But the big question is whether this move, along with other policies, will make it easier for lower-cost generics to hit the market.
The details: The list displays the brand-name drugs (and their manufacturers) for which the FDA has received complaints from generic companies saying there is limited distribution and access to samples.
Drugs made by Celgene accounted for almost one-fifth of the FDA's complaints from generic drug makers, the most of any drug company. Revlimid, which had 13 inquiries, makes up 63% of Celgene's revenue.
Tracleer, a lung drug that is owned by Johnson & Johnson, had the most individual FDA generic inquiries with 14.
Go deeper