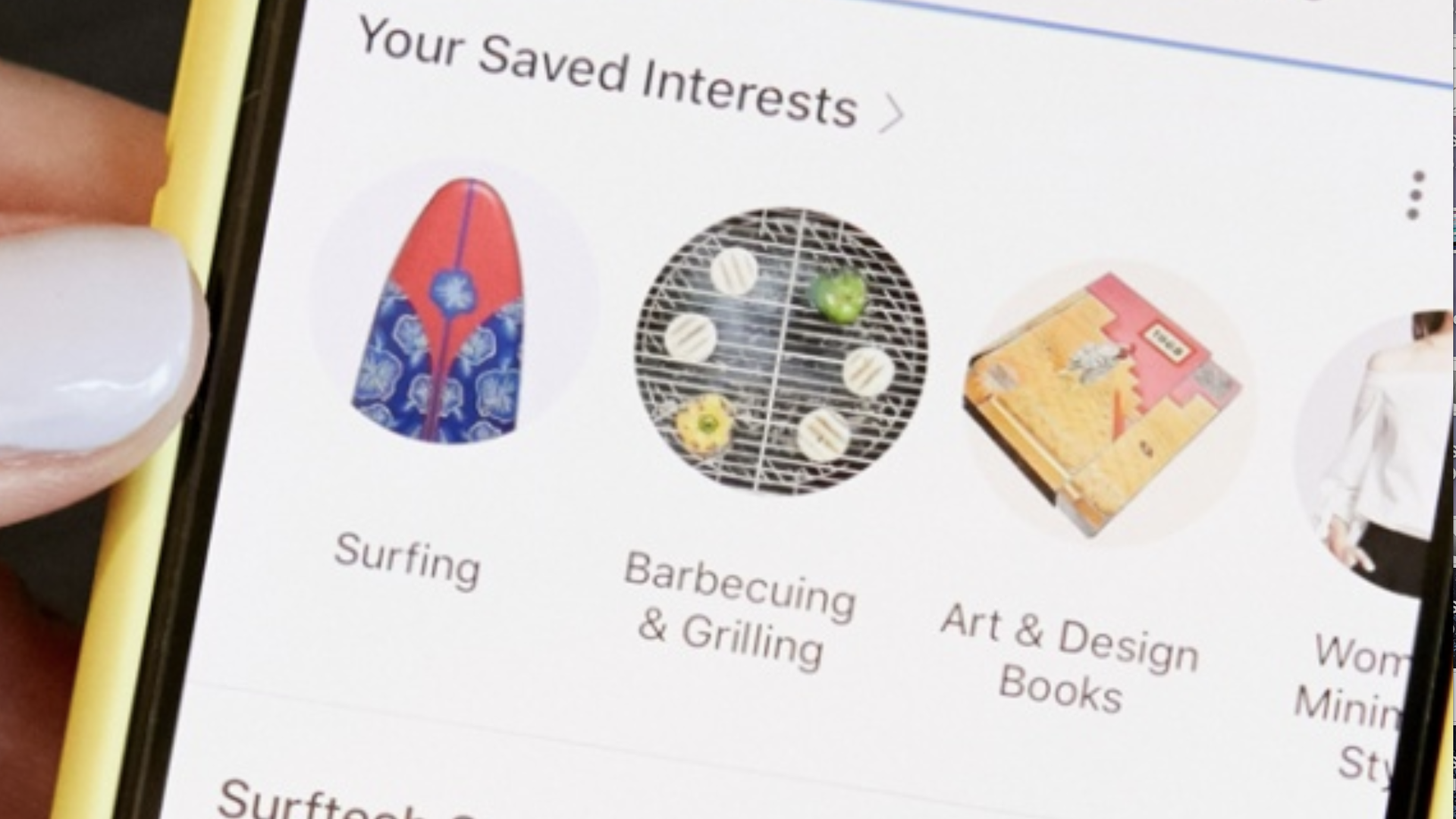 Online retailer eBay is introducing new technology today that lets new and existing users get more personalized recommendations by sharing more information.
Why it matters: eBay has spent the past couple of years trying to get people to realize it is more than just a place to buy Beanie Babies and baseball cards. (More than 80% of goods sold are new, not used, and less than 15% are sold via bidding.)
The new "interests" section borrows from Pinterest and the way music services have you pick different genres of music to get to know you. Pick some styles, hobbies and favorite sports teams and eBay's new personalization begins, highlighting items that might be of interest.
"You are more than what you have been shopping for recently," eBay head of personalization Bradford Shellhammer said in an interview.
Interesting timing: It might seem counterintuitive to ask people for more personal info at a time of heightened sensitivity over such issues, but eBay stressed it isn't sharing the data with others.
"The data you are giving to us is used for your eBay experience," senior VP Scott Cutler told Axios. "We're not then marketing that to third parties."
Go deeper