China triples Russian soybean imports as it cuts reliance on U.S.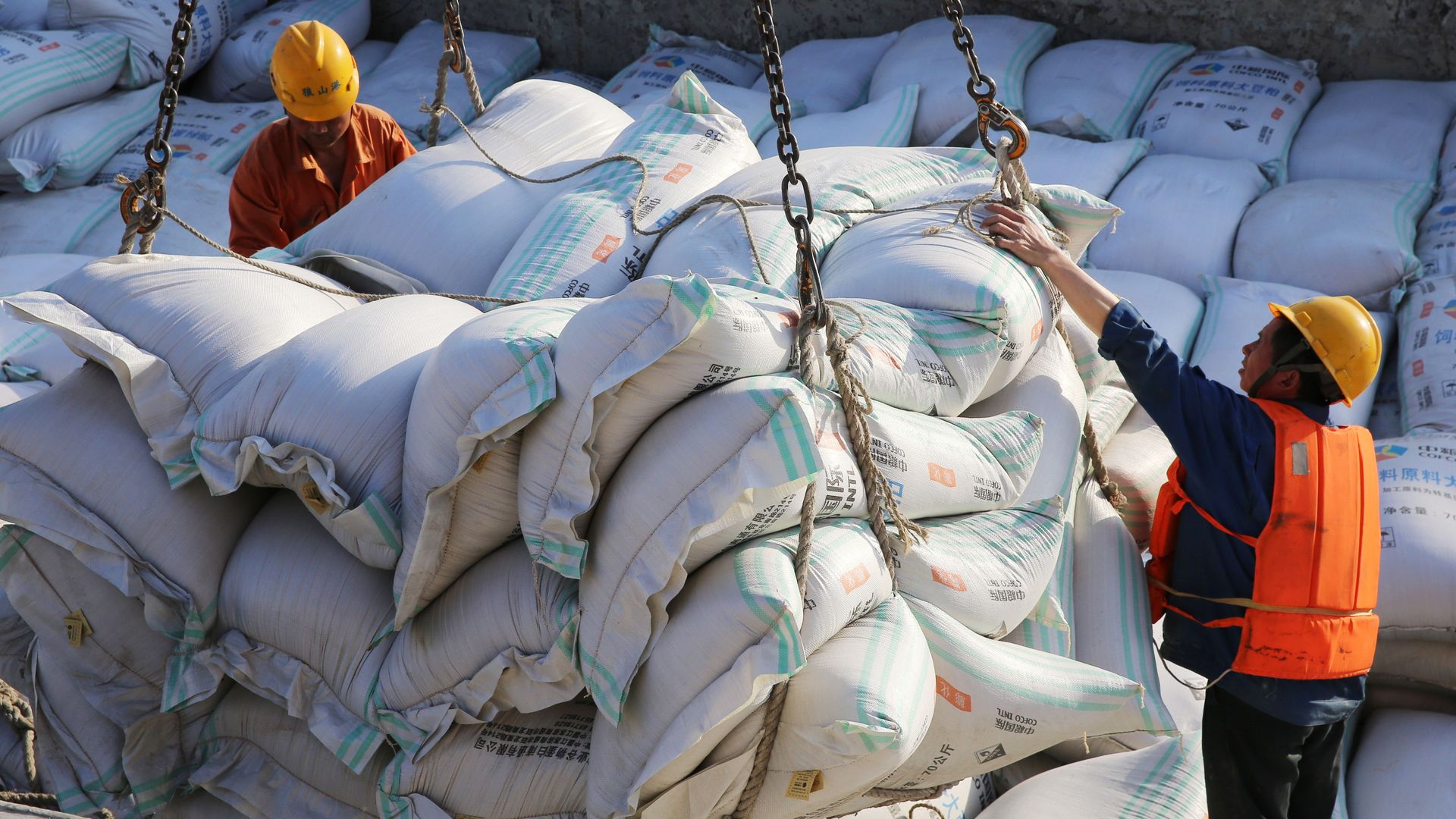 China, the world's biggest soybean importer, has bought a record amount of soybeans from Russia while canceling multiple soy shipments from the U.S. in retaliation to the Trump administration's tariffs on Chinese goods, reports Bloomberg.
Why it matters: American farmers are heavily dependent on soybean production as a source of revenue. In 2016, soybeans accounted for 12% of exports from the U.S. to China. But that stream is now dissipating with China using subsidies incentivizing their own farmers to cut reliance on U.S. soybeans.
But, but, but: Russia supplies less than 1% of China's soybeans.
Go deeper: Soybeans are a political ground zero in Trump's trade war with China.
Go deeper