CBS board votes to dilute power of majority owner, stakeholder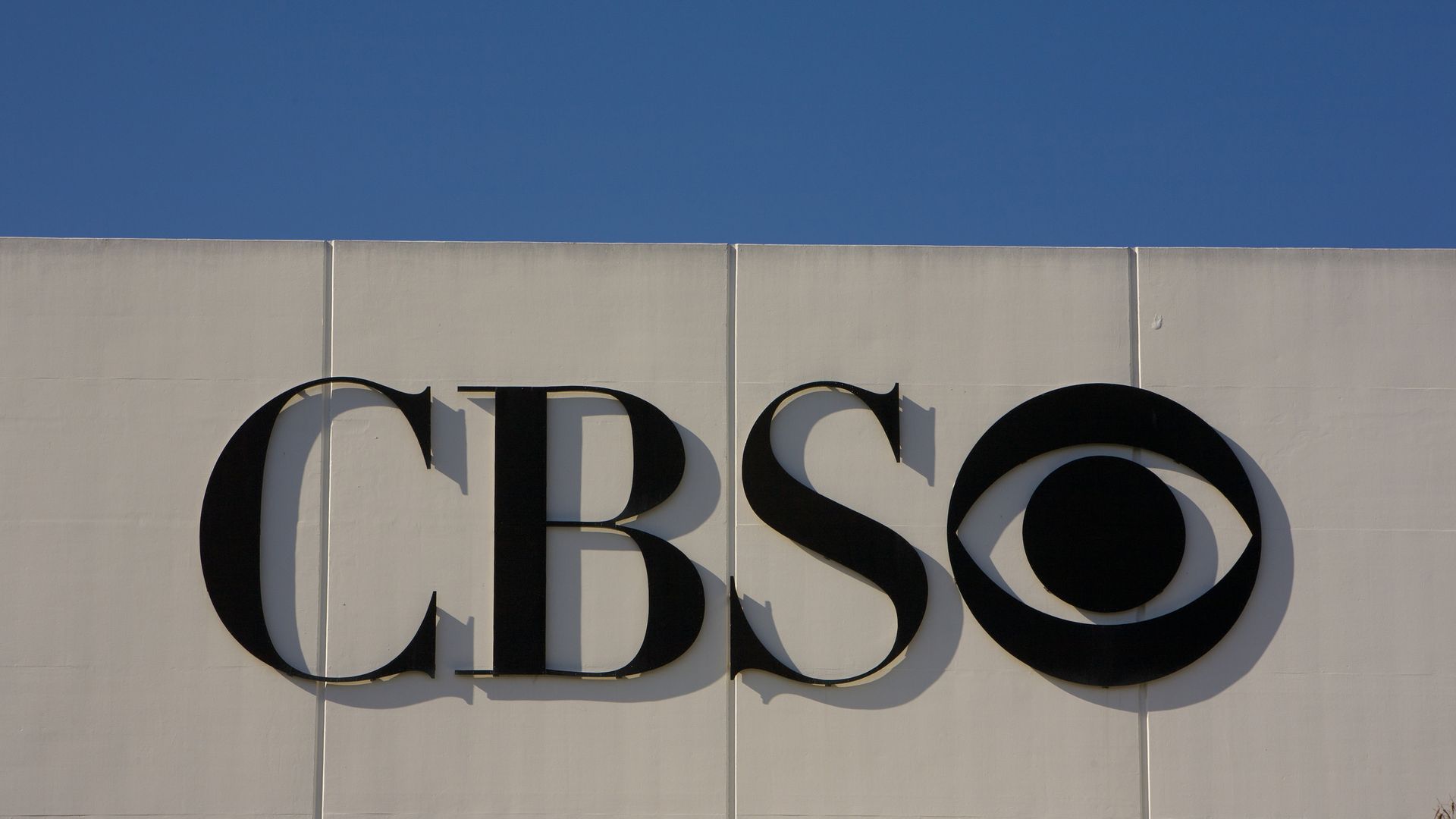 CBS' board has voted to dilute the voting power of its majority owner, National Amusements Inc. (NAI), and it's majority stakeholder, Shari Redstone, by over 60%, limiting her ability to replace the company's board.
Why it matters: The move is mostly symbolic, because nothing can actually go into effect until a Delaware judge reviews the merits of CBS' lawsuit against NAI, which attempts to remove Redstone's control and dilute her shares.
The court dealt a blow to CBS Thursday by voting in favor of Redstone, not granting CBS a restraining order against her.
The issue: Whether CBS will merge with Viacom, a cable company also majority owners by NAI and formerly combined with CBS.
Sources tell Axios CBS would rather merge with a company that's better positioned in the market to distribute digital content, like a tech or telecom company, than a cable company whose many channels would make it harder to negotiate with cable companies for retransmission fees.
In court documents revealed Monday, CBS said Redstone told a company (sources say is likely Verizon) that CBS is not for sale.
The bigger picture: It's the latest step in a week-long feud between CBS and is parent company of over 20 years for independence so that it can avoid a merger with Viacom, which is owned by the same parent company.
What they're saying: In a statement, NAI says "it has no intention of forcing a merger that is not supported by both CBS and Viacom."
"Today's board vote, while couched as an effort to prevent such a transaction, was pure pretext.  CBS management and the special committee cannot wish away the reality that CBS has a controlling shareholder.  NAI yesterday exercised its legal right to amend the company's bylaws to require a supermajority vote on certain board actions with respect to dividends, effective immediately.  In light of the Board's action today, that action was plainly necessary, and it is valid." 
Go deeper