Apple co-founder: Maybe time to break up tech giants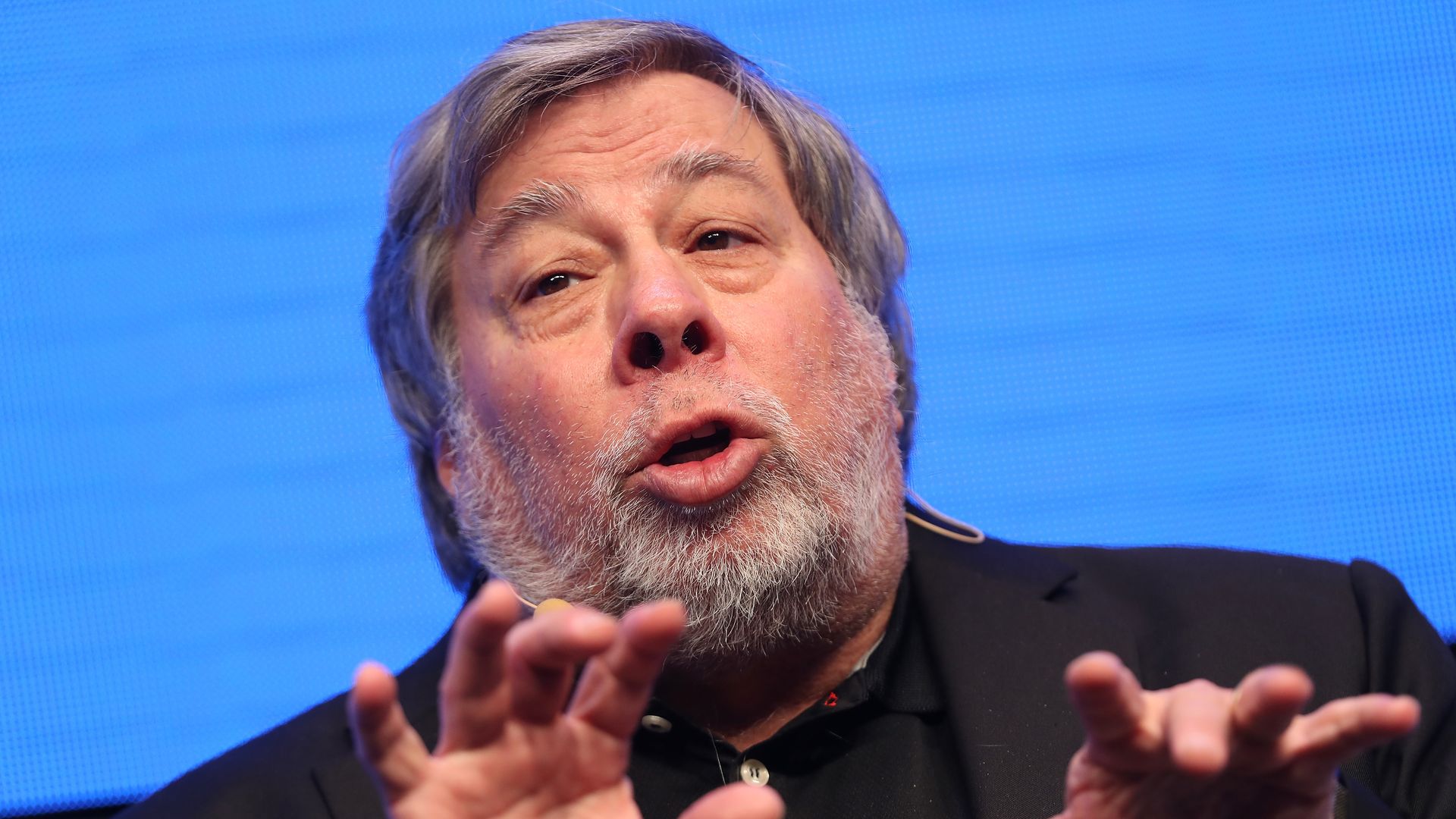 Apple co-founder Steve Wozniak thinks that it may be time for regulators to consider breaking up large tech companies, according to an interview with Business Insider.
Why it matters: Wozniak hasn't been with Apple for decades, but remains a well-respected voice in the tech community.
Here is the exchange:
BI: So monopolists like Apple, Google, Facebook, and Amazon should be split up?
Wozniak: Yes, in some cases you should consider this. Or maybe not quite as far as splitting up. Splitting up goes back to the AT&T phone company in our country. But you could take a company like Facebook and say: "You'll have to make it easy for people to move to a competitive website that does similar things." You have to give somebody the ability to exit with a list of all their friends and every one of them should get a notification that, if you want to go there, they'll all be friends there. Make it an equal competition. So you have to compete based on the quality of the product and not based on the fact that you've got someone trapped.
Go deeper