North Korea to leave talks if U.S. pushes nuclear program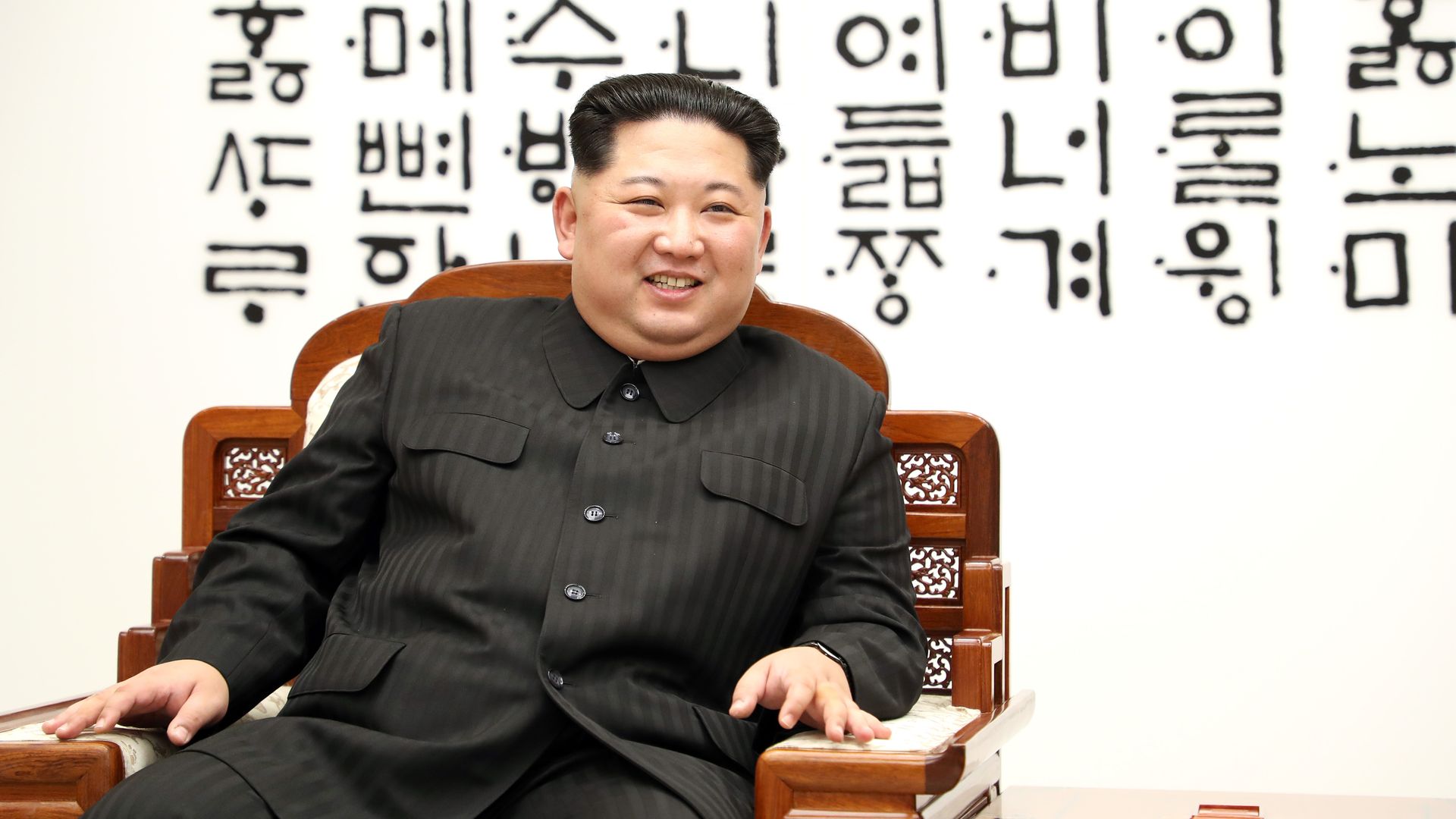 North Korea will pull out the June 12 summit with President Trump if it is "based on 'one-sided' demands to give up nuclear weapons," the Associated Press reports.
Why it matters: This comes after reports that North Korean leader Kim Jong-un threatened to pull out of the summit with Trump in Singapore over U.S.-South Korean military drills. Reuters reported Tuesday night that North Korea said it would "never engage in economic trade with the U.S. in exchange for giving up its nuclear program."
What they're saying: On Tuesday, North Korea's ambassador to the UN in Geneva, Han Tae Song, told the Conference of Disarmament the regime "will join international disarmament efforts for a total ban on nuclear tests," per Reuters.
Go deeper