Former Novartis CEO: "I'm accountable for everything"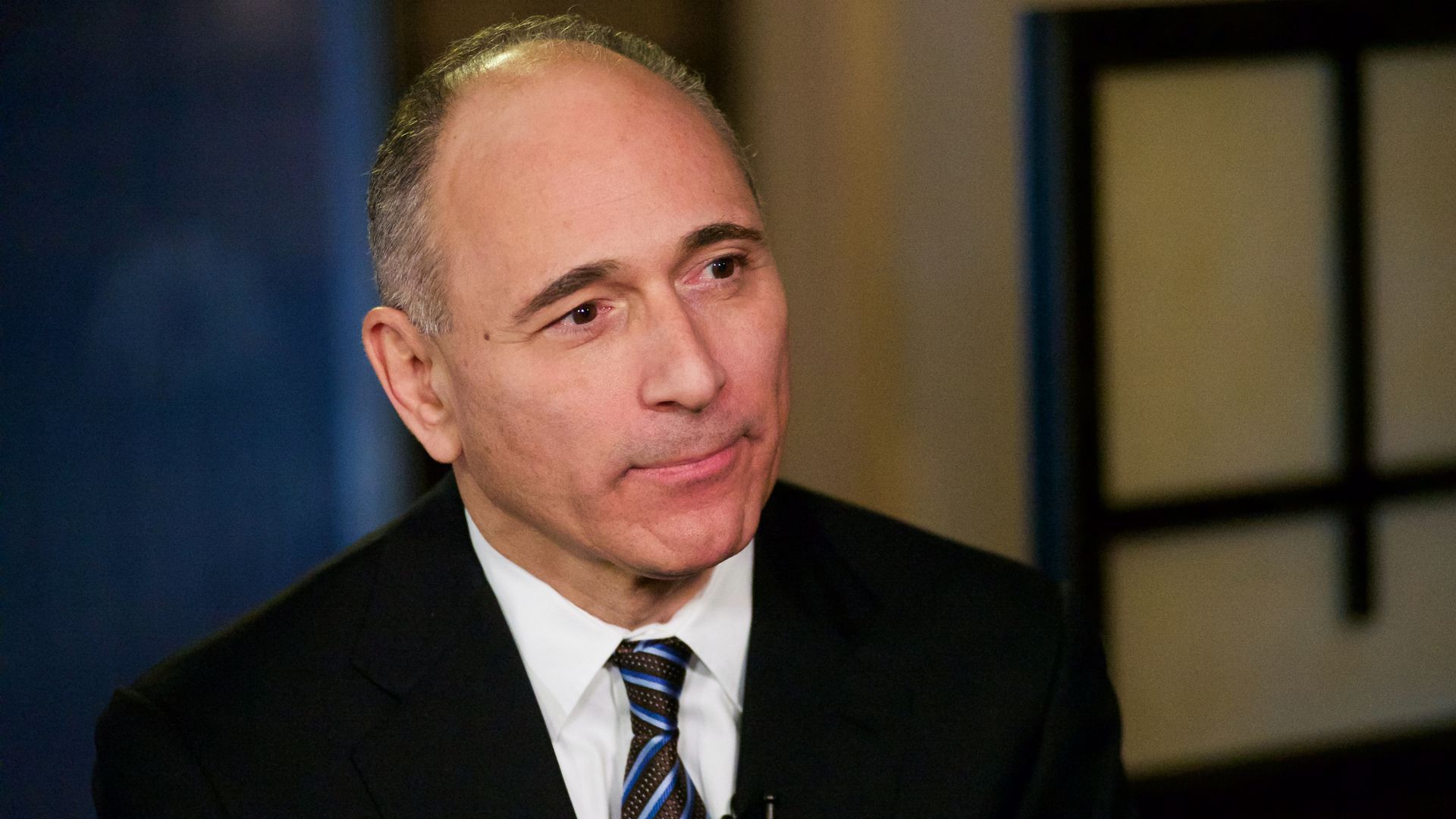 Former Novartis CEO Joe Jimenez told Forbes he is "accountable for everything that happened" with the pharmaceutical company's decision to pay President Trump's former lawyer, Michael Cohen, $1.2 million for consulting on Trump's health care agenda.
That's not all: Forbes also asked Jimenez if anyone at Novartis could have prevented the deal from happening. "I would say no, because of the speed with which we were moving, and that was a mistake. We should have done more due diligence. We should have slowed down."
Go deeper