Wave of women in Pennsylvania primaries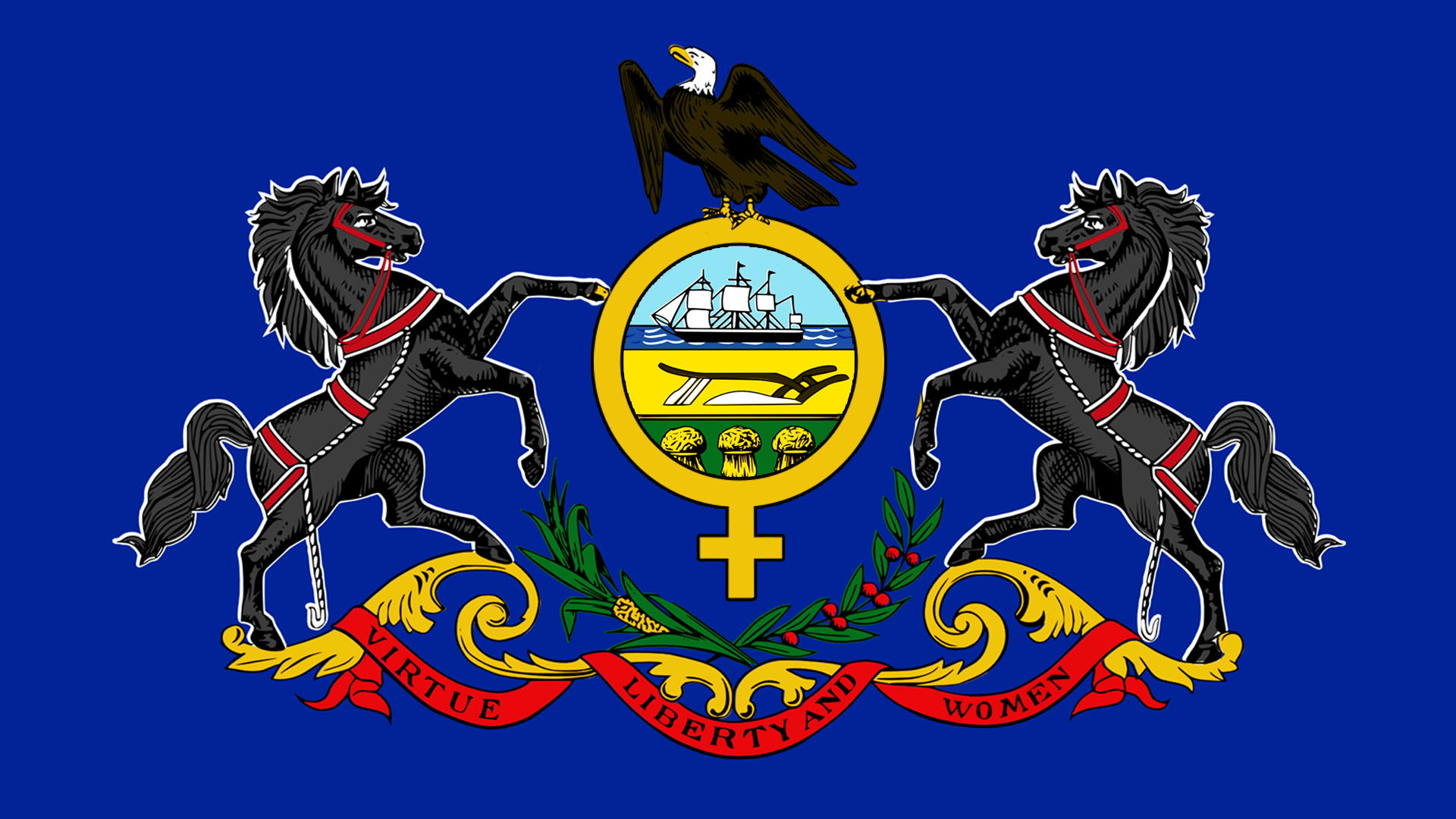 None of Pennsylvania's 20 members of Congress are women, but 21 are running in the state's primaries today.
Why it matters: Pennsylvania could provide a successful playbook for women candidates in other states to help the Democratic Party take back the House. Record-breaking numbers of women nationwide are running for Congress this year, most of them Democrats.
EMILY's List, a Democratic pro-choice group that backs women candidates, has endorsed five women in Pennsylvania. Those five seats are almost 1/4 of the total seats they need to take back the House.
"They're part of the essential calculus to taking back the House ... We needed a moment like this with candidates like this bringing a whole new group of passionate activists and voters into this system."
— EMILY's List President Stephanie Schirock
Three factors helping Democrats:
Republican retirements: Five Republicans are not seeking re-election in Pennsylvania, three of which are in districts Clinton won making them potentially easier pick-ups.
The new congressional map has given Democrats better (and more) opportunities to win seats. Two of the EMILY's List districts shifted toward Democrats and the Cook Political Report lists seven PA seats as potentially competitive.
Uncrowded primary fields: Five Democratic candidates, including one of EMILY's List's women, are running unopposed, which means all resources will be focused on just one person.
Go deeper