Uber to release victims of sexual assault from mandatory arbitration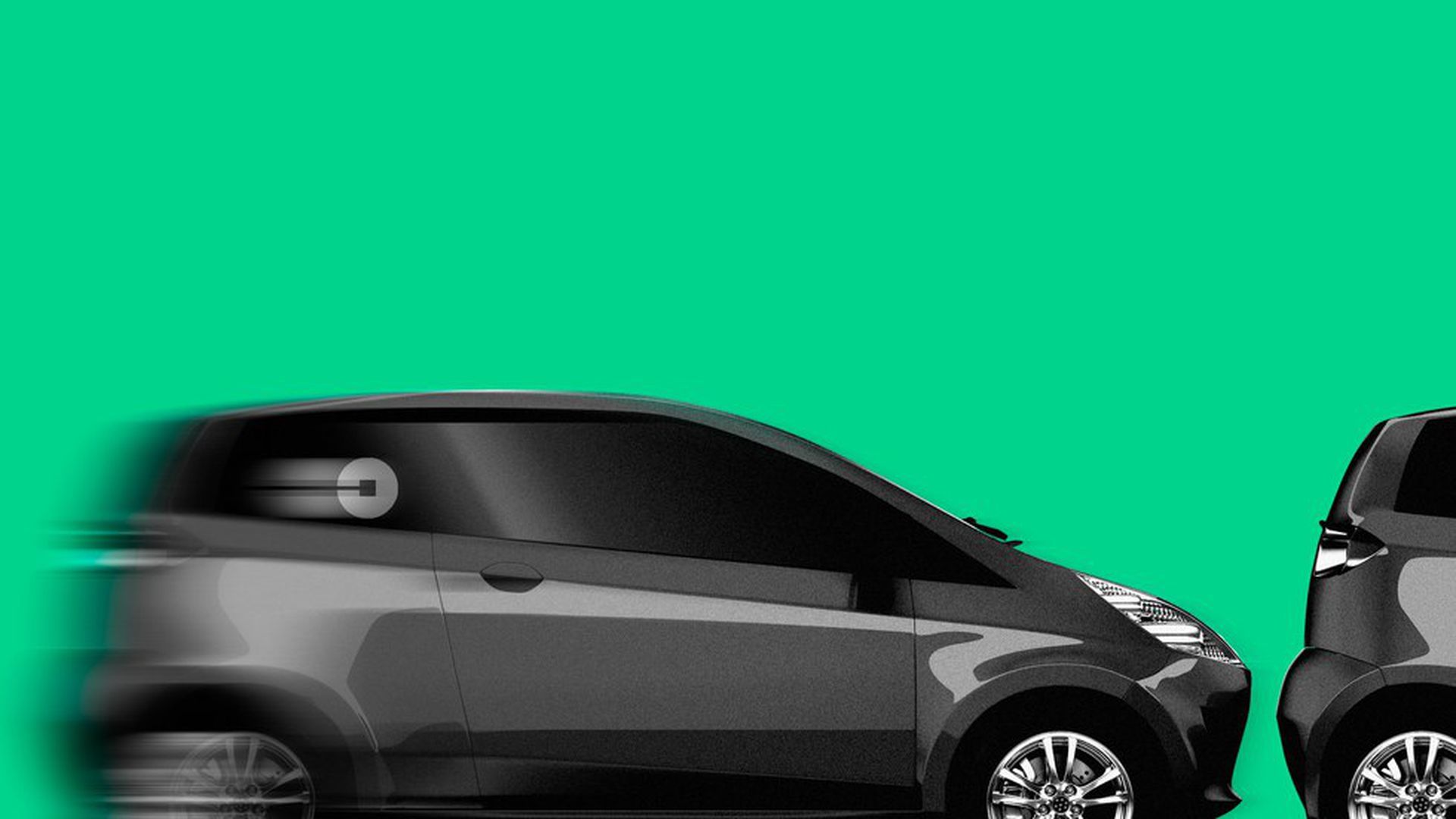 In a surprise move, Uber said on Tuesday it is changing its long-standing policy of mandatory arbitration to exempt employees, drivers, and riders in cases of sexual harassment and assault.
Why it matters: Mandatory arbitration clauses for employees and customers have been criticized (including by Uber whistleblower Susan Fowler) because companies can use them to keep victims silent and hide potentially illegal activities.
Victims will now have the choice of venue to pursue their claims of sexual harassment or assault — mediation, arbitration, or open court.
However, there's a caveat: The exemption only applies to individual claims and not class actions lawsuits. So the group of women who recently asked Uber's board to release them from arbitration clauses will only be able to sue the company for certain claims, and only as individuals.
Employees have been able to opt out of the arbitration clause since 2016, and drivers have been able to since 2013 (so this change is largely of benefit to riders).
Victims will no longer be required to sign a confidentiality agreement covering the facts of the harassment or assault as part of a settlement.
Uber says this is intended to allow victims to share their stories while also pursuing legal remedy and not have to choose between the two or feel silenced.
The caveat: The terms of any settlement, such as the amount of money a victim receives from Uber, will remain confidential.
Uber also commits to eventually releasing a report that will include data about sexual harassment and assault incidents that occur via its services, and potentially include other types of safety incidents.
There's no specific release date yet, but a spokesperson tells Axios that chief legal office Tony West hopes it will be done within the next year.
Uber says that because there's no precedent from other similar transportation companies, its first step is to work with experts in crafting a framework and methodology for how to analyze and interpret the data.
Yes, but: While this is certainly a significant step towards meeting criticisms of Uber's practices, there's still a lot that the company isn't backing down from, such as class action lawsuits. The move also doesn't cover other issues, like pay discrimination.
Go deeper