Lyft follows Uber, removes mandatory sexual assault arbitration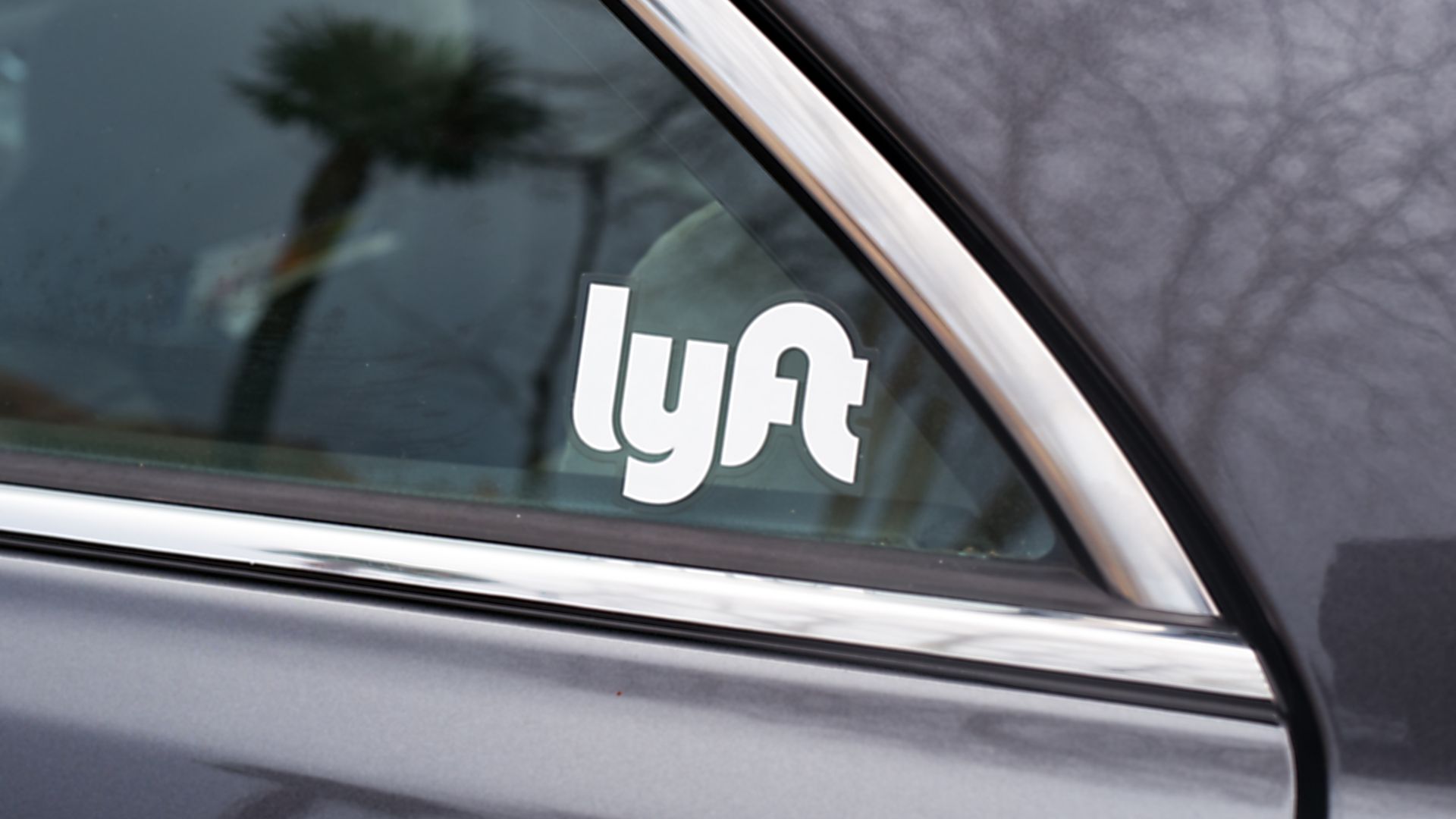 After Uber's announcement early Tuesday morning that it will no longer require mandatory arbitration for sexual assault and harassment claims from riders, drivers, and employees, Lyft is following suit with the same changes. It also plans to eventually release a report wth data about safety incidents.
Why it matters: Mandatory arbitration has been criticized as a way for companies to silence victims and hide illegal behaviors.
Lyft's COO, Jon McNeill also accepted (via Twitter) Uber chief legal office Tony West's invitation to work together on a safety report framework:
Note: Like Uber, Lyft's policy change only applies to individual claims — not class action lawsuits.
From a Lyft spokesperson:
"Lyft has a longstanding track record of action in support of the communities we serve, from our commitment to the ACLU to standing up for pay equity and racial equality. The #metoo movement has brought to life important issues that must be addressed by society, and we're committed to doing our part. Today, 48 hours prior to an impending lawsuit against their company, Uber made the good decision to adjust their policies. We agree with the changes and have removed the confidentiality requirement for sexual assault victims, as well as ended mandatory arbitration for those individuals so that they can choose which venue is best for them. This policy extends to passengers, drivers and Lyft employees."
Airbnb, on the other hand, has no definitive decision yet, though a source tells Axios that the company has already been reviewing its policies prior to Uber and Lyft's announcements. From a spokesperson:
Airbnb is a community-based platform and we are reviewing our policies to ensure they are in the best interest of our hosts, guests and the communities they call home.
Note: Lyft's mention of an "impending lawsuit" is presumably a reference to the attempt by 14 women, who claim they were sexually assaulted by their Uber drivers, to file a lawsuit but were bound by an arbitration agreement, and thus could not.
The story has been updated to note that Lyft will also eventually release a safety report, that COO Jon McNeill is willing to work with Uber on this, and that Airbnb is reviewing its policies.
Go deeper