Kaspersky moving data storage out of Russia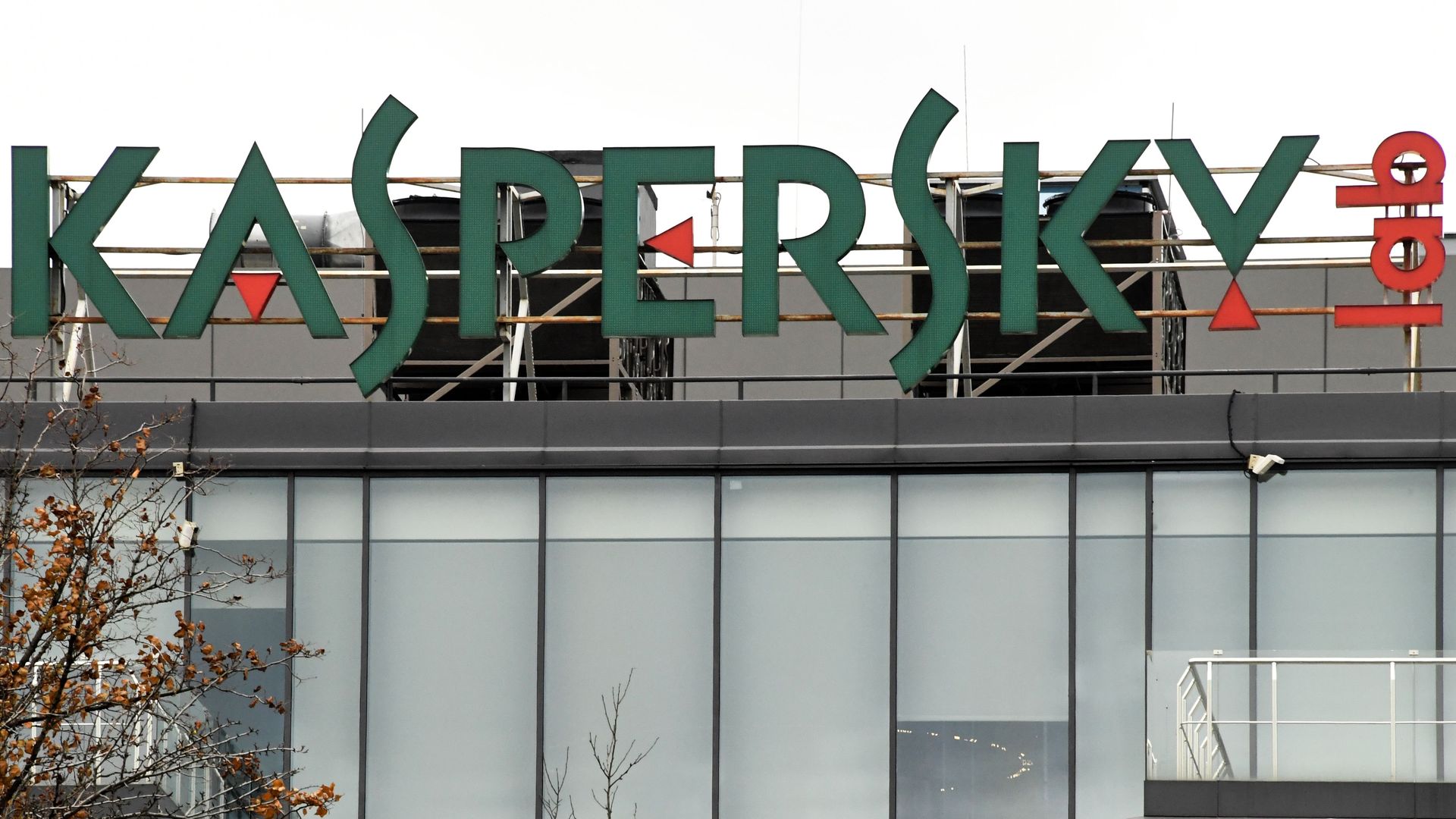 Moscow-based Kaspersky Lab is moving its data processing and storage for many customers, as well as its software assembly, to Zurich "to address the growing challenges of industry fragmentation and a breakdown of trust."
Why it matters: The beleaguered security company, still a major international player in security research, has come under fire in the United States over the past year for possible links to the Russian government.
Kaspersky is currently suing the U.S. government for banning its software from federal systems.
Though there have been media reports that Kaspersky products have been used by Russian intelligence as a backdoor to search and steal sensitive documents, the public case for the ban has always been that Russian laws would allow the Kremlin to easily access data from any company with servers in its borders.
This move would directly address that issue.
Who it affects: The customers whose data storage and processing will move to Zurich include those in North America, Europe, Singapore, Australia, Japan and South Korea.
Go deeper