Americans are paying more but getting less from health care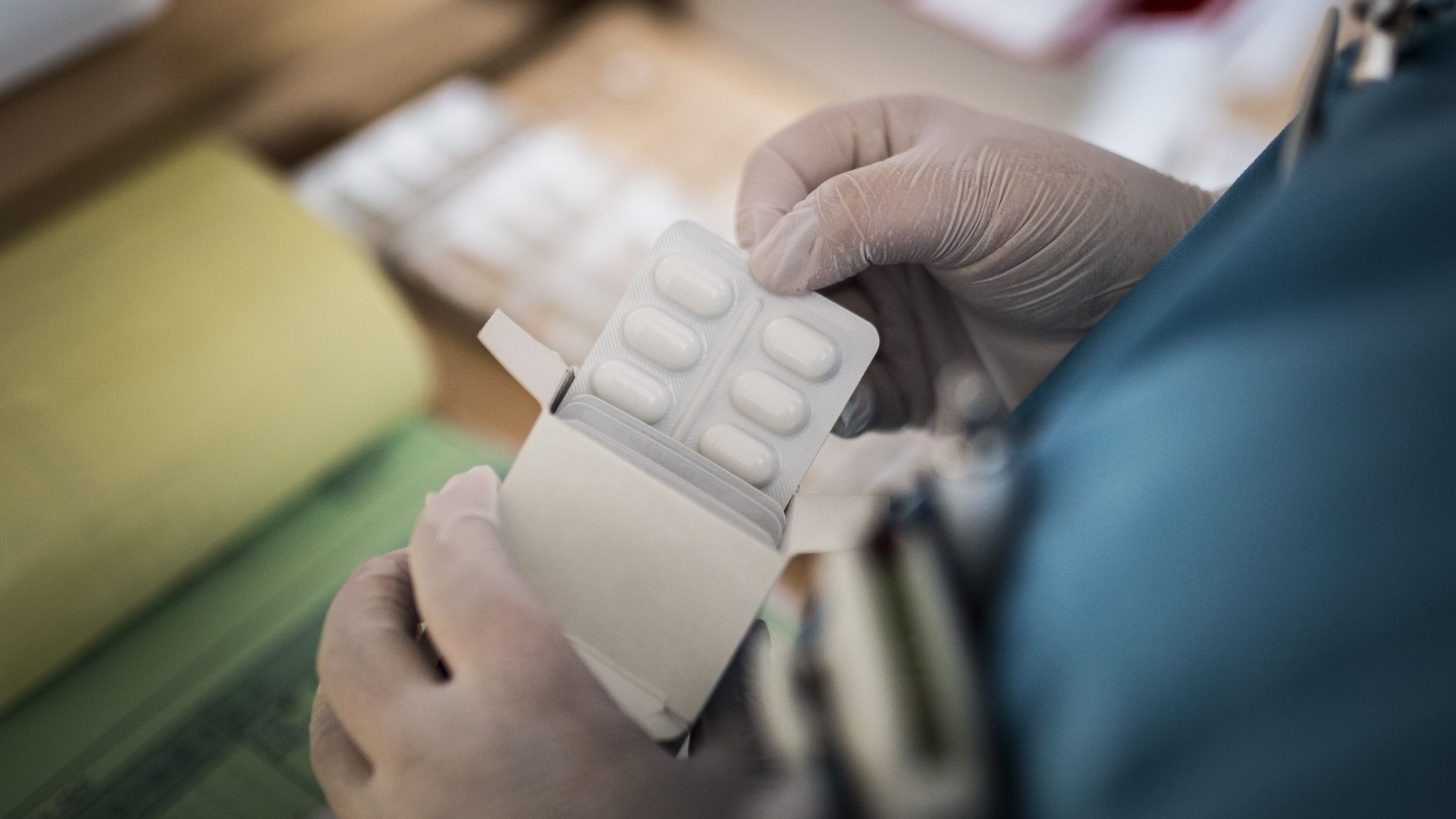 In 1979, the U.S. was in the middle of the pack, worldwide, in terms of per capita health care spending and life expectancy. But then in 1980, costs rose while outcomes deteriorated. Health care economist Austin Frakt has some possible answers in the New York Times' Upshot.
Why it happened: Multiple experts told Frakt they think the high inflation of the 1970s contributed to rising health care costs worldwide, but that the U.S. simply had weaker tools in place to constrain those costs.
Then, in the early 80s, that unconstrained growth was further fueled by advances in medical technology, including the rise of bypass surgery and HIV treatment.
Life expectancy: Experts say U.S. life expectancy started to fall after 1980 largely because income inequality began to accelerate and the U.S. didn't keep up with the rest of the world's investments in social safety-net programs.
"Social underfunding probably has more long-term implications than underinvestment in medical care," Johns Hopkins professor Gerard Anderson said.
Go deeper