Trump's pharma plan highlights drug coupons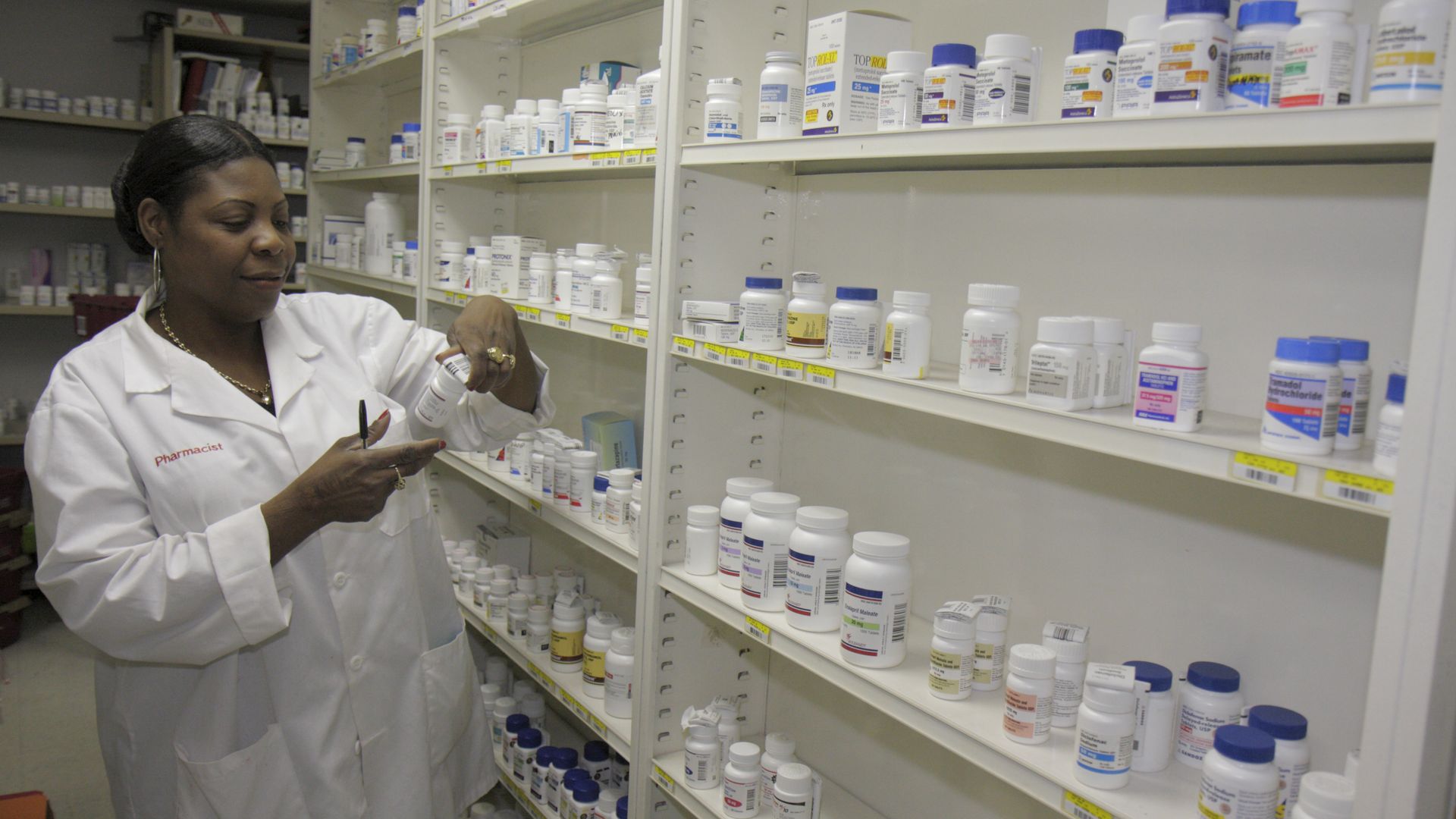 As part of Trump's drug pricing plan, the administration wants to study whether drug copay coupons should be allowed in federal health care programs.
Why it matters: Federal kickback law prohibits pharmaceutical companies from offering drug coupons to Medicare and Medicaid patients because the coupons induce patients to choose certain medications even though cheaper alternatives might be available.
The quote: "Would there be circumstances under which allowing beneficiaries of federal health care programs to utilize copay discount cards would advance public health benefits such as medication adherence, and outweigh the effects on list price and concerns about program integrity? What data would support or refute this?"
Go deeper: How insurers are responding to copay coupons.
Go deeper