Study: Gun violence in movies might require PG-15 rating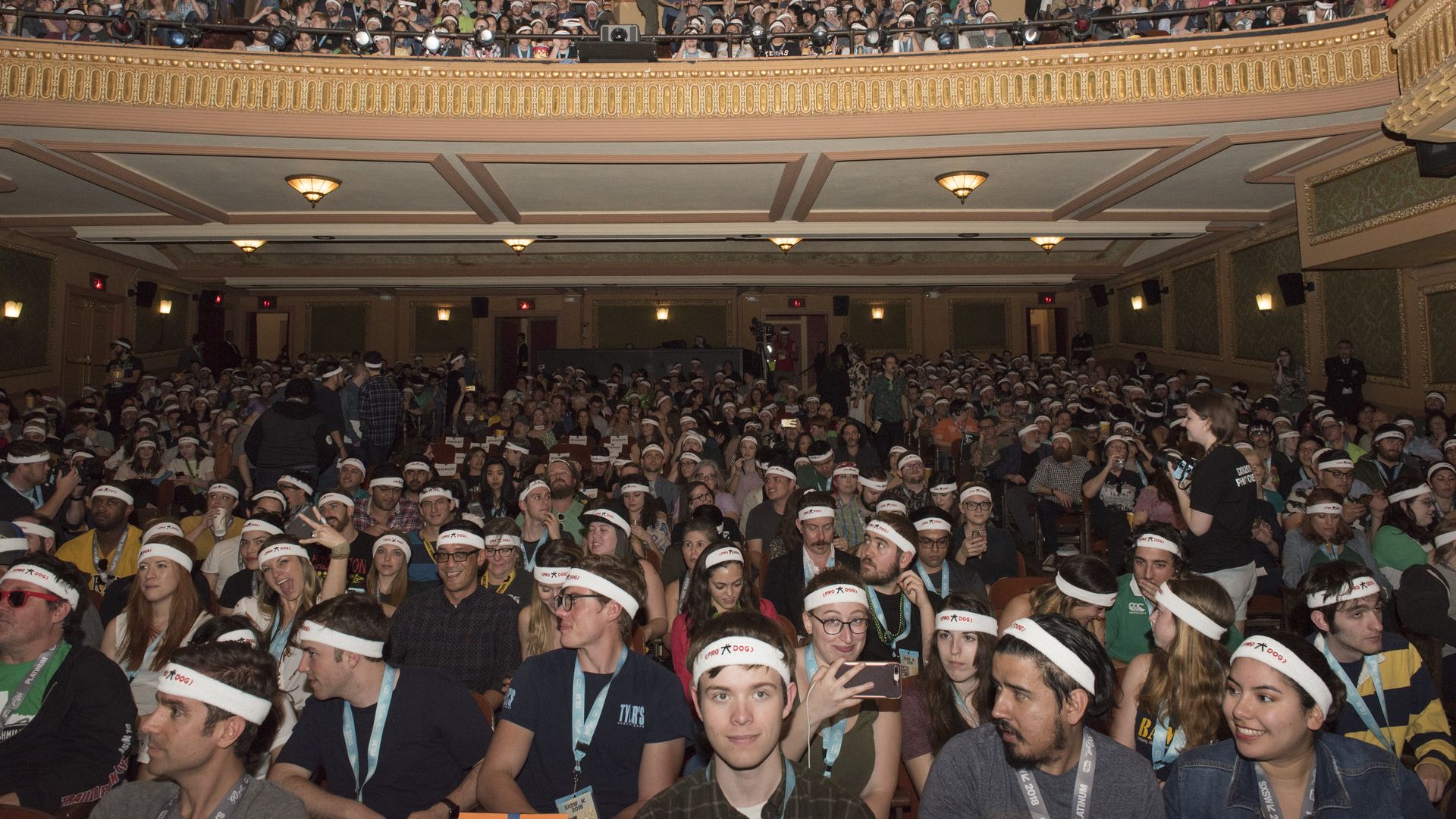 A marked increase in gun violence in PG-13-rated movies may necessitate a new PG-15 rating for the industry, according to a new study from the Annenberg Public Policy Center.
The big picture: The study found that the amount of gun violence in PG-13 films, which often sanitize both the bloodiness and consequence of such violence, had more than doubled since the rating's inception in 1985 — and even jumped above R-rated films in recent years.
The findings: Parents are more willing to let their children watch PG-13 movies with gun violence as long as it's "justified" or used in self-defense — even still, they believe that children should be around 15 to watch justified gun violence and 16 to watch unjustified gun violence.
Dan Romer, the study's lead researcher, said that PG-13 ratings are dishonest and that movies with PG-13 ratings often have a tendency to be more violent than R-rated films. "Hollywood is taking advantage of parents," he said.
The study also hoped to show the effects that viewing such violence could have on children, as a "sanitized" PG-13 version of gun violence might desensitize them. Romer said, "Hollywood is exploiting the movie rating system by leaving out harmful consequences like blood and suffering from PG-13 films ... But this gun violence may be just as brutal and potentially harmful to young viewers."
Go deeper