Several Google employees resign over controversial military project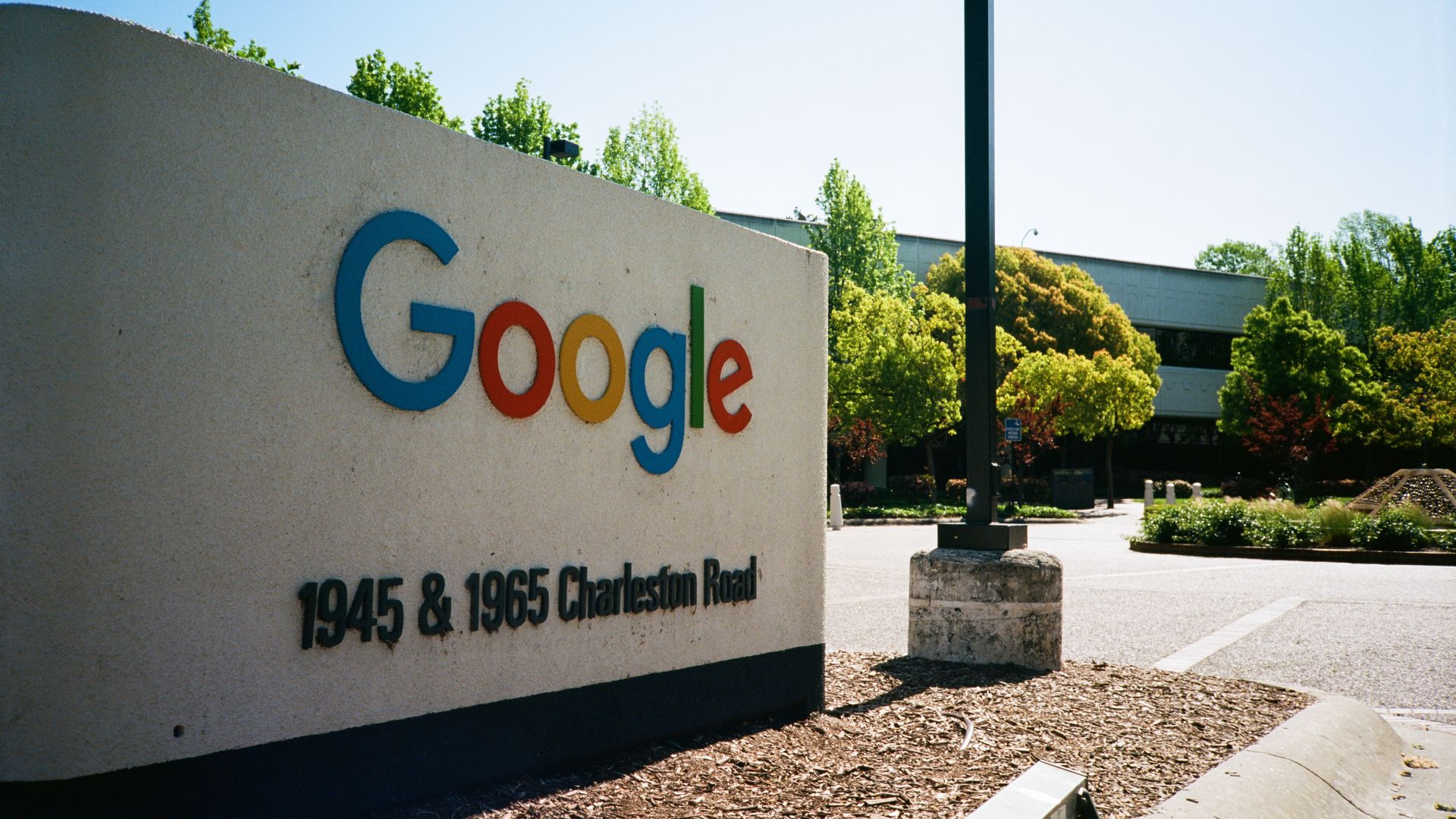 Several Google employees have resigned in recent weeks in protest of the company's involvement with a military system known as Project Maven, which uses artificial intelligence to review drone footage and quickly identify certain people and objects, Gizmodo reports.
Between the lines: In addition to the resignations, more than 4,000 employees have voiced their opposition to the project in an internal petition, which urges Google to stop working with the Defense Department and to avoid getting involved with future military contracts. According to Gizmodo, the criticism centers both on ethical concerns over the use of artificial intelligence in drone warfare, as well as issues with company transparency regarding controversial business decisions.
Go deeper