Why the surge of women candidates may not change the Capitol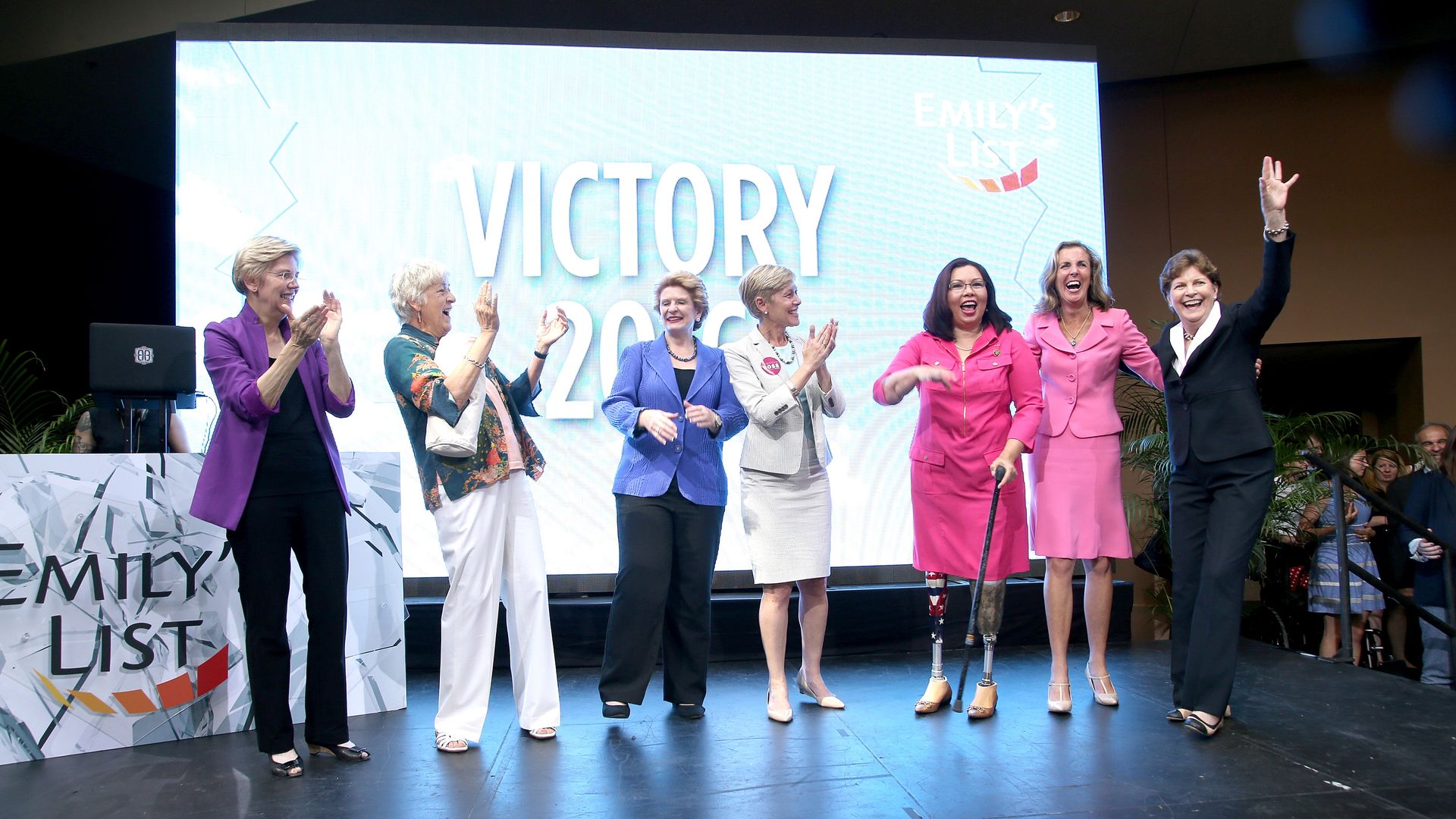 The N.Y. Times' Kate Zernike and Denise Lu explain why this year's 476 female House candidates have a tough road ahead.
The issue: "More than half the female candidates for House and Senate seats are challenging incumbents, who historically almost always win; there were far more wide-open races in 1992's so-called Year of the Woman, which doubled the number of women in Congress."
"A large percentage of the women now running for open seats are in districts that favor the other party."
"And many female candidates are clustered in the same districts, meaning many will be eliminated in this spring and summer's primaries."
Go deeper