Sen. Donnelly announces support for CIA nominee Gina Haspel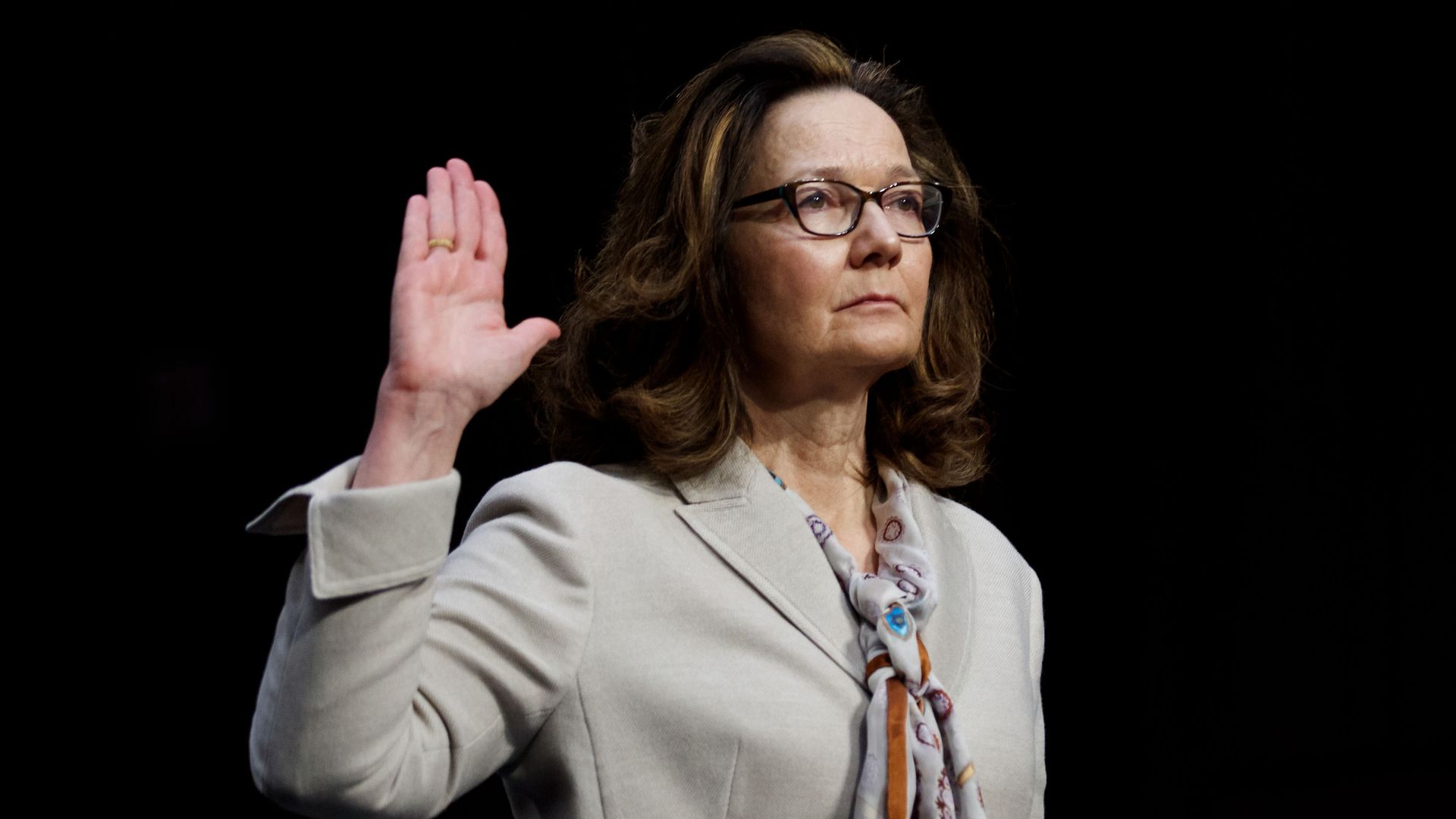 Democratic Senator Joe Donnelly has announced support for Gina Haspel, Trump's nominee to lead the CIA, in a statement saying he believes Haspel "has learned from the past, and that the CIA under her leadership can help our country confront serious international threats and challenges," reports the Washington Post.
Why it matters, per the Post: "Donnelly's support helps boost her chances of confirmation later this month. Haspel has faced opposition over her role in the CIA's enhanced interrogation practices." Earlier this week, Sen. John McCain announced he does not support Haspel's nomination citing "her role in overseeing the use of torture."
Go deeper