California shatters tax revenue expectations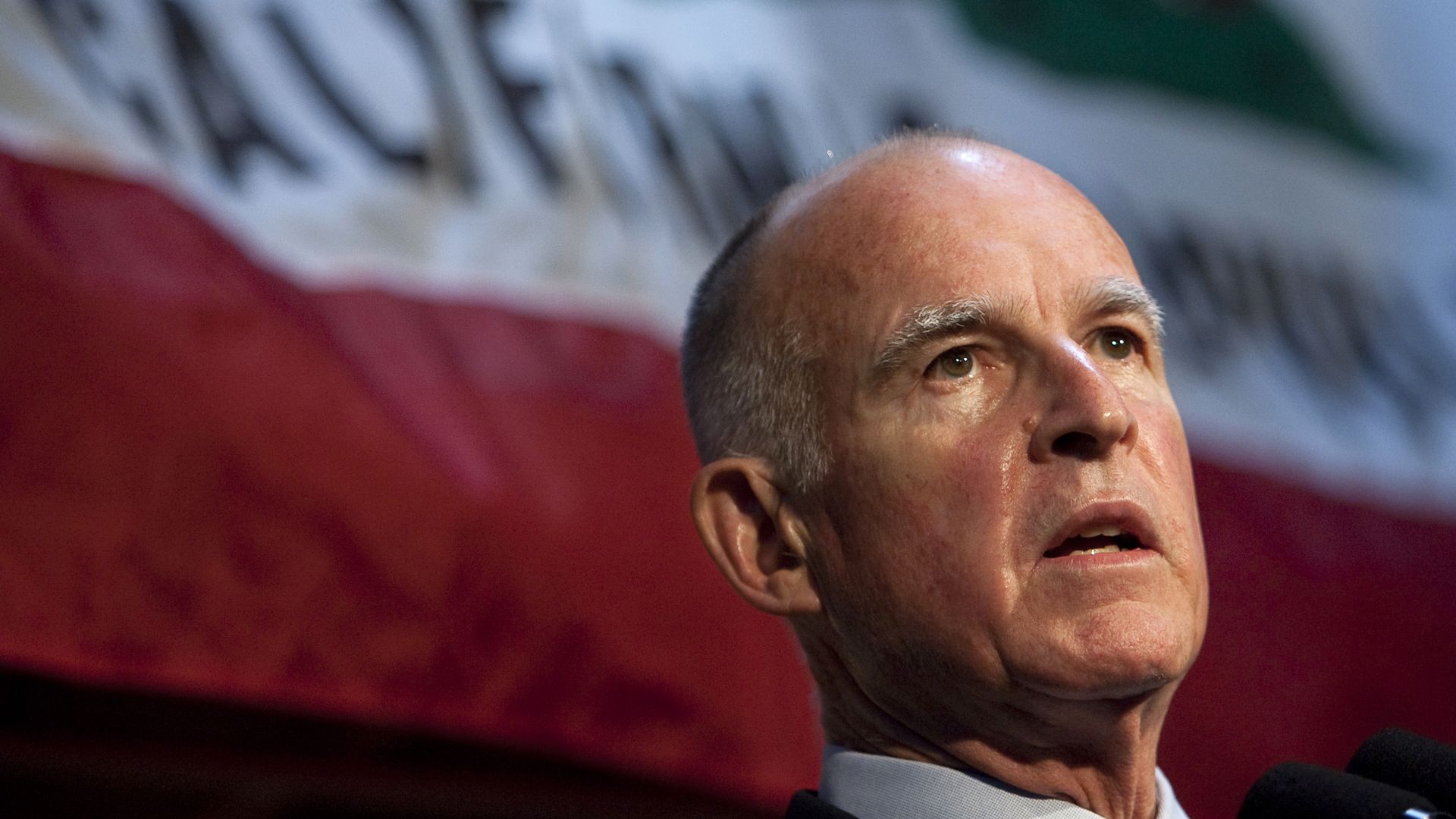 California Gov. Jerry Brown said yesterday that as few as 15,000 tax filers in the state provide one-quarter of all income taxes, reports the LA Times.
The Golden State collected "an unexpected $9 billion in tax revenue in recent months, $3 billion more in cash than projected in January." Brown plans to use a large chunk of the money to combat the state's homelessness problem.
Go deeper