Trump's plan for drug costs goes easy on Big Pharma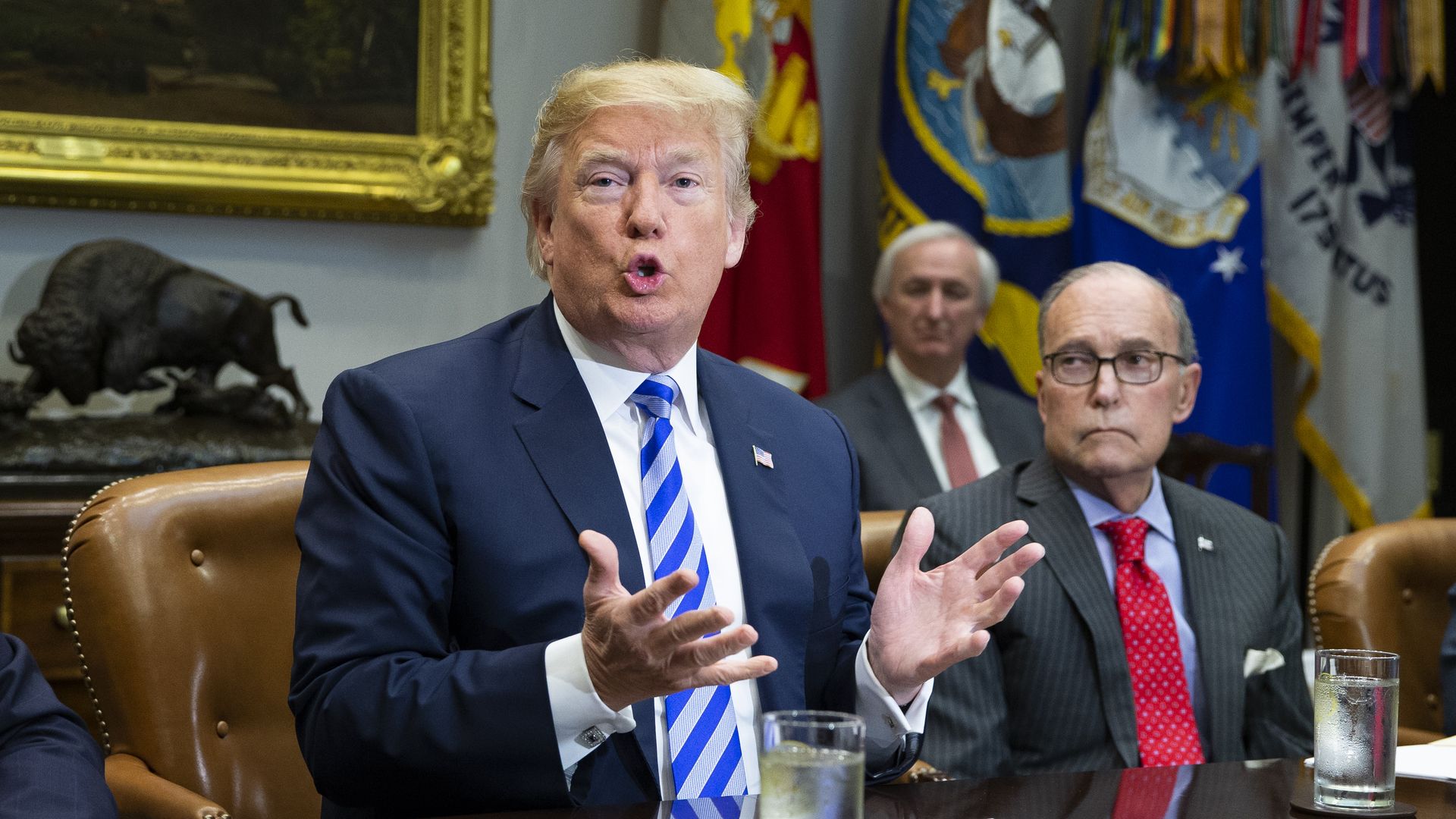 The Trump administration's plan for lowering prescription drug costs does not include many new steps to bring down the actual price of drugs. Instead, it largely targets other parts of the health care system and re-emphasizes existing efforts to lower costs through more competition.
Key quote: "We are very much eliminating the middlemen," President Trump said in a Rose Garden speech unveiling the plan. And that's where most of its emphasis lies. It entertains the idea of new price disclosures and reshuffling some of the discounts that various middlemen negotiate off of drugs' sticker prices. But when it comes to reducing those sticker prices, Trump's plan leans heavily on more competition from generic drugs — an initiative that's already in progress at the FDA.
Go deeper