Gas prices could drain half of Trump's tax cuts for average Americans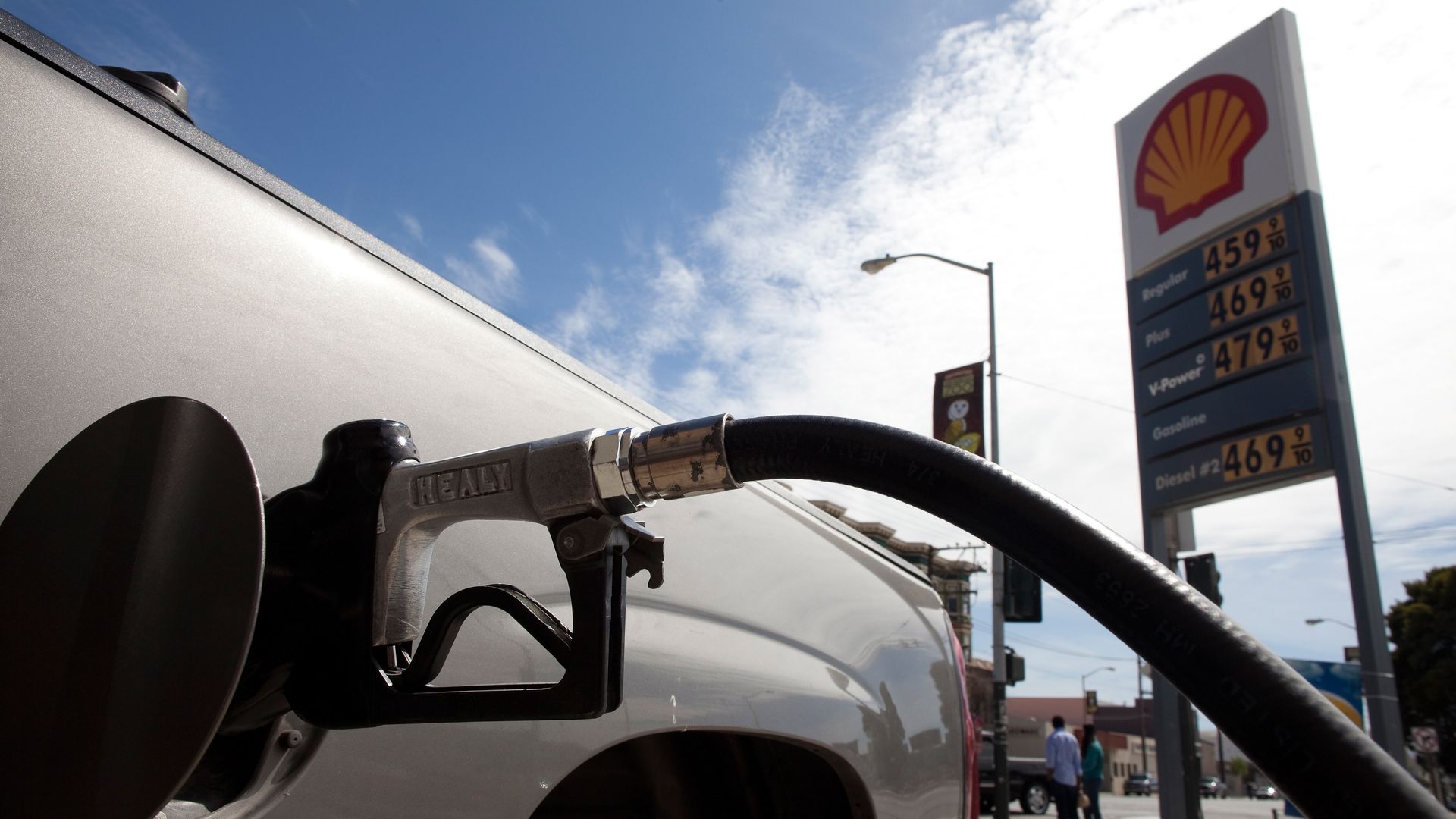 Gas prices are reducing the benefits Americans are getting from President Trump's tax cuts, reports USA today.
The big picture: "President Trump's decision this week to withdraw from the Iran nuclear deal and reinstate sanctions against that oil-rich country could constrain global supplies, further pushing up crude and gasoline prices," writes USA Today.
By the numbers:
The average price for regular unleaded gas has risen 50 cents per gallon in the last year, reaching $2.84 this week.
Americans spend on average $450 a year on gasoline.
Average middle-class Americans are expected to keep $930 from tax benefits in 2018.
Go deeper: Why gas prices are the highest they've been in years.
Go deeper