Symantec stock down more than a third amid internal audit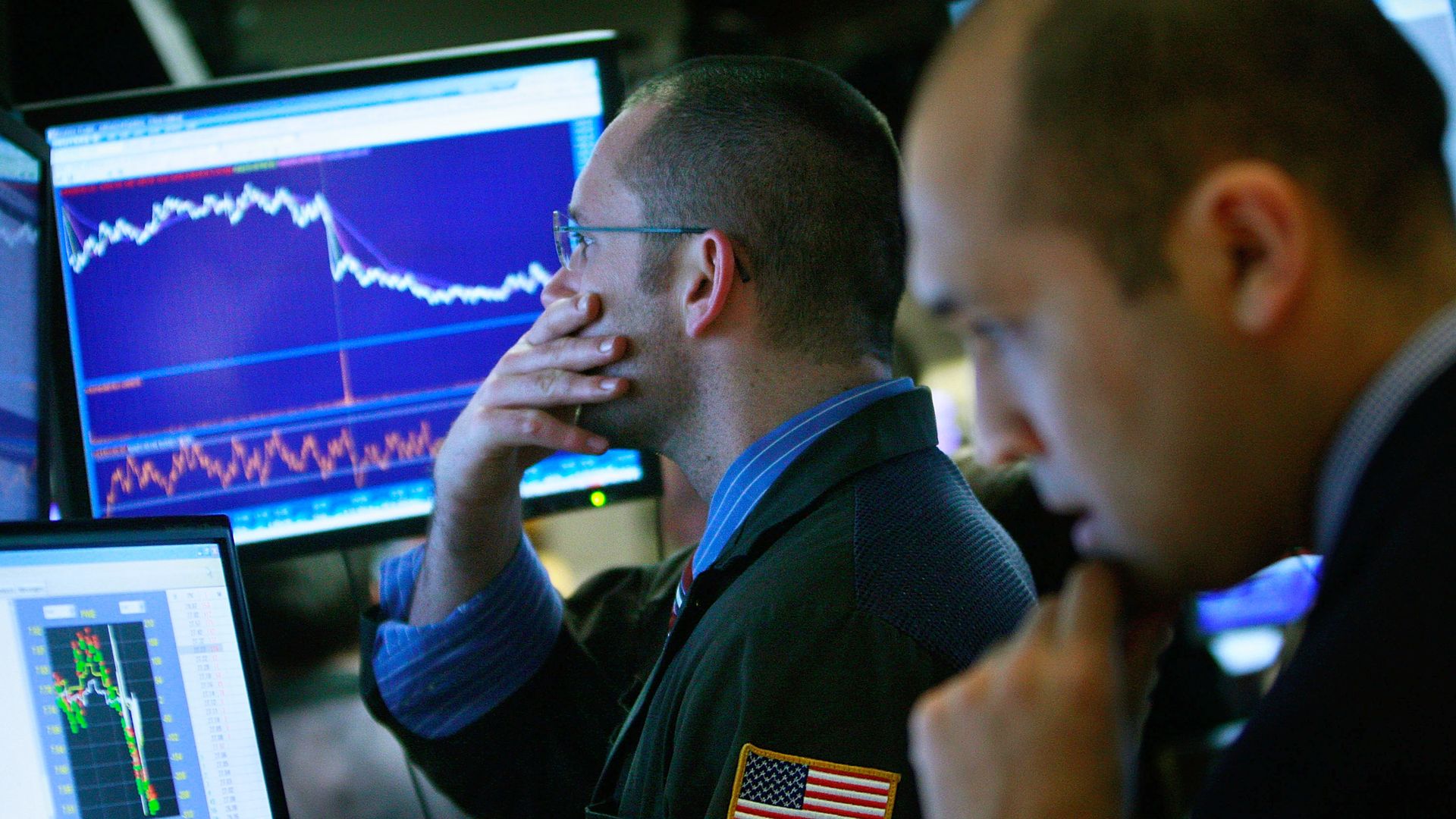 Symantec stock plummeted Friday after a press release announced a mysterious internal audit. From a previous close of $29.18, it fell as low as $18.85 before midday.
What we know: While there was very little information about the reasoning behind the probe in the press release, it was more than enough to spook investors. According to the release, the investigation was launched "in connection with concerns raised by a former employee." It does not say what the concerns were. The company has alerted the Securities and Exchange Commission that an investigation is underway.
Go deeper