The most coveted baby names for 2017: Emma and Liam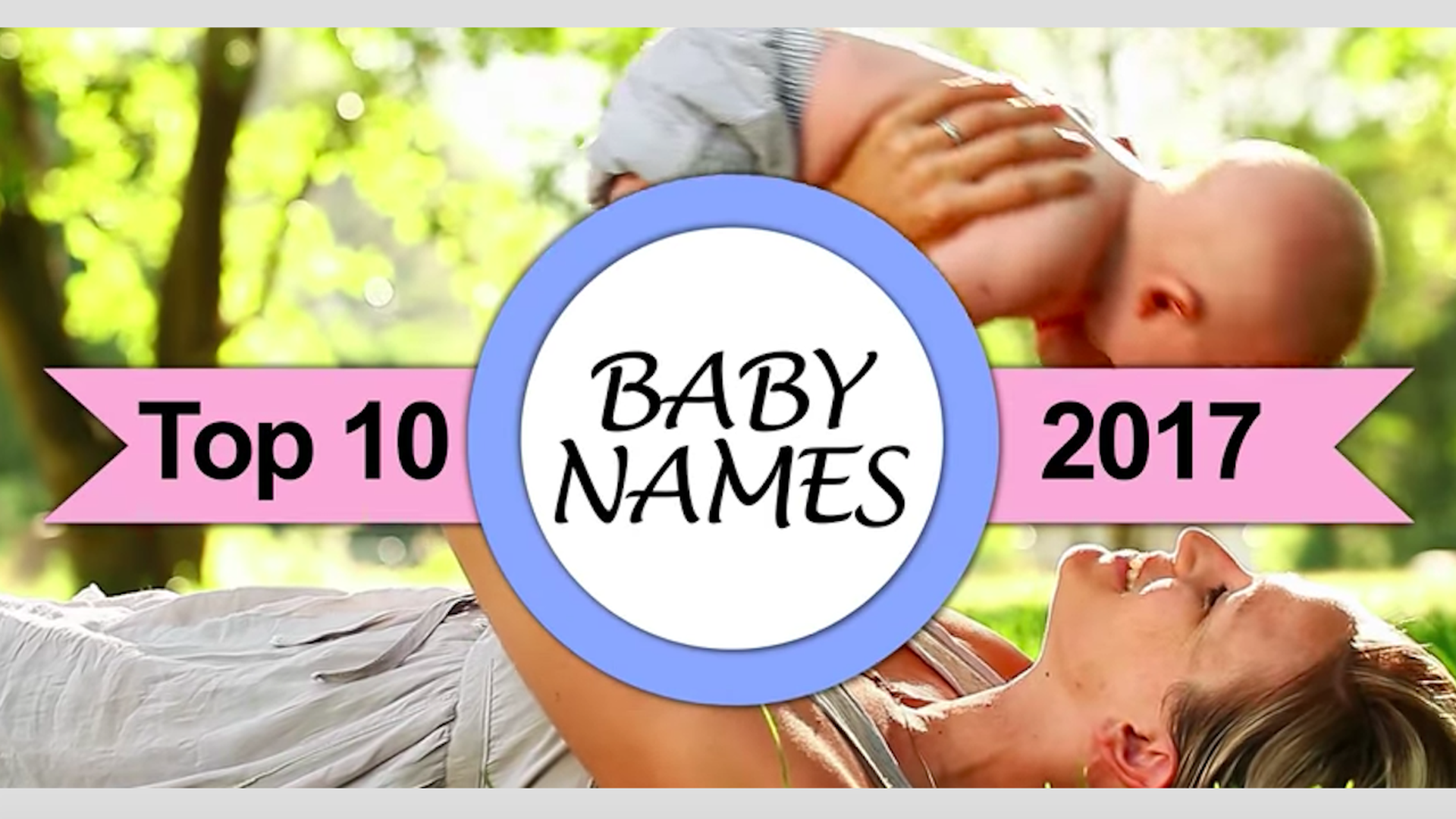 Emma leads the girls' list of top baby names for the fourth year in a row, while Liam overtook Noah for first place in boys names.
Trending: Pamela Redmond Satran, co-founder of the baby name site Nameberry.com, told the AP that this year's list shows growing ethnic influence, noting that the rise of Liam "reflects the large population of Irish people in the U.S. who may not speak Irish, but have ethnic pride." Satran added that there has also been an uptick in Hispanic names.
Top 10 girls names: Emma, Olivia, Ava, Isabella, Sophia, Mia, Charlotte, Amelia, Evelyn, Abigail.
Melania was also a more popular name in 2017, likely influenced by first lady Melania Trump.
Top 10 boys names: Liam, Noah, William, James, Logan, Benjamin, Mason, Elijah, Oliver, Jacob.
Go deeper