Toyota to spend billions in self-driving fight against tech giants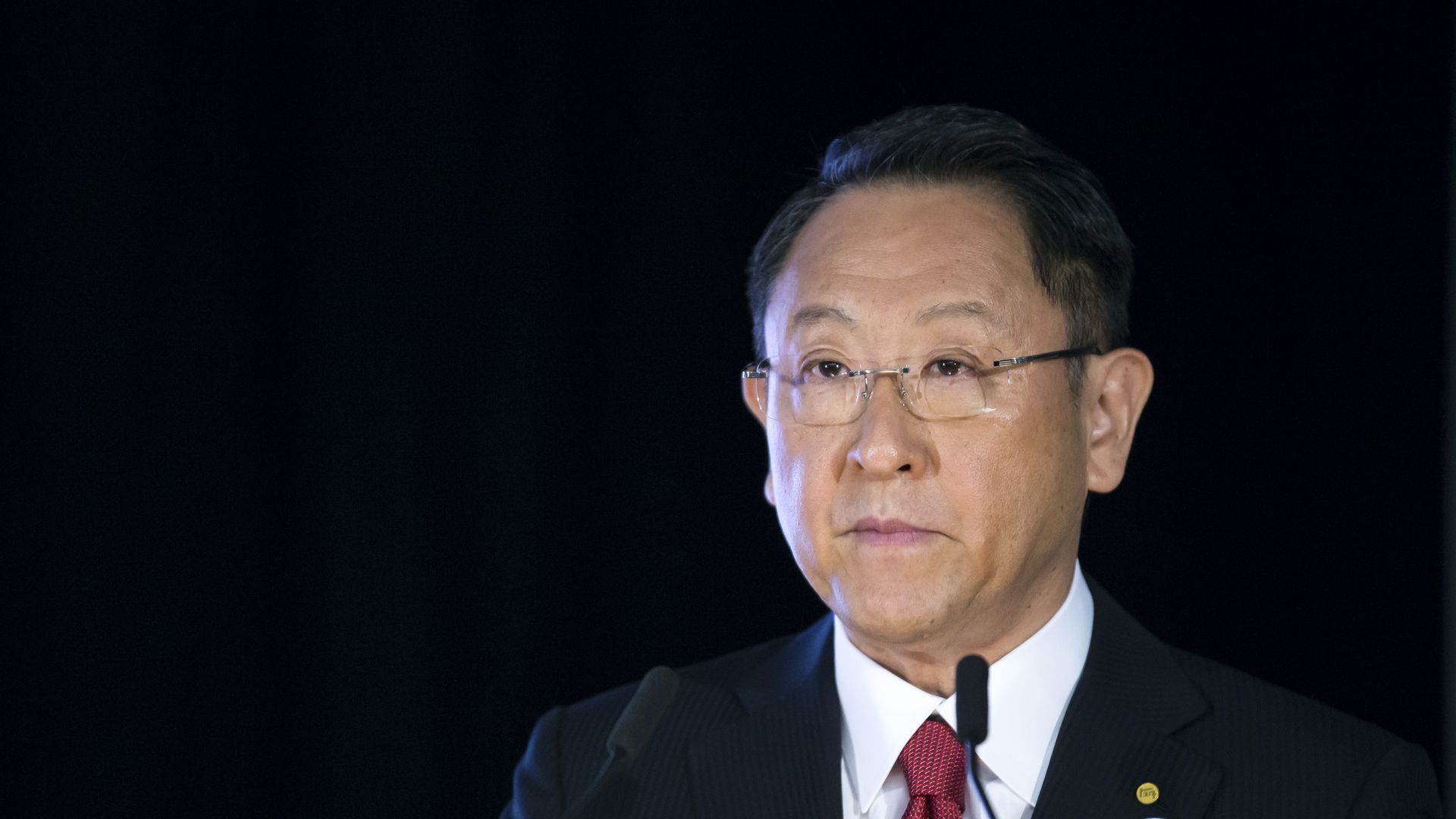 Toyota plans to spend $22.3 billion in research and development this fiscal year — a 30% increase from just five years ago — as tech giants like Google and Apple continue to make advances on autonomous technology aimed to disrupt the auto industry, reports the Asian Review.
Why it matters: 35% of Toyota's R&D budget is aimed squarely at self-driving technologies — widely considered the future of the auto industry. The spending is necessary carmakers suddenly have to compete against some of the world's wealthiest corporations in order to manufacture the necessary technologies.
Go deeper