Latin America leading race to hit Paris Agreement goals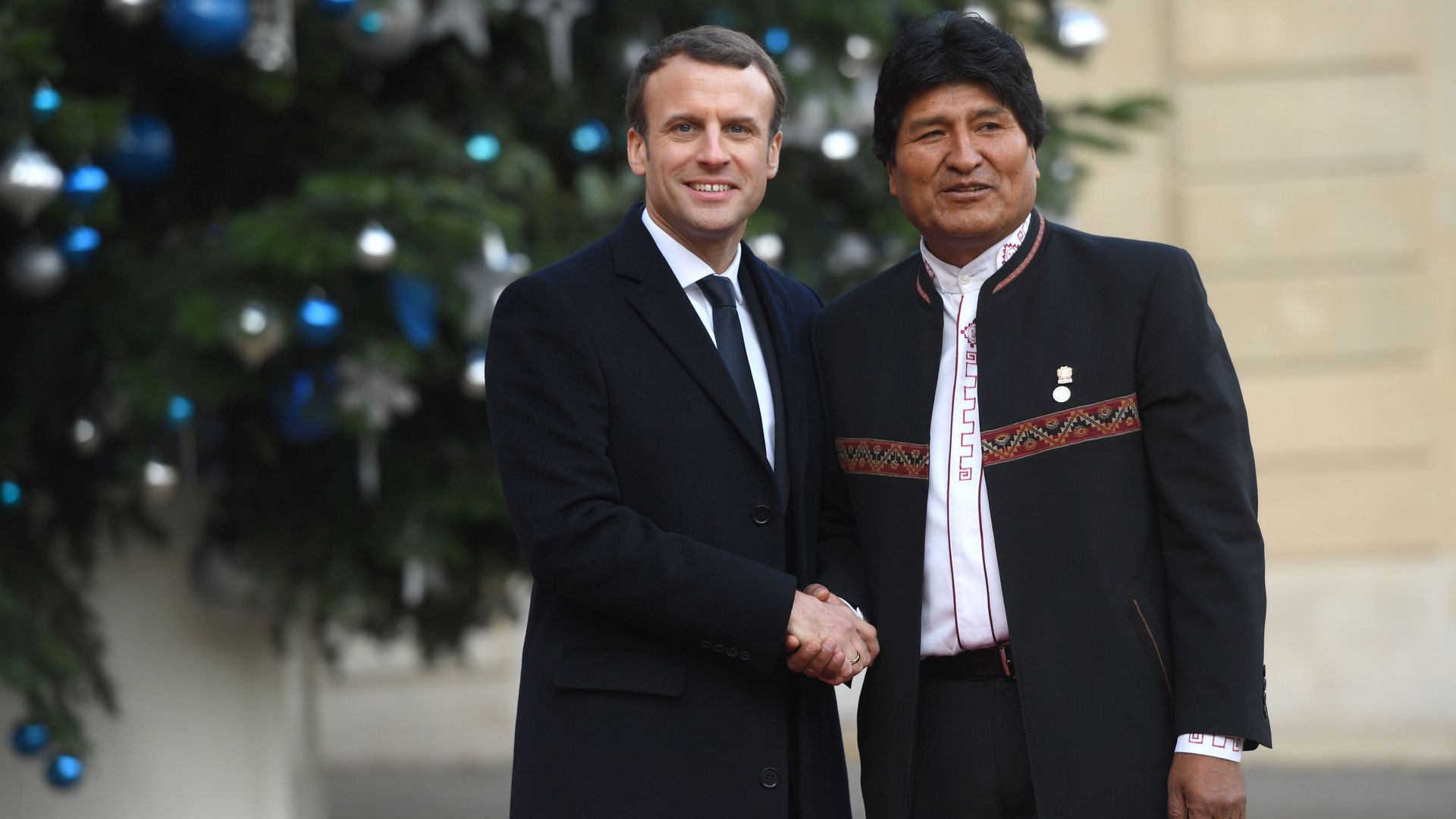 Latin America may be taking more concrete steps to meet Paris Agreement targets than any other region, according to a new report from the Atlantic Council.
Why it matters: Ahead of the 24th Conference of the Parties to the UN Framework Convention on Climate Change (COP24), when countries will check in on their national plans to implement the Paris Agreement, Latin America has demonstrated how smart policy and government support can lower fuel costs and emissions. Energy solutions developed there could be showcased at COP24 for other developing countries to emulate.
Latin America's largest emitters have pursued a number of effective emission-reduction strategies, including reducing energy subsidies, redesigning dated tariff systems, liberalizing power markets, creating national energy efficiency initiatives and building liquified natural gas (LNG) import infrastructure to back up hydro and renewable power.
Yes, but: Central America and the Caribbean lag further behind. Central America needs more support for integrating national electricity grids, targeting subsidies and adopting a regional approach to LNG imports. The Caribbean needs credit, help preparing modern power purchase agreements and financing options for distributed power systems.
The bottom line: Even as the U.S. seeks to withdraw from the Paris Agreement, the U.S. can still help Central America and the Caribbean meet their own climate targets by fast-tracking LNG exports, training regulators on tariff design and system integration and using its vote in multilateral development banks to provide the region with credit support and financing.
David L. Goldwyn is chairman of the Atlantic Council Global Energy Center Advisory Board and a former special envoy for international energy at the State Department.
Go deeper