Court curtails border agents' cellphone searches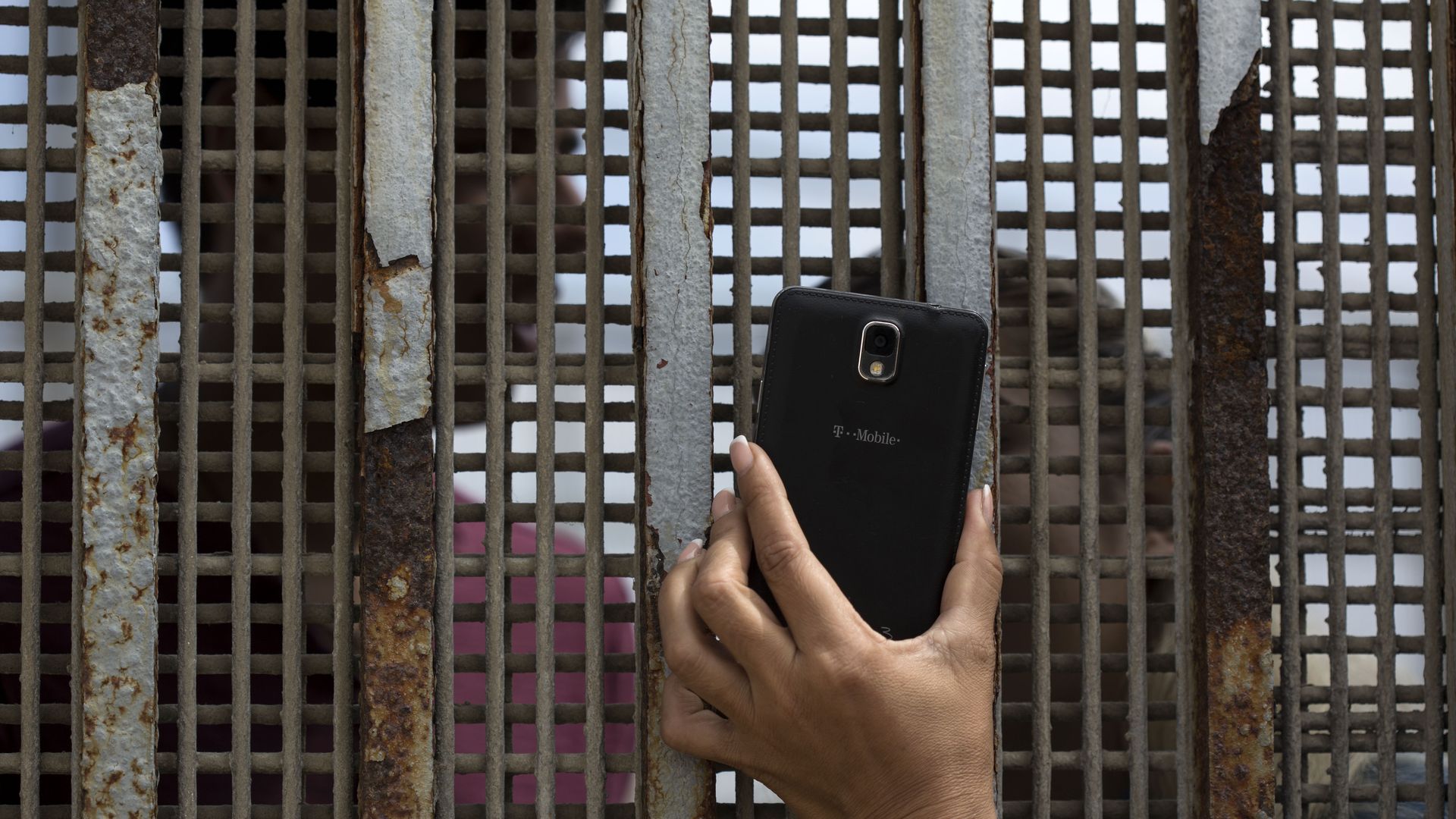 A federal appeals court has ruled that border agents cannot do automated forensic searches of cellphones without reason to suspect their owners committed a crime — and they actually might need a warrant even then.
Why it matters: Border agents have extremely broad authority to detain and search people coming into the country — so much so that agents have more or less taken free rein to search devices of anybody they choose.
In U.S. v. Kolsuz, the Fourth Circuit became one of the first courts to take on the issue of border searches of electronic devices since a landmark 2014 case limited the police's right to search devices without a warrant. A Fifth Circuit case also supported a standard of at least reasonable suspicion.
Special counsel Robert Mueller has used this tactic when he has wanted to search a Russian oligarch's phone at an airport.
The details: Though the court's ruling limits government authority, the government won the case at hand.
Hamza Kolsuz, who was arrested trying to traffic a weapon out of the country through Dulles Airport, is a Turkish national who had been caught trying to transport weapons out of the country twice before.
The court ruled that the border agents had enough reason for suspicion to meet the standards of the prior three cases which was enough to rule against Kolsuz. It did not rule whether the standard should be a warrant rather than the lower standard of suspicion.
Go deeper