Americans are picking stiffer drinks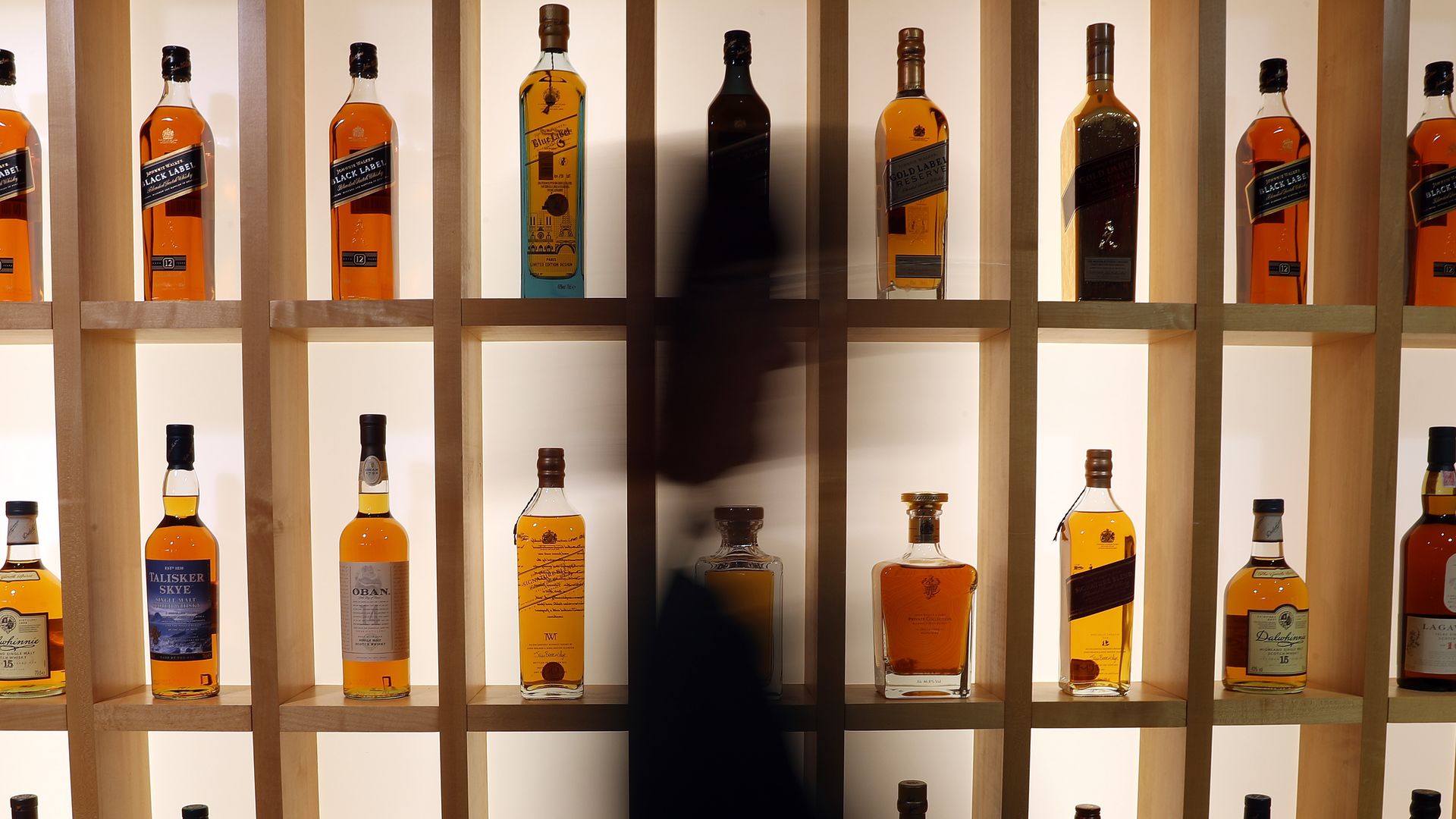 Brewers' sales dropped in the first quarter of 2018 as Americans swapped cold beers for hard alcohol, reports the Wall Street Journal.
Why it matters, per the Journal: "Alcohol consumption overall is stalling. That has intensified a fight between brewers, distillers and winemakers for a more limited pool of drinkers. In that booze battle, beer has been losing out, especially among younger drinkers."
Beer sales in Q1, by the numbers:
"Molson Coors said its U.S. sales fell 5.8%, driven by a 3.8% drop in domestic brand volumes. That sent its share price tumbling 15% in a single day, to a four-year low."
Anheuser-Busch InBev "said its volumes fell 4.1% in North America, partly because of weakness in the company's core Bud and Bud Light brands."
"Heineken said its volumes fell by a high-single-digit percentage in a declining U.S. beer market, without being specific."
Go deeper