Report: Trump administration to roll back youth labor regulations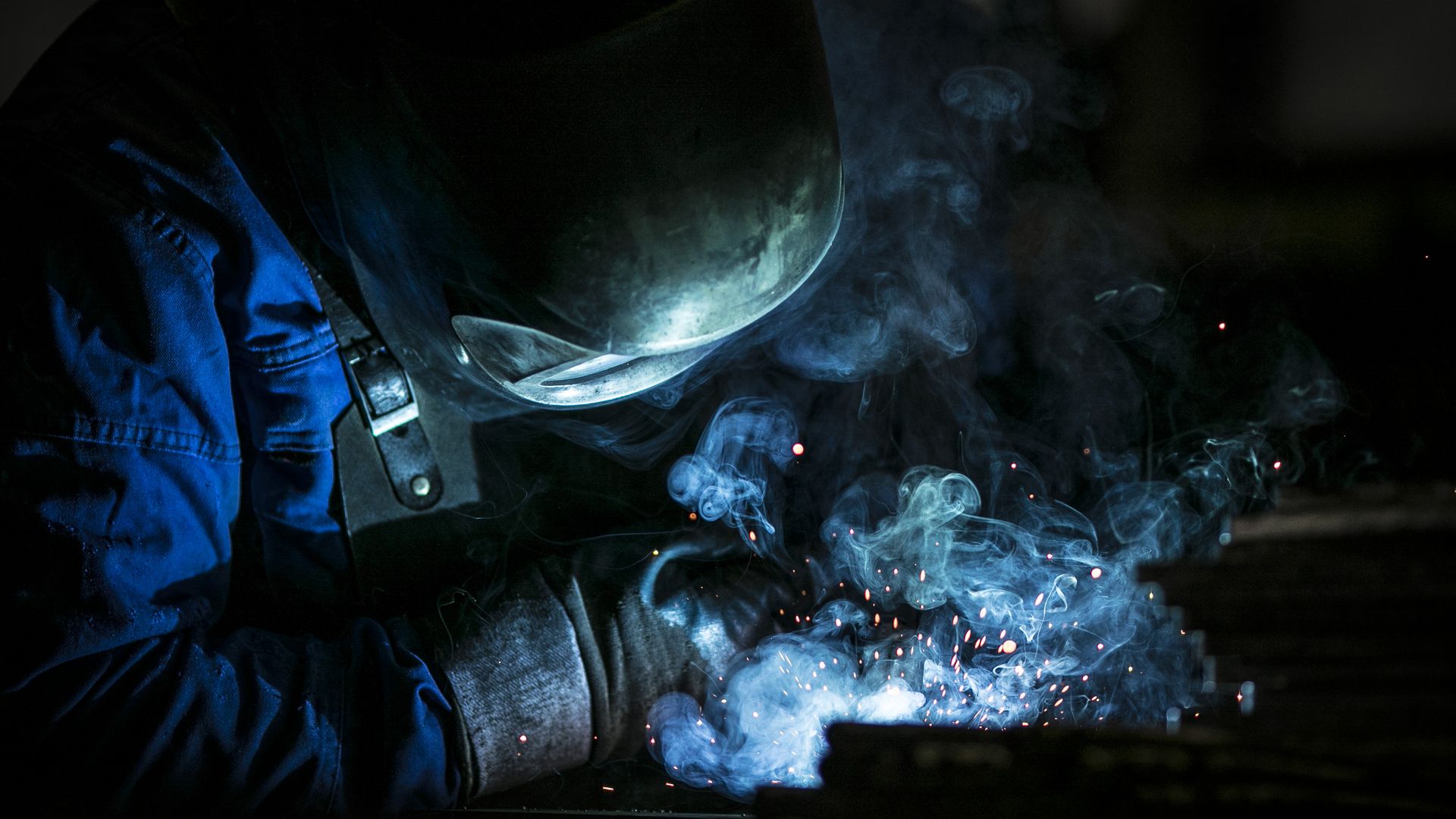 The Labor Department plans to announce changes to regulations today that would reduce labor protections that, for decades, have protected 16- and 17-year-old apprentices from working longer hours on hazardous jobs, according to a Bloomberg Law report.
The big picture: The Trump administration has been working to cut government red tape that POTUS believes gets in the way of good business practices — for example, Trump's infrastructure plan that would shorten permitting processes by years. It also fits with Trump's goal of expanding apprenticeship programs, though the proposal is likely going to raise alarm amongst child labor advocates.
Go deeper