Report: North Korea to release American prisoners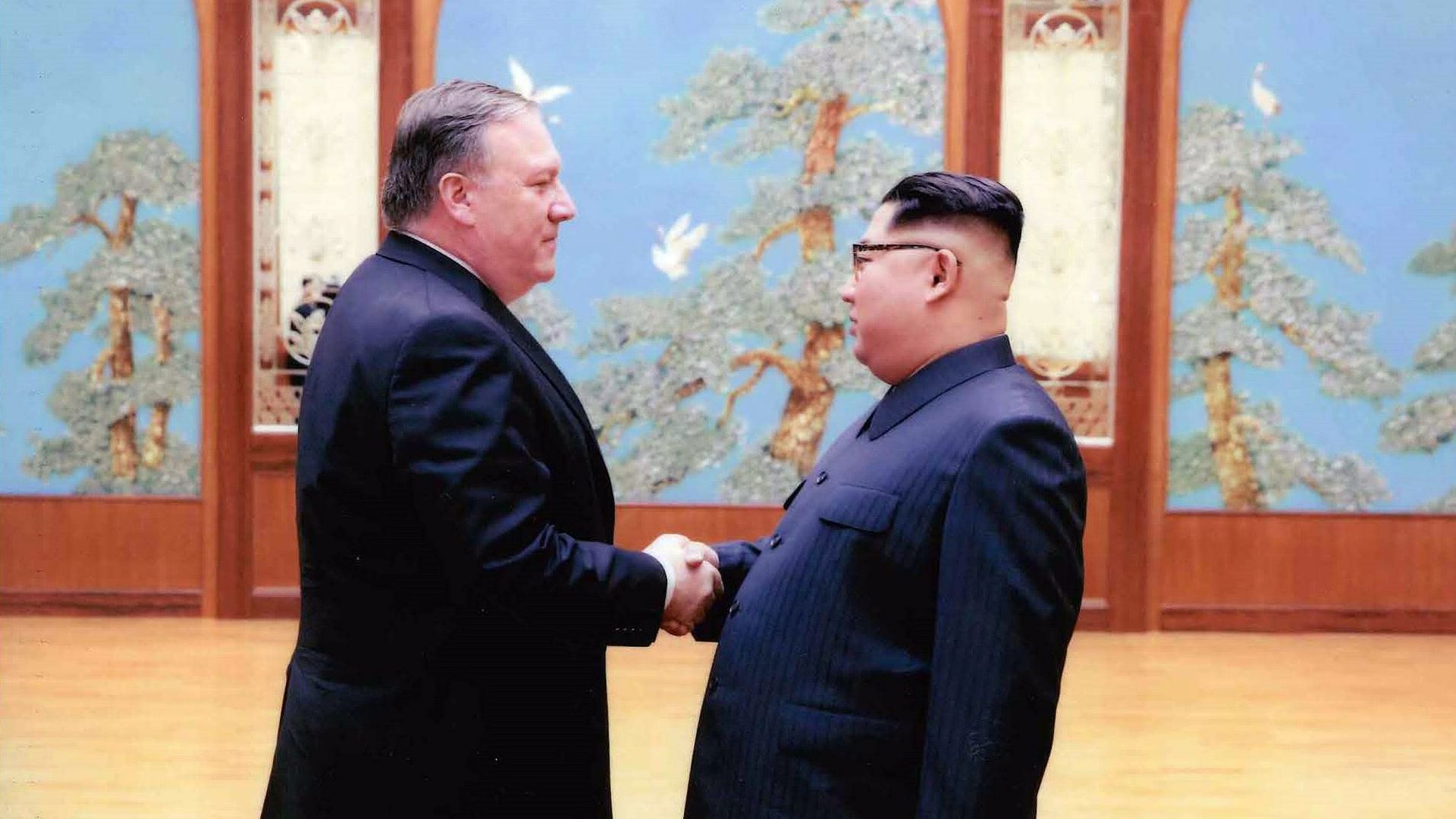 South Korea's Blue House has announced that North Korea will release three American prisoners into the custody of visiting U.S. Secretary of State Mike Pompeo, according to Yonhap News.
Timing: President Trump announced earlier today that Pompeo was visiting North Korea to nail down the details of the anticipated summit between Trump and North Korea leader Kim Jong-un. When asked if the prisoners would be released today, Trump responded, "We will soon be finding out. It would be a great thing if they are."
Go deeper