Match Group isn't worried about Facebook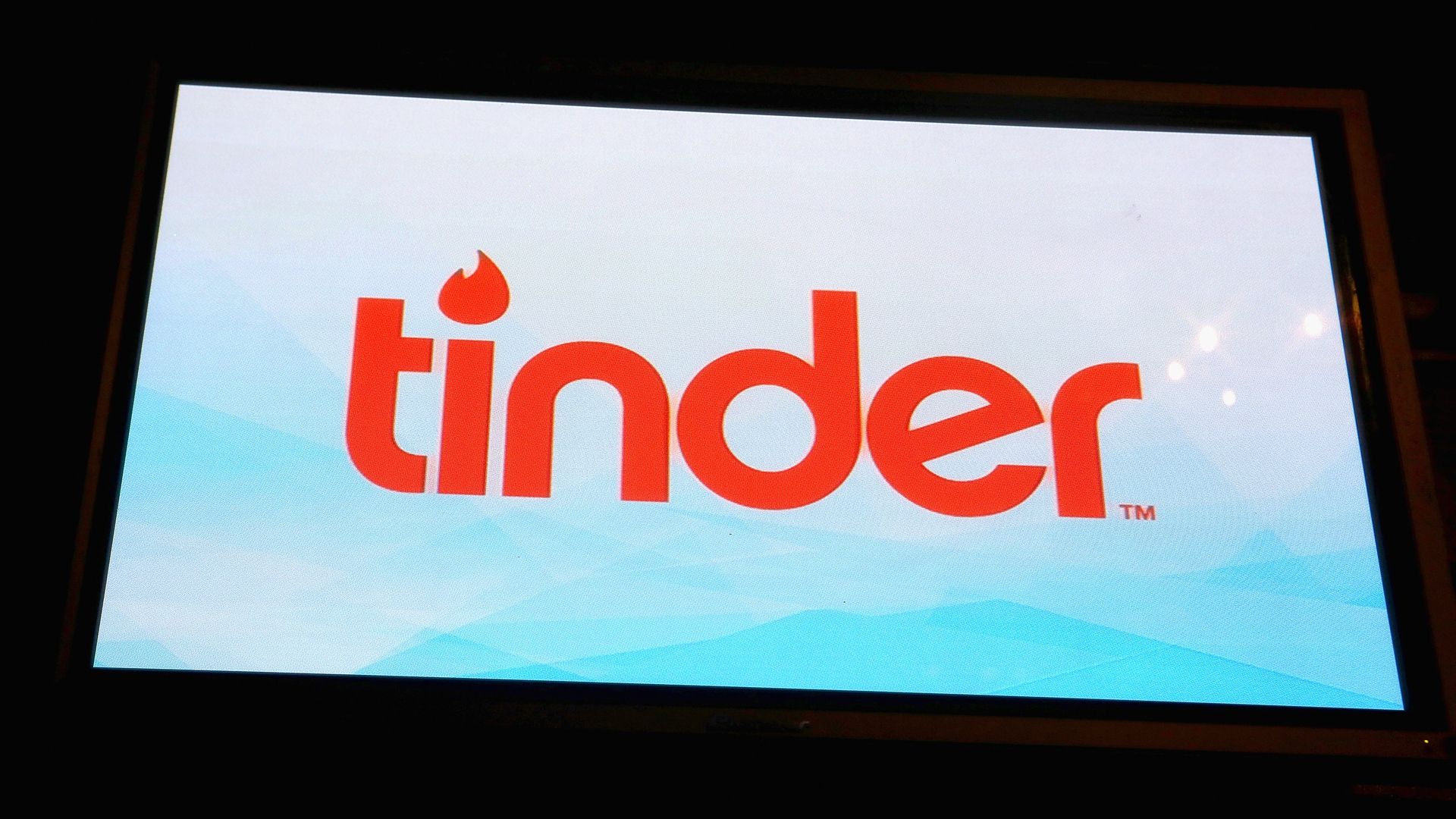 Match Group's chief executive said during a Wednesday earnings call that Facebook had pledged not to change its key relationships with the company as the social network becomes a competitor.
Why it matters: Facebook's announcement of a dating product caused Match Group's stock to drop over worries about the new entrant and Match's historic reliance on Facebook's services.
What they're saying: The earnings call was dominated by questions about whether Facebook could take advantage of its links to Match Group while competing with them.
Tinder allows users to log in through Facebook's authentication tool, although Match Group said this week that most new users are taking advantage of a process that lets people log in without Facebook. Match Group services also advertise on Facebook.
"We have been in conversations since the announcement at the executive levels and they've certainly indicated to us that they don't plan to change either the [authentication] or the advertising relationship," said Match Group CEO Mandy Ginsberg.
She said the social giant has "indicated that they are not going to use information about our users that they've received through the authentication relationship or the advertising relationship, and any targeting that they do would be based on the information that's available for everyone."
The questions come as Match Group announced that the first quarter of 2018 was its best since going public in 2015.
Go deeper