Lamar Alexander gives up on bipartisan ACA stabilization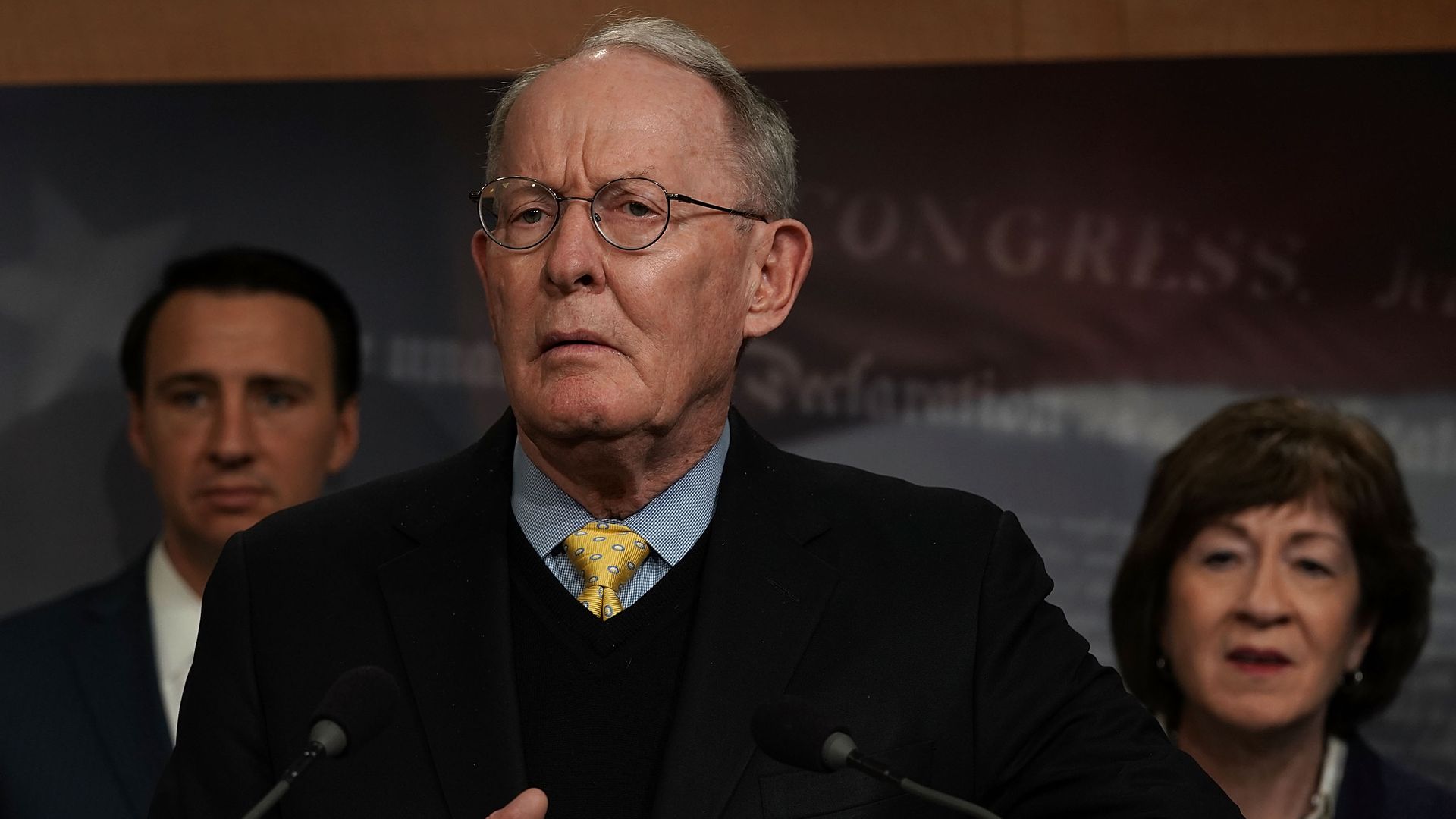 Sen. Lamar Alexander has officially thrown in the towel on a bipartisan bill to stabilize the ACA. He said in a letter to allies that "Democrats are not willing even to make modest temporary changes with which they agree. So now efforts to help Americans paying skyrocketing premiums will turn to the Trump Administration and the states."
Between the lines: Alexander praised the administration's proposal to expand access to association health plans — policies that allow similarly situated people to band together basically as if they were under the umbrella of one large employer.
But he was less gung-ho about the other half of the administration's current efforts, which would expand access to short-term insurance plans that often provide a relatively skimpy set of benefits.
Alexander's letter mentions proposed rules "that would reaffirm the role of states in regulating short term health insurance," which could provide an alternative for people who can't afford ACA coverage.
The Trump administration is expanding access to short-term plans. States cannot expand it further. Their role is, primarily, to either limit the length of time people can have this coverage, or force it to cover more.
Go deeper